Contraception 101 – Everything You Need To Know
You said you wanted to know more about Contraception; well Vanessa is here with a complete guide on everything you need to know about birth control.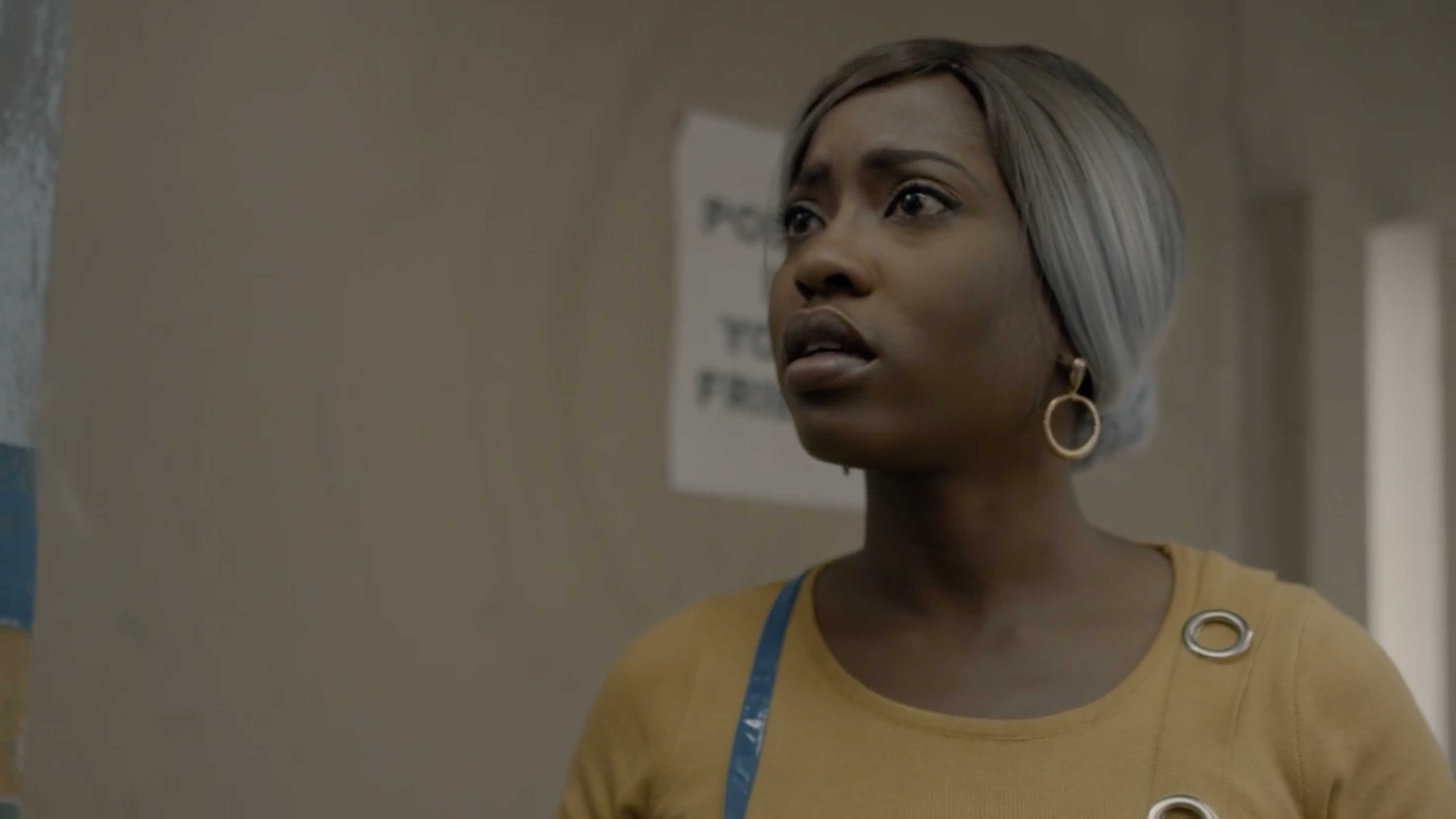 Who's To Blame?
Khadija Sanusi takes a closer look at the attitudes surrounding Frances and Faa's rape sagas and their quest for justice on MTV Shuga Naija.