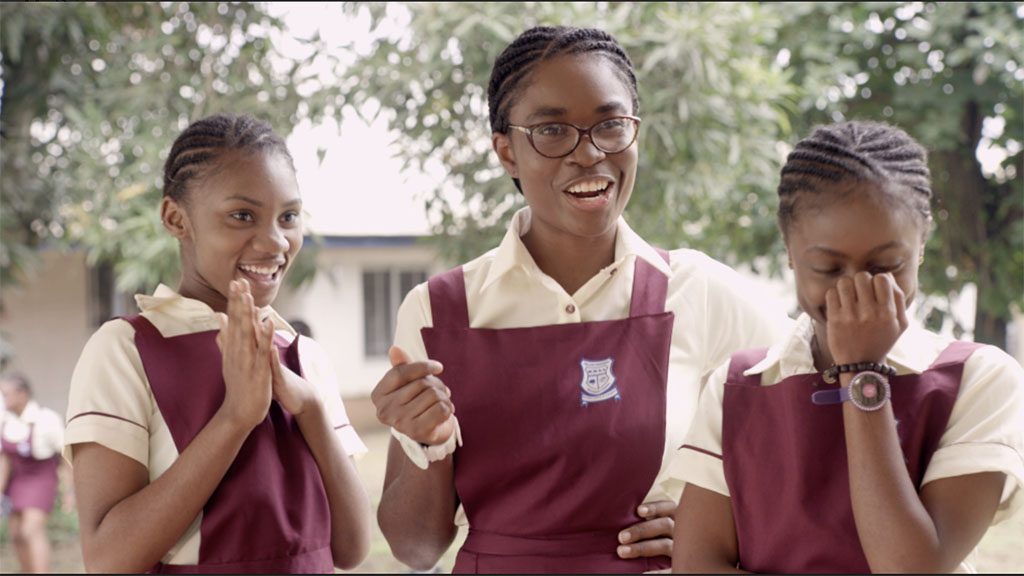 MTV Shuga Naija Auditions are Back!
Could you be our next star?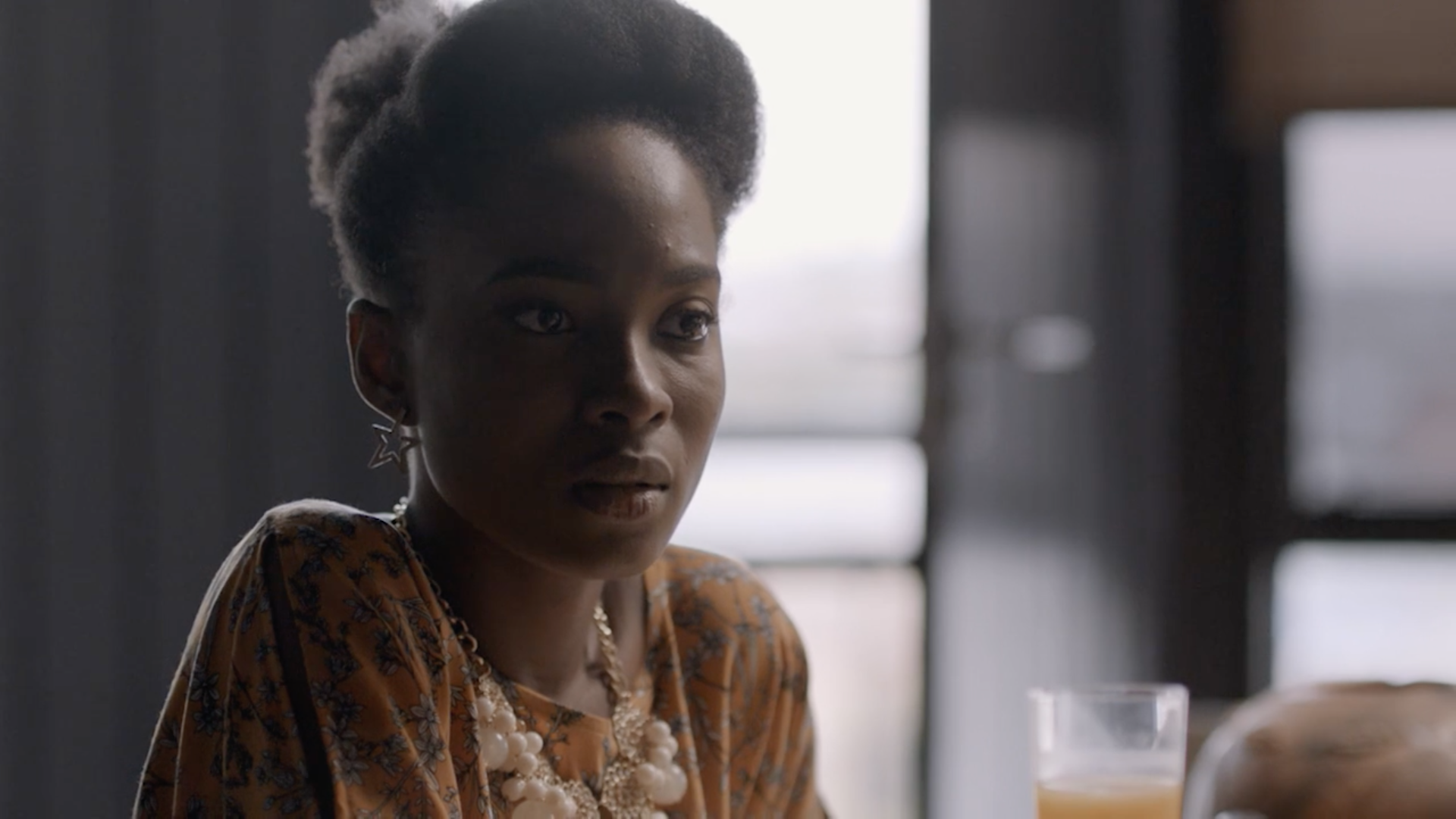 LEILA HEADS DOWN SOUTH
One of our writers, Adebola Aduwo, caught up with Jemima Osunde to talk about how she feels about her character (Leila) appearing in #MTVShugaDS from #MTVShugaNaija.
MTV Shuga: Down South (S2) Episode 2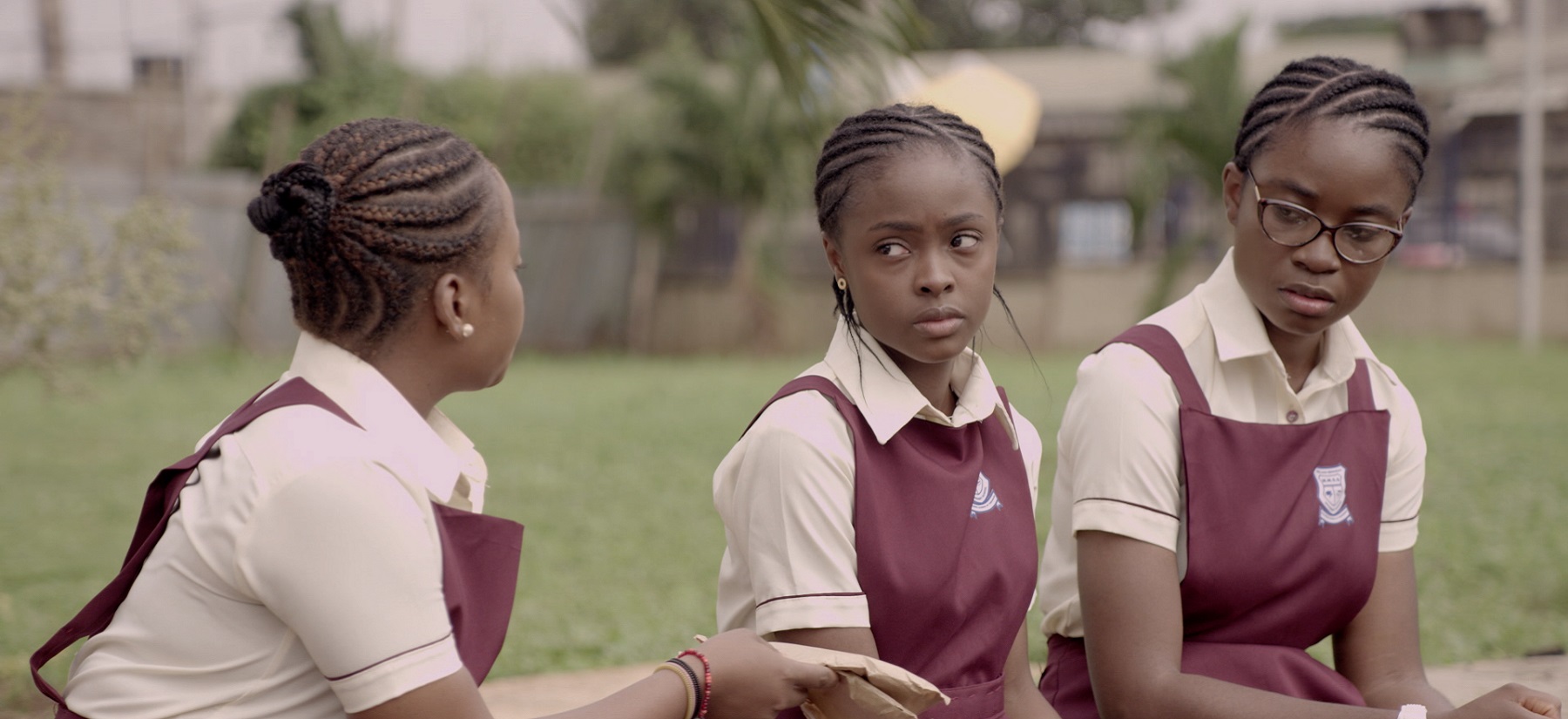 Frances from MTV Shuga Naija: You are not Alone
"You are not alone. You are loved and the fact that you survived means you have the chance to make things right." – Ruby Akubueze (Frances of MTV Shuga Naija)
**Please note that this post contains sensitive and potentially triggering material relating to sexual abuse** ⠀⠀⠀⠀⠀⠀⠀⠀⠀⠀⠀⠀
⠀⠀⠀⠀⠀⠀⠀⠀⠀⠀⠀⠀
For #16DaysofActivism, Nigerian journalist @adebola_x shares some of the real-life experiences of #gbv for women in Nigeria. ⠀⠀⠀⠀⠀⠀⠀⠀⠀⠀⠀⠀
"My neighbour sexually abused me when I was 5. My mental health was damaged for a very long time. I was socially awkward and bitter. I think I had sexual relations with another child before I clocked 13. I'm making a conscious effort to get better. It can only get better, I guess. – Survivor, 25. ⠀⠀⠀⠀⠀⠀⠀⠀⠀⠀⠀⠀ ⠀⠀⠀⠀⠀⠀⠀⠀⠀⠀⠀⠀
Speaking up against abuse is a frightening but brave thing to do. Only by speaking up can we raise awareness and ensure that survivors of gender-based violence can get the help they need. #HearMeToo ⠀⠀⠀⠀⠀⠀⠀⠀⠀⠀⠀⠀
If you would like to talk to someone or need support please visit the 'get help' page on www.mtvshuga.com ⠀⠀⠀⠀⠀ ⠀⠀⠀⠀⠀⠀⠀⠀⠀⠀⠀⠀⠀⠀⠀⠀⠀⠀⠀
Image design by @kaymariedesign_
Hear Me Too: Who was I to tell when I was raped?
Who was I to tell when I was raped? When a man took my body because he felt he deserved it simply because he gave me a gift.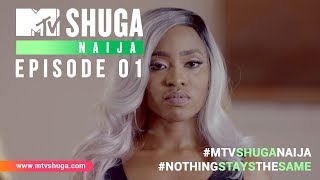 MTV Shuga Naija: Episode 1
We've spent the last 2 weeks learning about PrEP, relationship power struggles and toxic masculinity thanks to the latest pieces by @Adebola_X and @Phumlani_Kango. Read and learn more by visiting this page: https://t.co/dbUo93xJKv https://t.co/UJXtZecCGI