What Does Safe Sex Mean To You?
News
By Adebola Aduwo
09/10/2019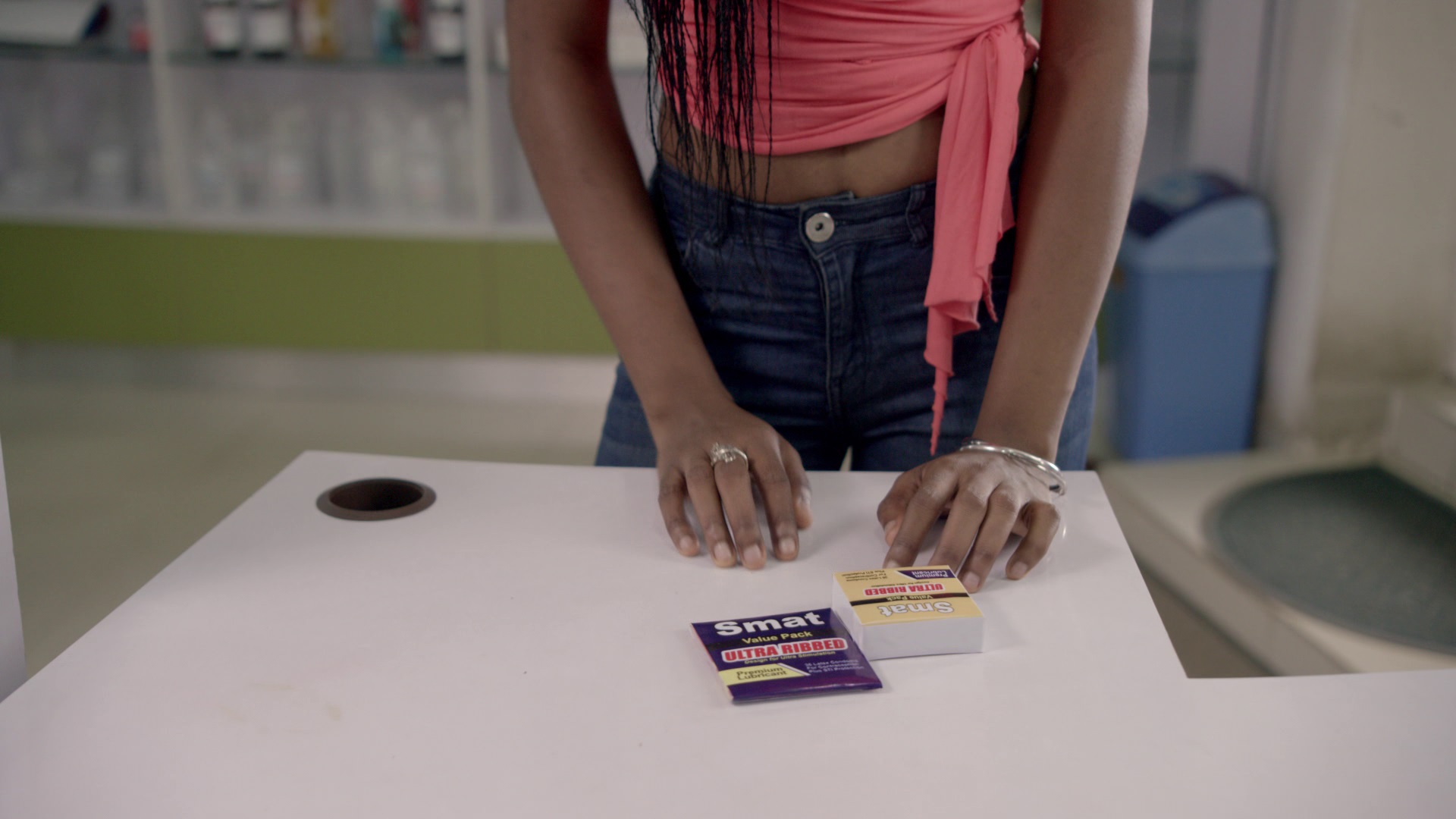 With just days to go until #EachOneTeachOne closes, Adebola Aduwo has some helpful information about safe sex.
When I got the brief about the #EachOneTeachOne competition, a very important question came to mind — What does safe sex mean to me? While I have my own thoughts, I realised that this answer could vary from person to person. So I decided to investigate further so that I could understand what the youth of 2019 really feel about safe sex. 
Think you can do better than our girl @TONIVOCALS? Here's your chance to prove it. Follow the link for tips on how to participate in the #MTVShugaNaija #EachOneTeachOne contest! https://t.co/00g0WnJs15 pic.twitter.com/EVEt0dgRr1

— NET (@theNETng) September 24, 2019
I embarked on a mission to speak to some young people living in Nigeria and they had this to say:
Taiwo
Safe sex equals using Trojan.
Me: *Super confused… types the keywords 'trojan safe sex' on Google* 
         Ah, we learn every day! 
T: You're welcome! 
Lois
Safe sex is sex that does not feature violence, fear of disease or harm, shame, or any other thing that can cause either of us present or future discomfort.
Me: Yes! 
Ade
Safe sex is great sex, better wear a latex, before you get that late text, that 'I think I'm late' text!
Me: A tune!
Ayo
Safe sex is no sex at all.
Me: So, how do you bring safety to a thing that is non-existent?
A: It, being non-existent, is safety. A trailer cannot 'jam' you if you don't cross the road. 
Who wants to win tickets to the #MTVShugaNaija premiere AND an exciting goodie bag on the night? If this sounds like you, make sure you follow @MTVShugaNaija for all the details on this year's #EachOneTeachOne competition! pic.twitter.com/ZinJBtbKyu

— MTV Shuga (@MTVShuga) September 25, 2019
Each of these made for some definitely interesting opinions.
For me, safe sex is an embodiment of protection, consent and freedom of expression. Two yeses and a condom are of utmost importance before anybody engages in any sexual activity.
What does safe sex mean to you? Tell us how you feel in a one-minute video using the hashtags #EachOneTeachOne and #MTVShugaNaija. Don't forget to tag @MTVShugaNaija on Twitter or @MTVShugaNaija_ on Instagram and you could end up winning the prize of a lifetime – two VVIP tickets to the MTV Shuga Naija premiere and a specially branded goodie bag!. You can read more about the competition here. 
I can't wait to learn from you. Good luck!
---