The Fight against Gender-based Violence in Africa
News
By Khadija Yusra Sanusi
17/03/2021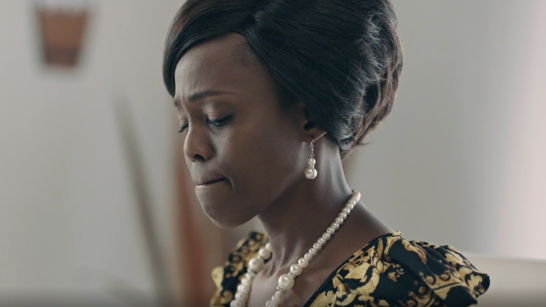 Still on the theme of #IWD2021, Khadija talks about gender-based violence in Africa. She touches on the normalization of this, environments that allow this issue to thrive and the ghastly statistics in Nigeria to date...
Gender-based violence is one of the most prevalent and ghastly problems in Africa. Many communities provide conducive environments for this kind of violence to thrive; they overlook, accept and even praise violence against women. The more violence a woman endures, the longer she remains silent and the stronger she is seen in the eyes of the society. That strength becomes the mark by which she is to be identified and praised, as though the marks on her skin aren't enough proof of her endurance.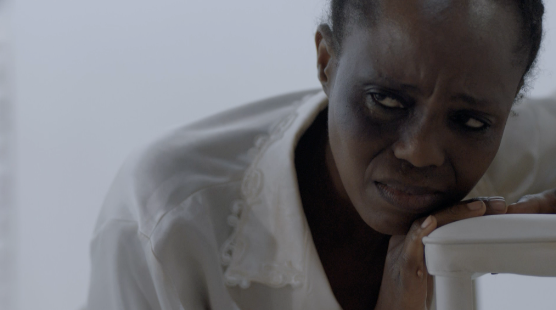 African women are encouraged to silently endure pain than actively fight against it for many reasons. Some do it so their children won't come from broken homes; others do it because they cannot bear the stigma that comes with being a divorcée. MTVShuga teaches that for whatever reason, abuse must never be tolerated; the consequences are always worse than the stigma. In Down South season two, we are introduced to Sol's family and while his actions from the previous season – namely domestic and sexual violence – are inexcusable, we are given context as to the environment he grew up in and understand why he is the way he is. We see his father's continuous violence against his wife and her denial of it; their daughter acceptance of it; and Sol's battle between trying to save his mother and being haunted by his own past actions.
In Naija season one, we meet the intelligent university student Malaika whose husband was as abusive as could be. Having married young, she does her best to be the perfect wife, which resorts to her accepting all his rules (however ridiculous): "stop being friends with Sophie", "Have I not told you…", "Why are you late?" When her answers are unsatisfactory, she is insulted, screamed at and beaten with a belt. Unlike Sol's mother, Malaika eventually garners enough strength to leave him, finally saying no, and leaving him at the supermarket as she drives back to the house to pack her belongings.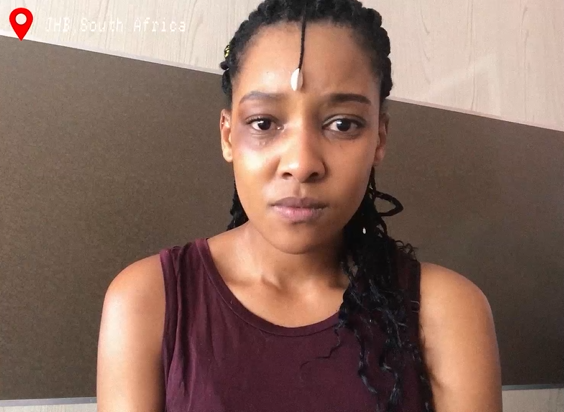 We also watched Alone Together and witnessed Dineo speak up about sexual and domestic violence while living with her boyfriend during the COVID19 lockdown. The pandemic gave rise to gender-based violence and the numbers skyrocketed across the continent at once. In Kenya, 4,000 schoolgirls got pregnant while out of school because of lockdown laws; it was reported that most of them were raped by relatives or police officers. In Liberia, 600 rape cases were reported between January to June of 2020. In Nigeria, social media hashtags and activists fought vigorously for the justice of several ladies. Among others, there was #JusticeforUwa for first-year university student Uwaila Omozuwa who was found in a pool of blood after being raped and beaten in church and 12-year-old Farishina, who was raped by 11 men in Jigawa, one of whom was a 57-year-old man. Through communal protests and social media hashtags, Nigerians across the nation and in the diaspora were lending their voices to the cause.
One thing that is clear is that gender-based violence has been normalized in many African communities. But one thing has also become glaringly obvious: this generation is not passing down this absurdity as normal. One thing we constantly need to keep emphasizing is that gender-based violence is not a feminist problem; it is a crime against humanity. All of us should be outraged and all of us must choose to challenge the norm.
---