MTV SHUGA PRESENTS: #MTVSHUGAALONETOGETHER
News
16/04/2020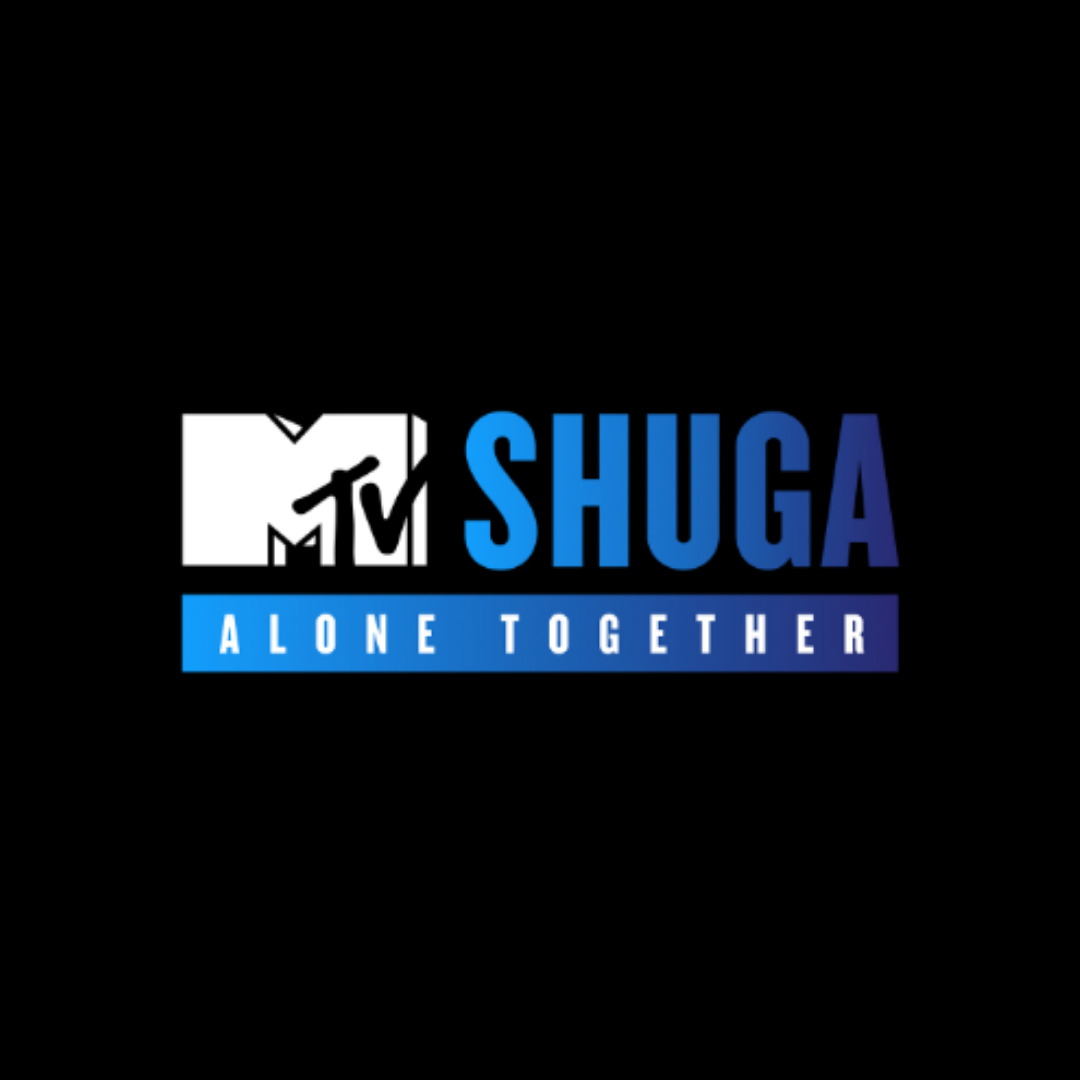 MTV Shuga is Back! But not as you know it.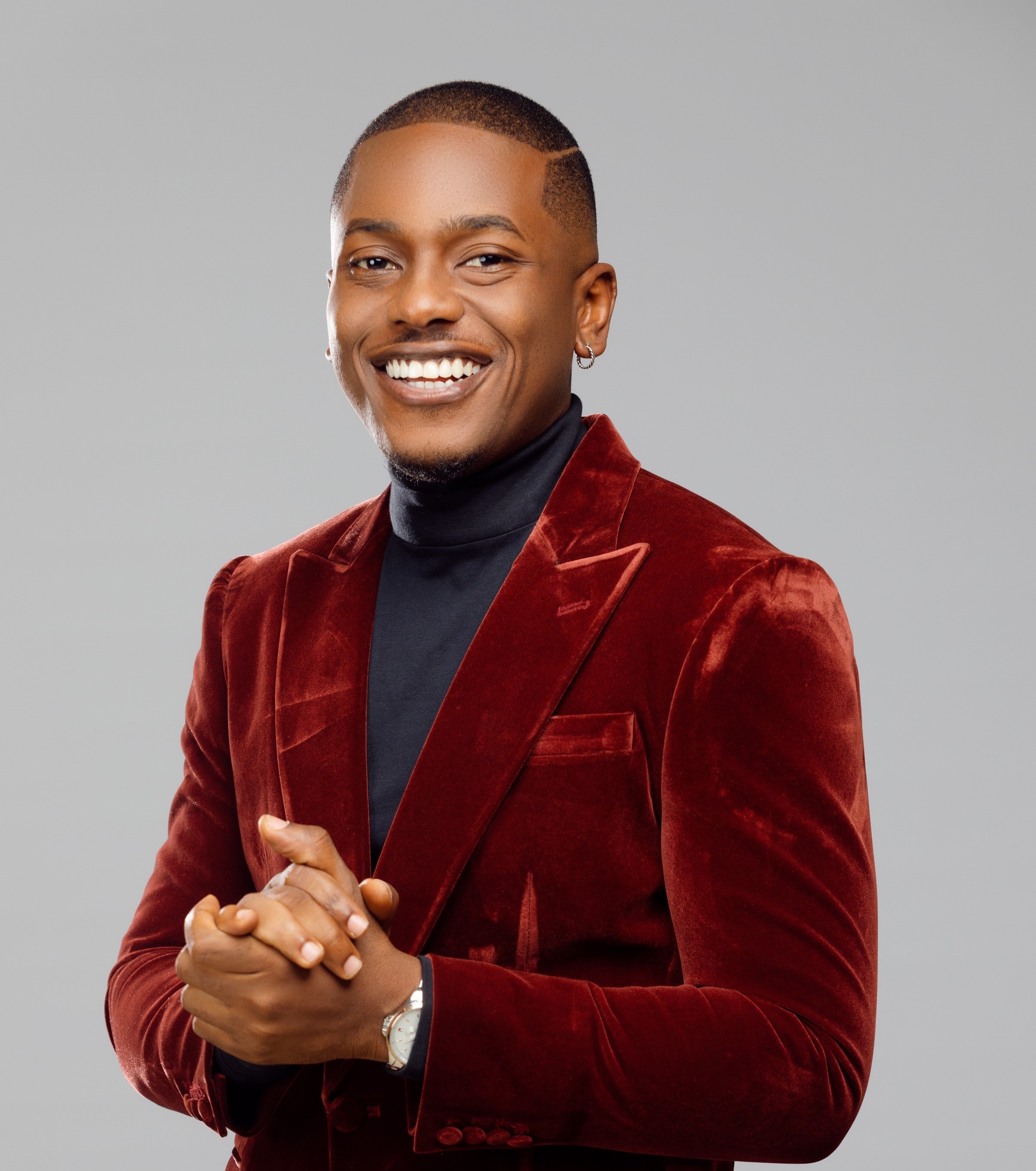 MTV Shuga Alone Together is a digital miniseries of 5 minute episodes straight from the cast's living rooms to your screens. Catch it the episodes here 
Fan favourites from Timini Egbuson, Jemima Osunde, Nick Mutuma and Lerato Walaza together with a Pan-African cast from Kenya, South Africa, Nigeria and Cote D'Ivoire join forces to curb the spread of the coronavirus.
Social distancing but still socialising – friends connect via video calls as they navigate their 'new normal' under COVID-19. While Leo and Tobi focus their concerns on the more material aspects of this new lockdown life  Zamo, Leila, Dineo and Daniel struggle to cope with the everyday strains of isolation, economic upheaval, and life behind closed doors. As it turns out, Leo has more to worry about than his next social fix, and Wasiu's latest antics land him in more trouble than he'd ever imagined. MTV Shuga Alone Together delves into the untold stories of life in lockdown – with themes of gender-based violence, fake news, and mental health.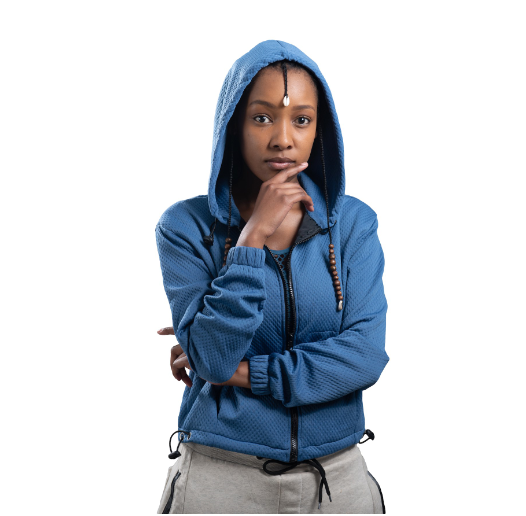 Produced remotely, the self-shot series is written and directed by acclaimed writer, Tunde Aladese, and is available for streaming and sharing on YouTube every weekday.
Set during the height of the COVID-19 outbreak, MTV Shuga Alone Together depicts every aspect of life during the pandemic over the next three months. The relevant story is told through video calls between MTV Shuga characters, reflecting how social media has become the new form of socialising during this era of lockdown, and reflect the changes in our lives as lockdown changes across the months.
From tackling COVID-19 myths and stifling the spread of fake news, to keeping a close eye on mental health while staying home, the pan-African production, shot entirely by the actors during lockdown, is a window into the real-life effects of the pandemic.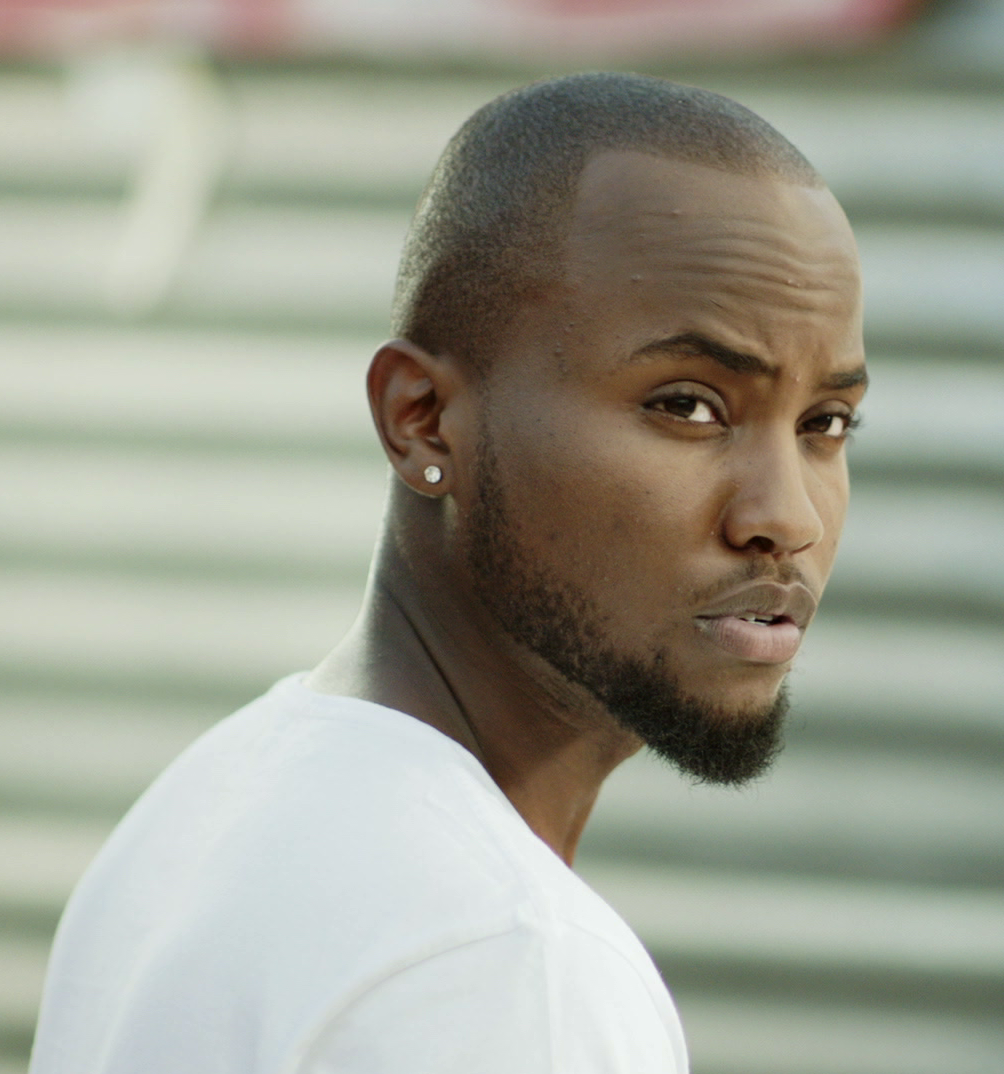 Along with the critical public health messaging, MTV Shuga Alone Together portrays other real-life threats that people across the world are facing during their national lockdowns; such as the heightened dangers of domestic violence or mental health challenges. MTV Shuga Alone Together also examines the increased risks faced by people who may be HIV+ and not managing their viral load.
The production features several familiar faces from various seasons across the years including Timini Egbuson (Tobi), Nick Mutuma (Leo), Tomiwa Tegbe (Wasiu), Jemima Osunde (Leila), Lerato Walaza (Zamo), Ange Eric N'Guessan (Daniel) and several other notable characters. Check them out here: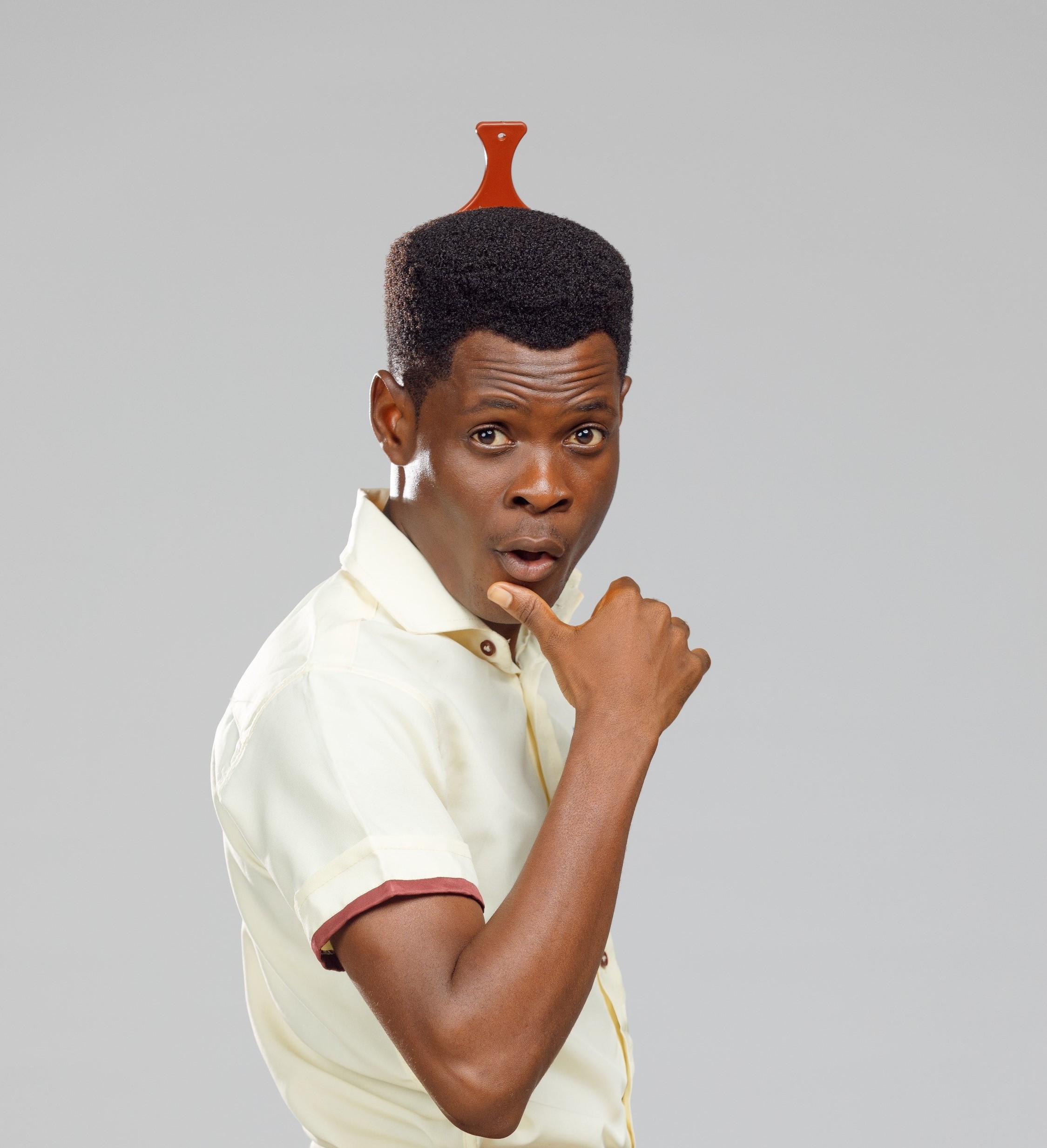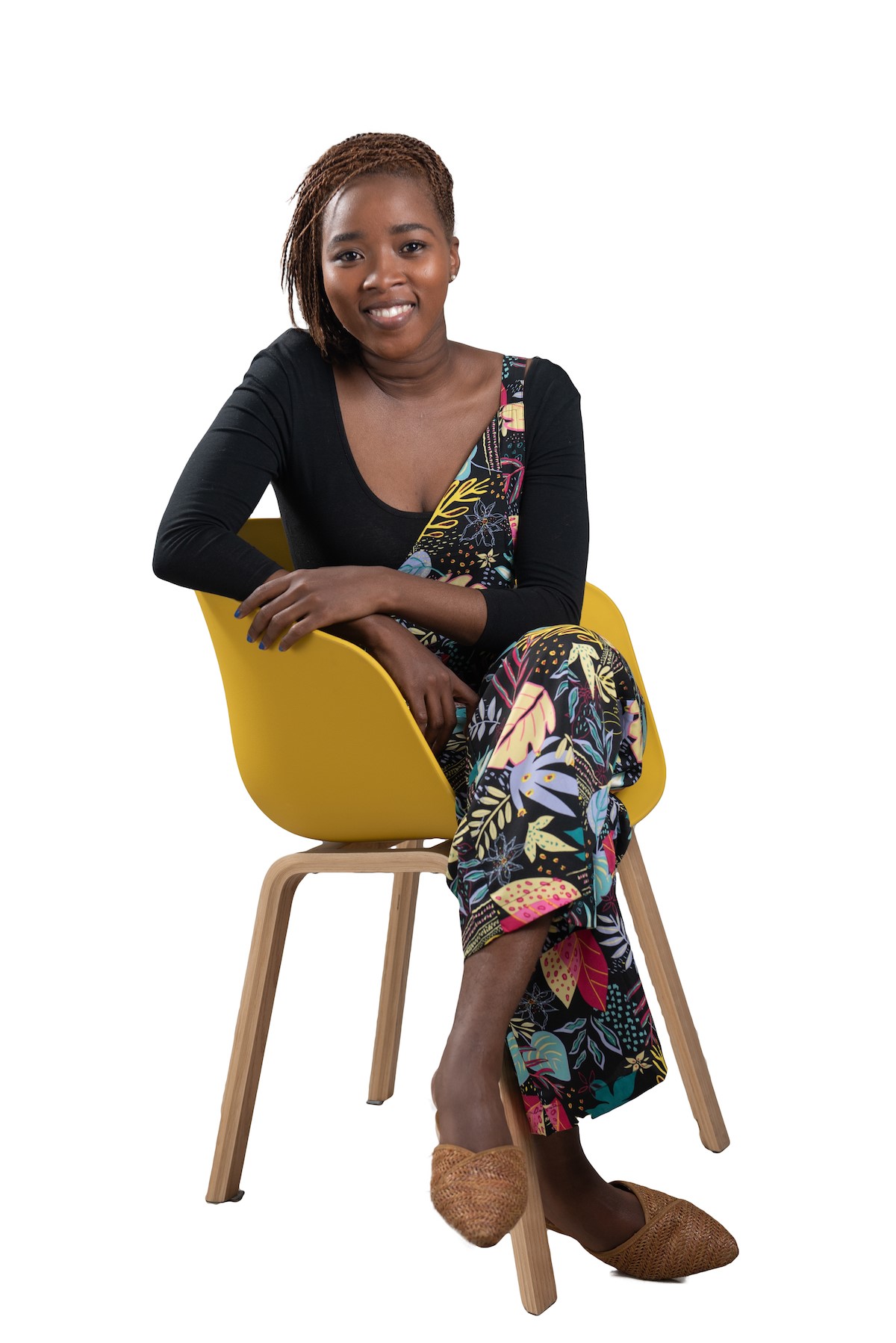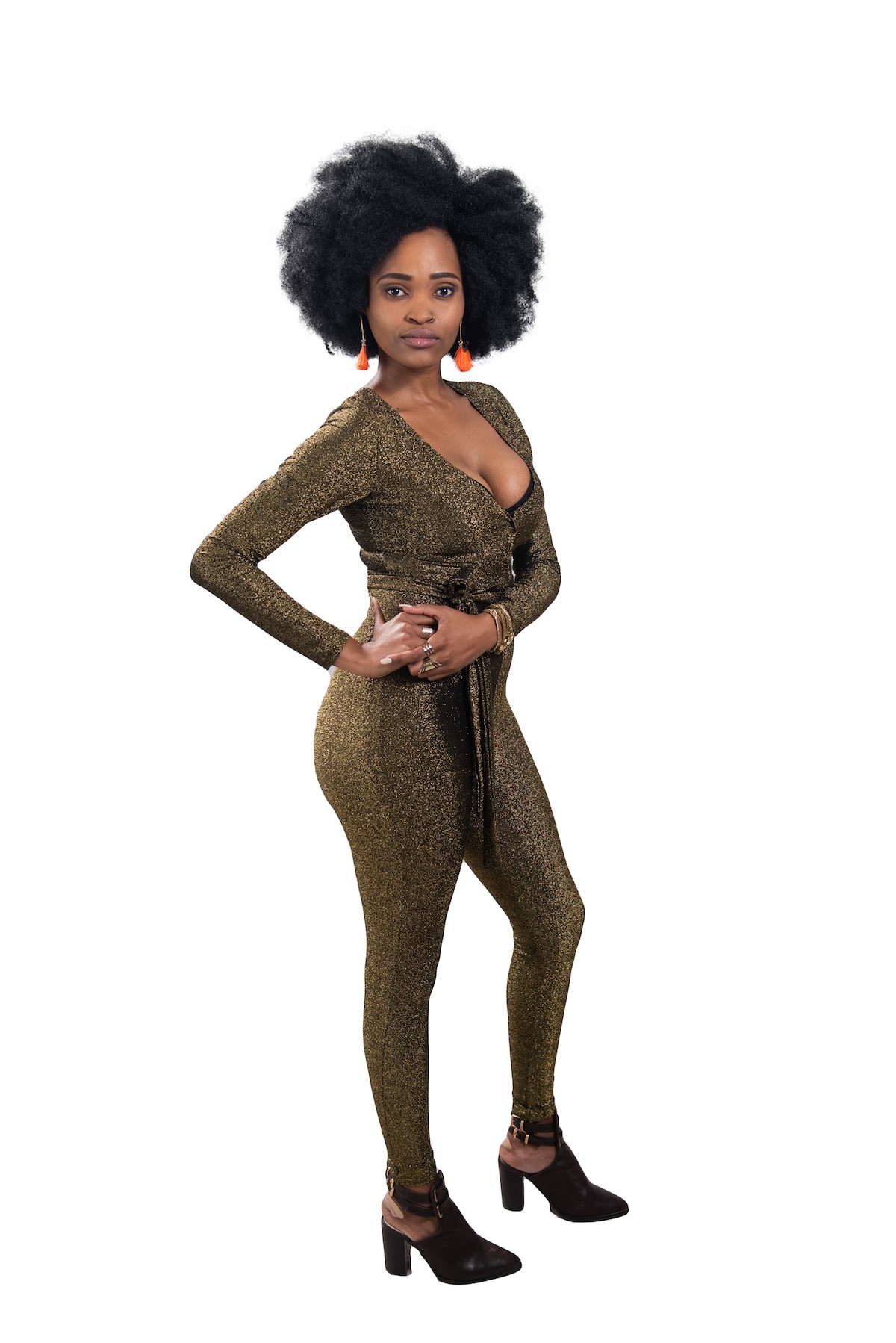 ---