TIPS FOR HEALTHY VALENTINE'ING
News
By Adebola Aduwo
14/02/2020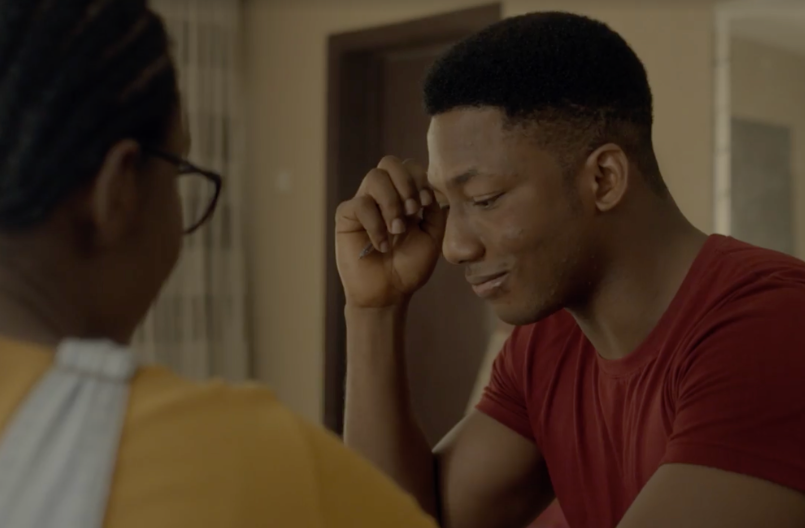 Valentine's is Here!! Whether you have a bae or not; please don't forget to show some love today! Adebola gives us a few tips on how to enjoy the day responsibly below: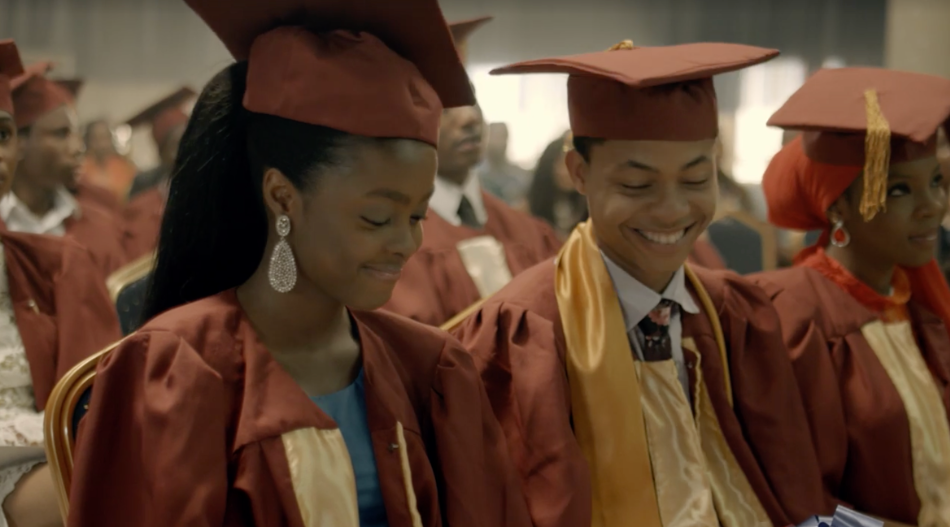 It's lovers' season, Shugafam! What do you have planned for today? A romantic dinner filled with flowers, wine and kisses? A lunch date at school? Relaxing at home and watching movies in bed? Or better yet, have you plucked up the courage to shoot your shot at your crush?
Anyhoo, I got you! As always, I am back with my Valentine's Day tips because I love you and I care about the choices you make on this day.
Here we go!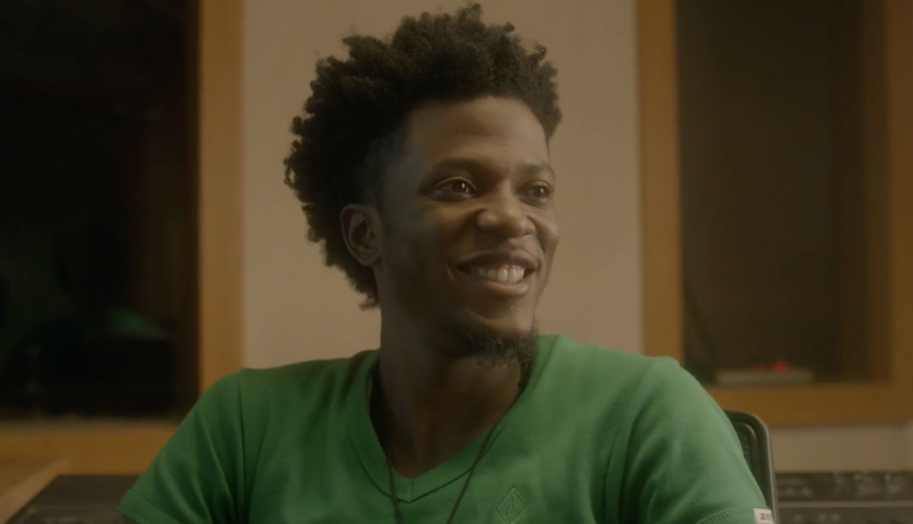 Make someone smile this Valentine!
Valentine's Day isn't just for couples alone, it's for everyone! So, grab one or two gifts and surprise your family and friends. Make today memorable for someone. They will thank you for it.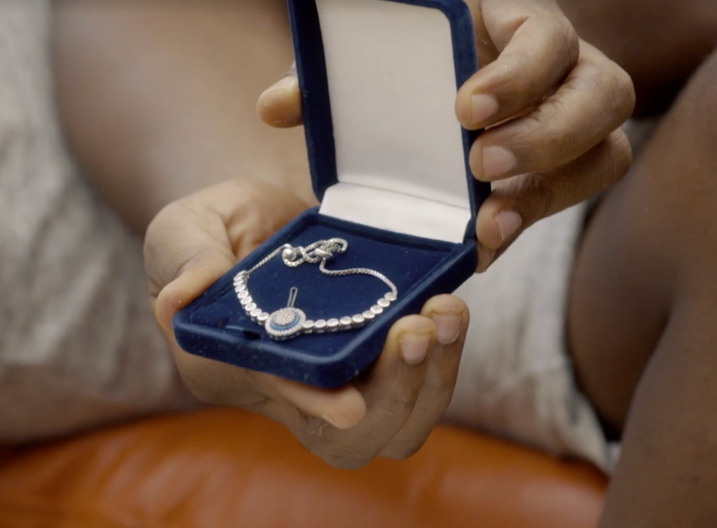 Spend wisely, please.
Now, I know you are trying to impress your partner and you totally want to blow their minds. But you have to remember that Valentine's Day lasts for only 24 hours. We do not want your pockets suffering for the reel of events of one day, do we? Be reasonable and try not to do anything that your account balance cannot handle. A gift does not necessarily have to be expensive. Your keywords for gifting should be thoughtful and affordable. Okay?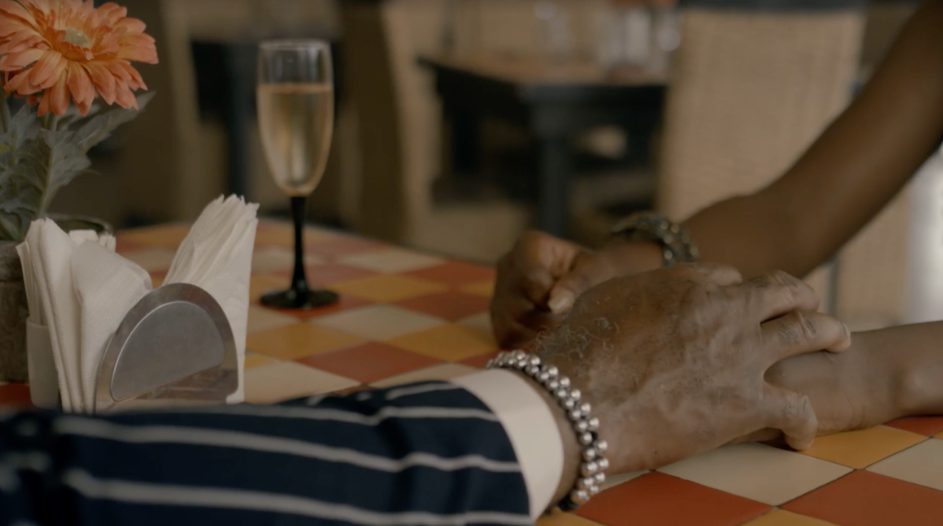 No pressure.
A quick reminder here not to get too carried away with the scented candles and flowers that you let yourself drown in something you are not prepared for. (Just because someone's spent money on you, it doesn't mean you owe them anything in return.) Don't let anyone coerce you to have sex when you are not down for it. It's okay to walk away from uncomfortable situations. Do not let the pressure get to you.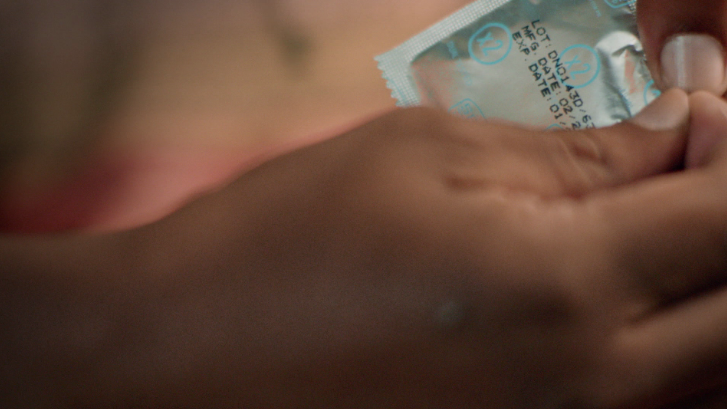 Use protection!
That's right! We know that February 14th gets us in our feelings and things may move a little too fast, but there's nothing sexier than a man or woman who comes prepared – prepared to meet your needs and make sure you ain't gotta worry about a thing. Take your sexual health seriously and never forget to wear a condom! It's the only way to protect yourself from STIs and STDs. (you can spice it up with flavoured condoms).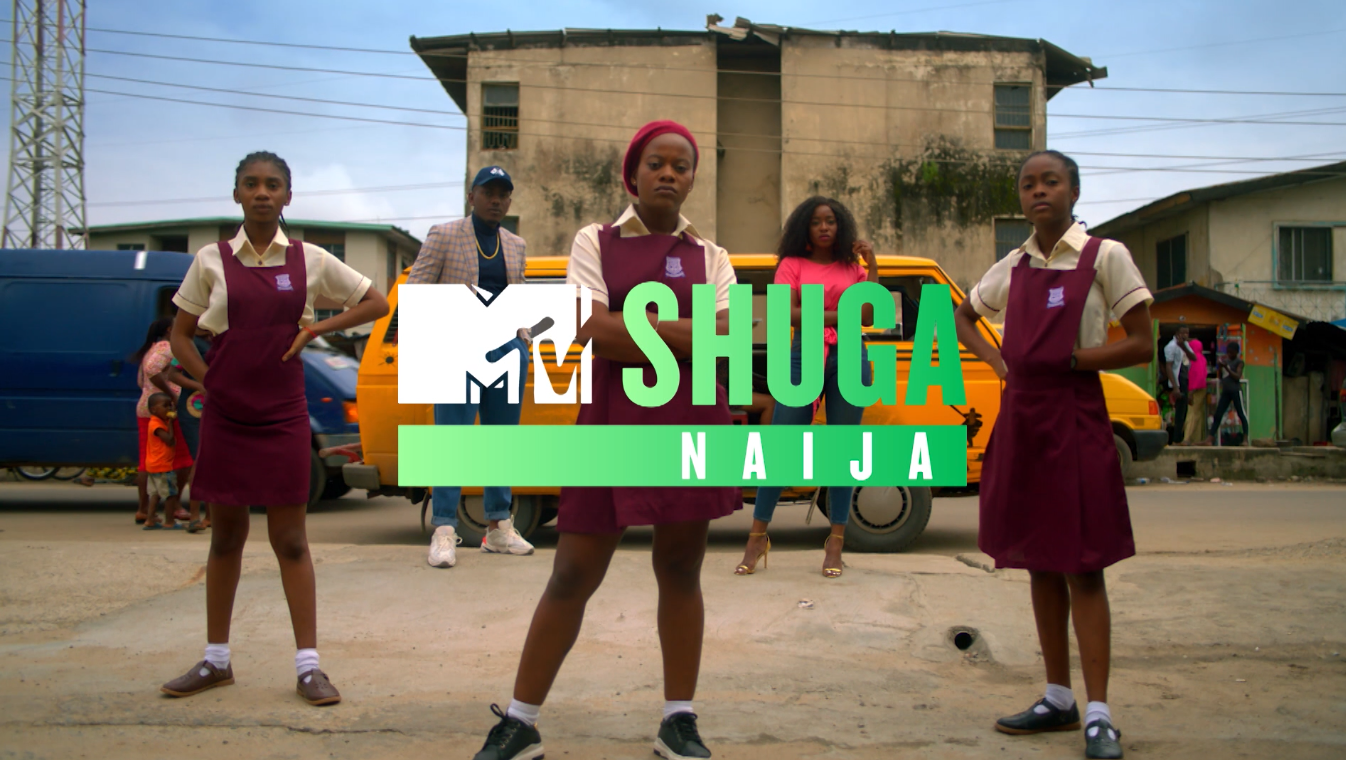 Oh, and if you don't have any plans —
Don't forget to show loads of #selflove to yourself!  Binge watch the recently concluded MTV Shuga Naija Season 4 with your loved ones and thank me later!
As for me, I am spending the day with the absolute love of my life. Maybe I'll tell you all about my Valentine's Day experience soon.
Don't forget to share your version of events with us. Join the conversation below!
Happy Valentine's Day, Shugafam! XoXo
---