Congratulations to the Winners!!
News
By Adebola Aduwo
17/10/2019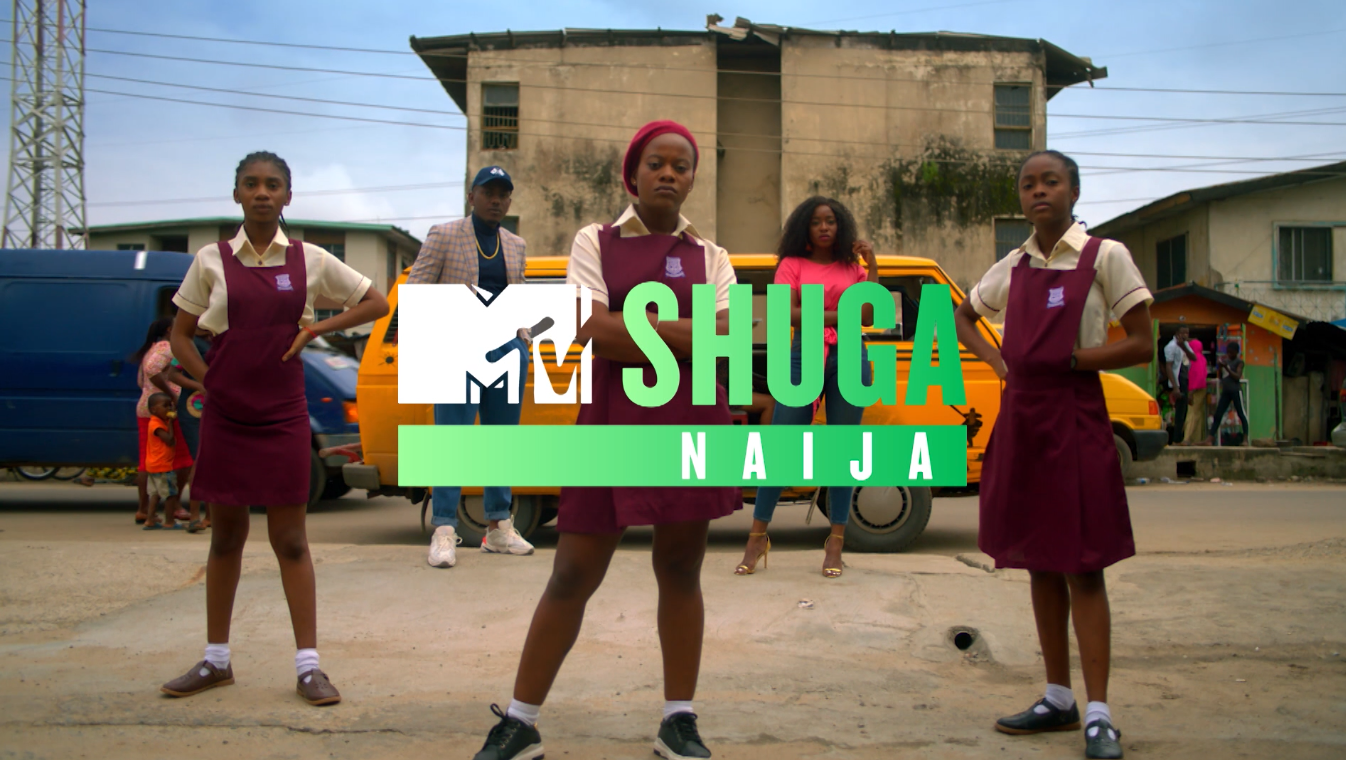 Congratulations to the 5 winners of this year's #EachOneTeachOne competition! See you at the premiere on Friday
The #EachOneTeachOne competition has finally come to an end. All entries had elements of talent and creativity. You did amazing, well-done guys!
We are pleased to announce that five winners have been chosen! Yes!. Five lucky people will be attending the star-studded MTV Shuga Naija premiere in Lagos, Nigeria this Friday. The winners are David Akande, Judith Caleb, Tunji, Gifty and Kizito. Congratulations guys!
@officialdavidakande.
Your poem on safe sex was fantastic!
@1BlackBoyLykDat
We love how you addressed the common myths that surround sex and contraceptive methods.
About safe sex and contraception… @MTVShuga @MTVShugaNaija #EachOneTeachOne #MtvShugaNaija pic.twitter.com/kZJjnzfaR4

— One Black Boy Like That (@1BlackBoyLykDat) October 13, 2019
@Iam_tunjizy
Great song on the importance of safe sex. We love these lyrics!
#MtvShugaNaija #EachOneTeachOne@MTVShugaNaija

Please listen to the message and kindly mention @MTVShugaNaija 🙏@MTVBaseWest pic.twitter.com/EYk2lEVpzU

— #Tunjizy #LoudIt (@Iam_tunjizy) October 1, 2019
@gifty_hezy
Where is the rest of the video? We didn't want it to end! Well done!
@ultrakizitolife
"Safe sex is good sex!" We agree with that, 100%.
Be prepared to have a mind-blowing experience at the premiere this Friday!
We can't wait to meet you. See you there!
---