CHANGING THE FACE OF MANHOOD
News
By Micha Oates
05/03/2019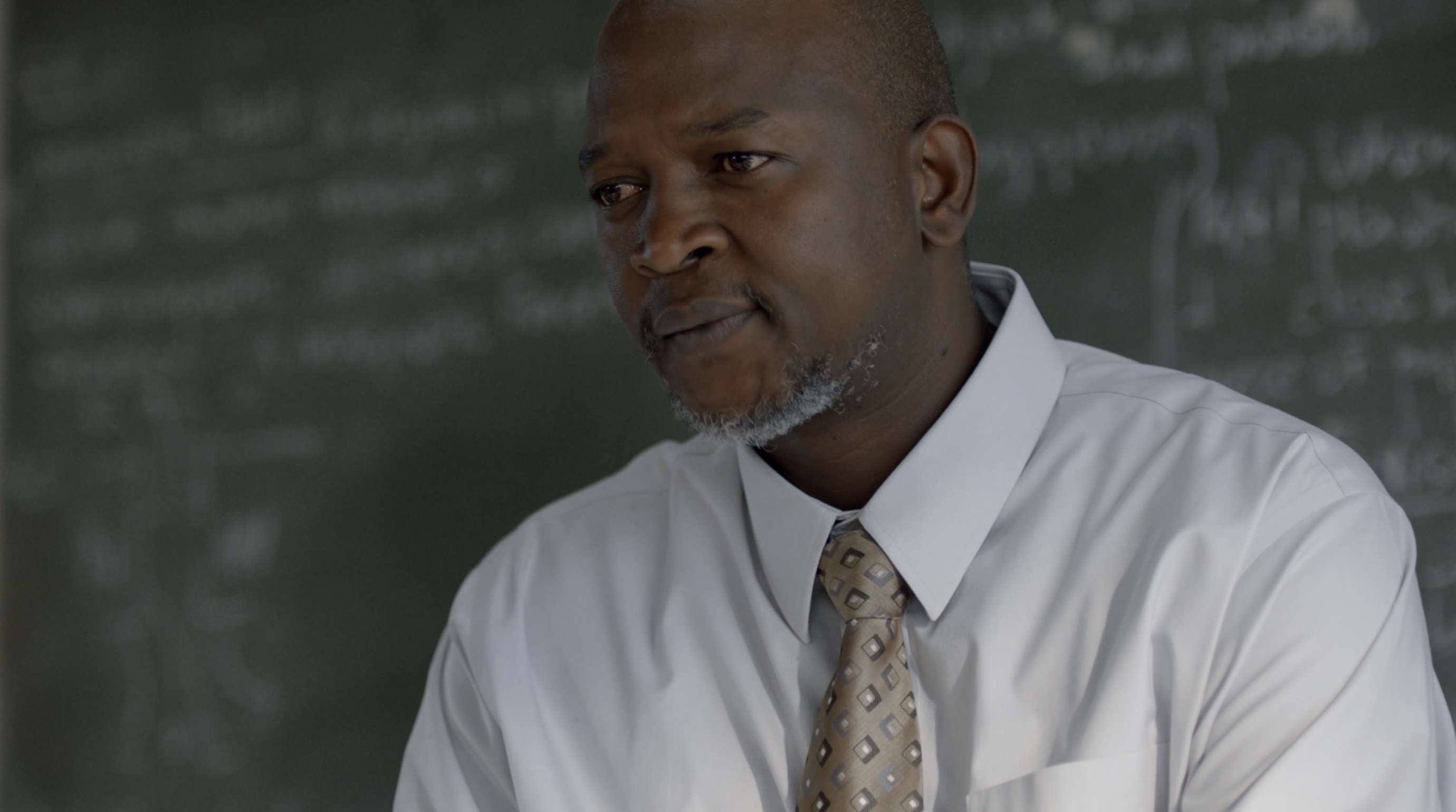 One of our writers, Micha Oates unpacks the idea of "toxic masculinity". Furthermore, she gives insight into how we can do better to ensure that men unlearn their toxic traits.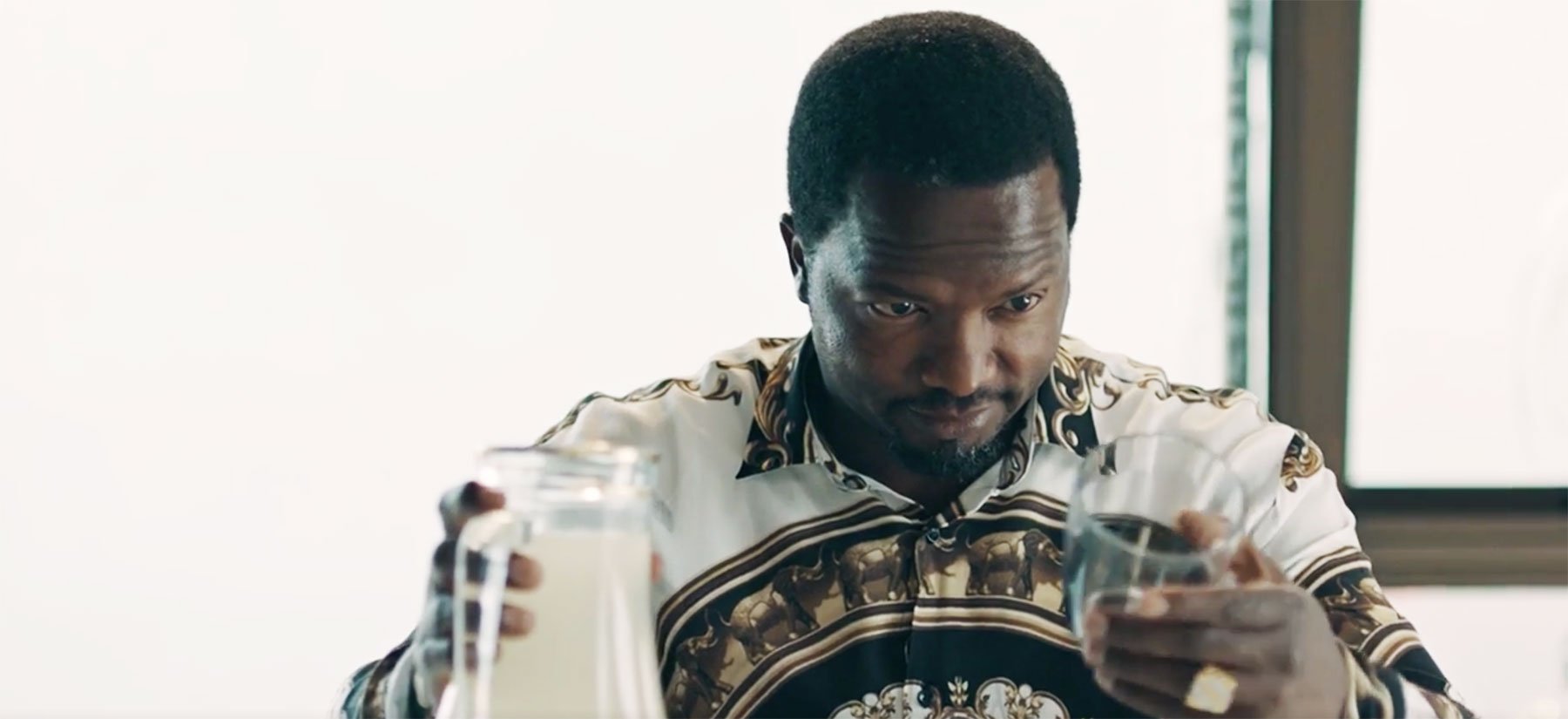 Masculinity is learned from a very young age. Boys are told to be brave, to not cry, to not wear pink and that they should be strong and powerful. But what happens if you don't fit this mould? Are you still a 'real' man?
In the latest series of MTV Shuga: Down South 2, bad-guy Sol has a lot to answer for. He raped Tsholo in the previous series and now, back from prison, it looks like Sol is back to his old ways. But what else do we know about Sol? This series takes a closer look at Sol's family, particularly his domineering father, Mthunzi.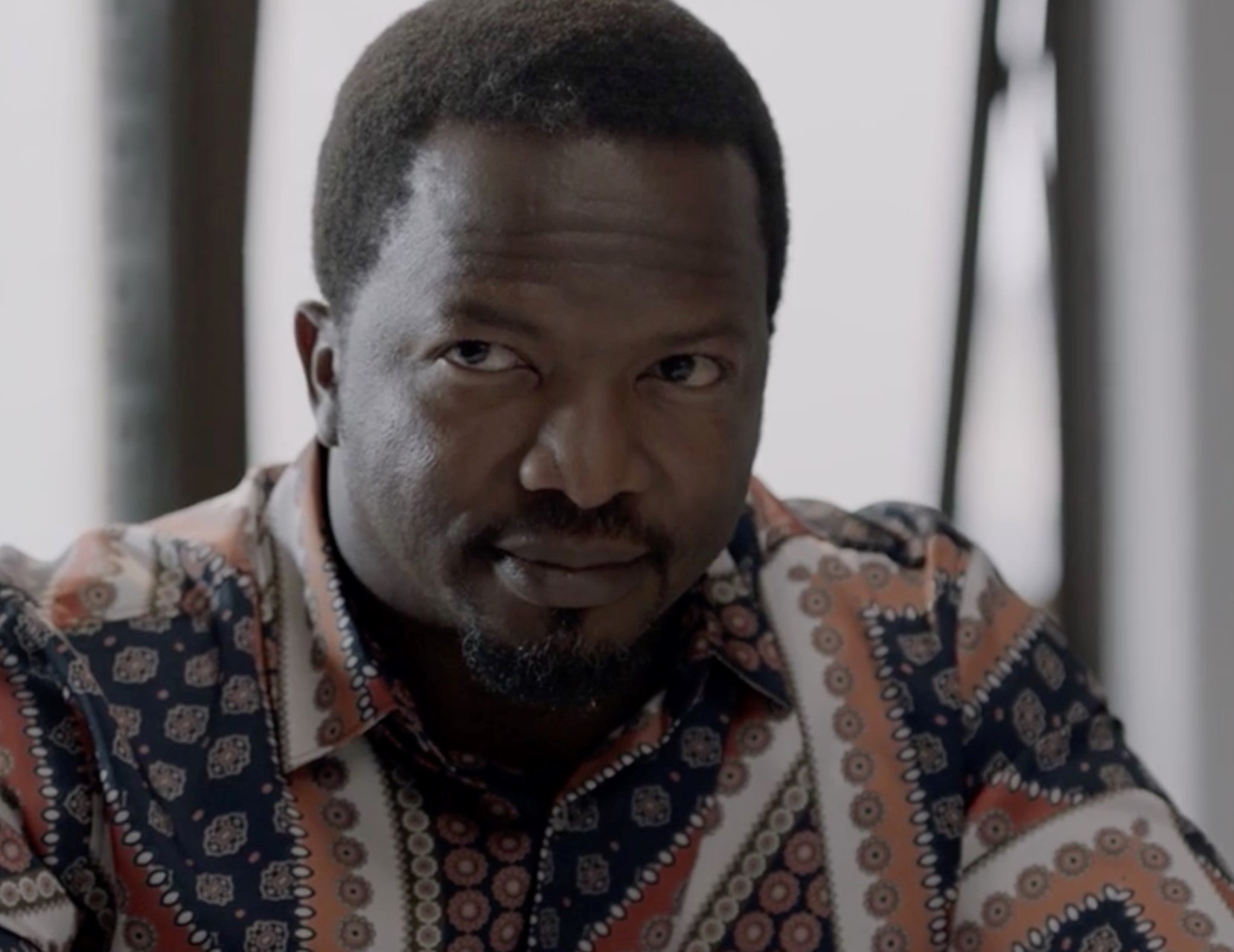 Sol's life is overshadowed by an angry, and often violent dad who shows his family very little affection. We see these traits mirrored in Sol's behaviour – he acts violently, feels entitled to power, and treats women with little respect. This behaviour highlights a common cycle of toxic masculinity, whereby young boys and men learn negative traits from the powerful men in their lives.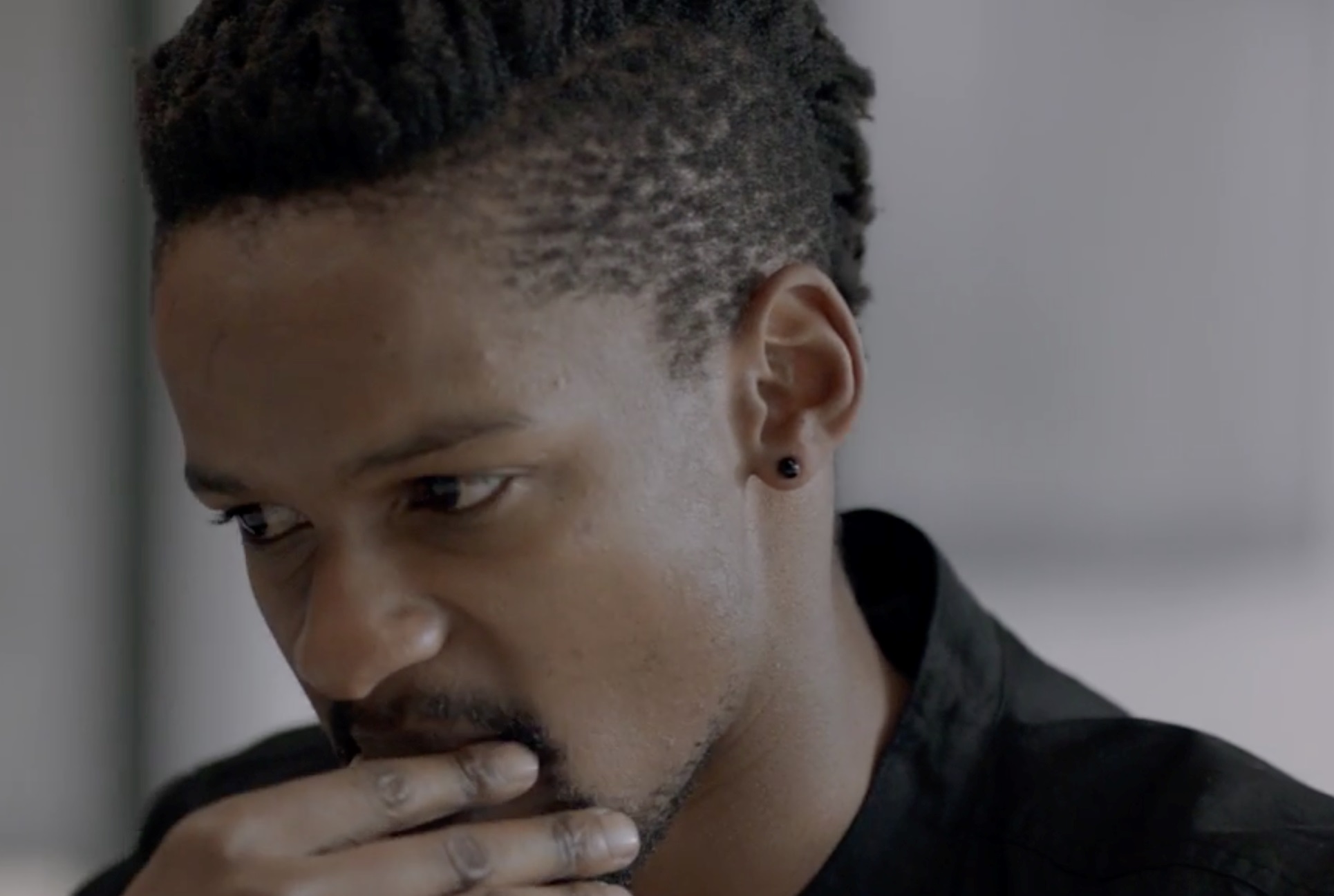 This cycle can feel indestructible, but can men like Sol change? Talking about issues such as toxic masculinity is not meant to vilify people; instead, it provides an opportunity to talk about how men can grow to become positive models of masculinity.
What kind of conversations are you having with your father, brother or friends? Are you able to speak openly about your feelings, or call out your peers for acting in a misogynist way?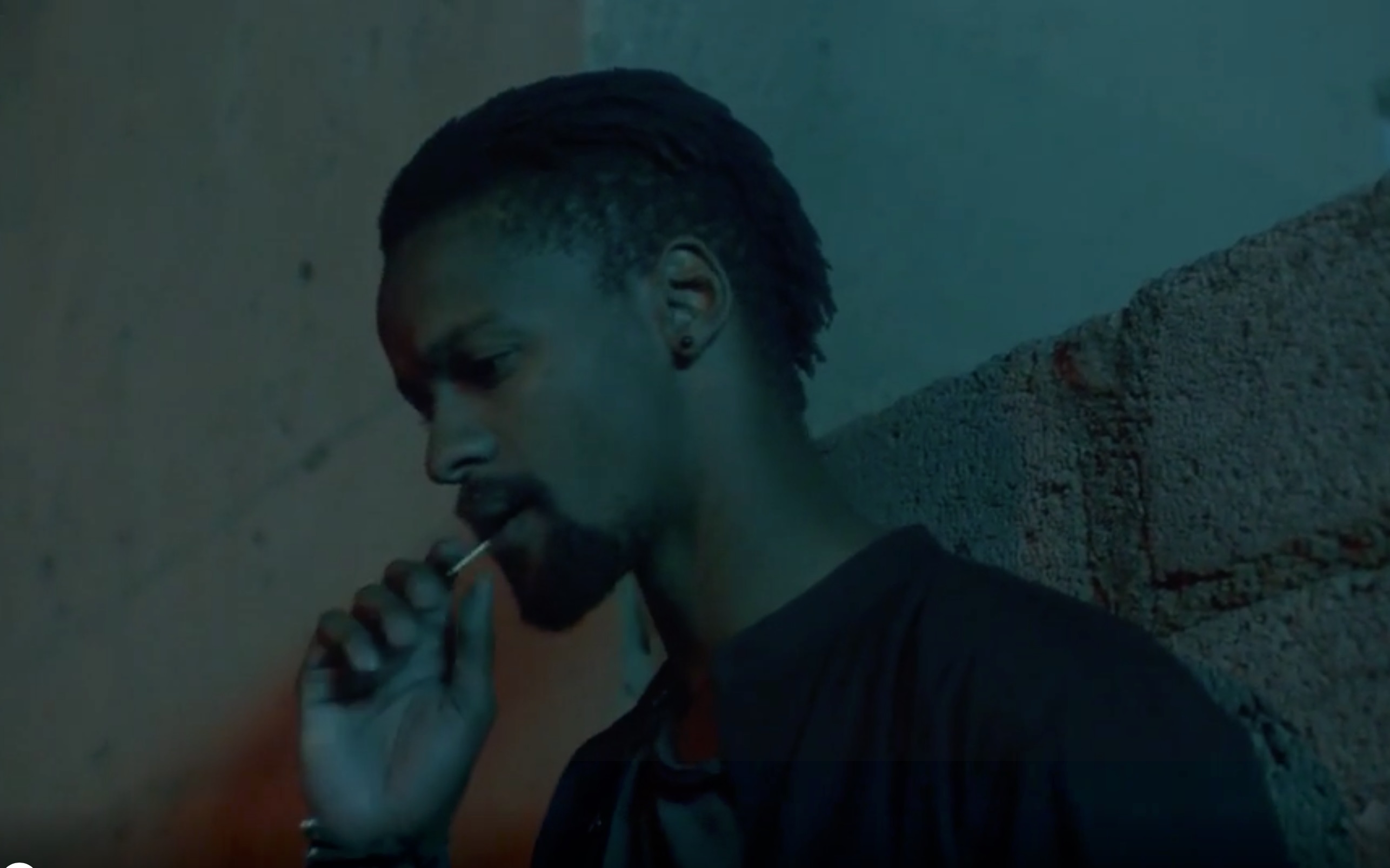 Many men refuse to talk about how they feel, believing that to do so is to show weakness. Take Sol and his Dad: Mthunzi shuts down any sentimental conversation at the dinner table and greets his son with a handshake rather than a hug. This attitude leaves emotions repressed, causing lash-outs when emotions become too much.
Michael Ian Black sums up this attitude in his article 'The Boys Are Not Alright':
'The language used to describe the full range of human emotion is still viewed as sensitive and feminine'
This can be changed – it is possible for men, and women, to be both strong and emotional. The more that men allow themselves to engage in open dialogue about their feelings, thoughts, and behaviours, the more normalised this will become and we can chip away at the patterns of destructive behaviour that exist in our societies. If you feel that you are mirroring the negative examples set by those around you, try talking to someone about what you are feeling. If you are unable to speak out to the men in your life, seek out someone you can trust – perhaps a teacher or mentor. There are also helplines and community groups who can help you work through the issues of toxic masculinity. Information about these can be found on the 'Get Help' page on our website.
But most importantly of all, you must want to change. Victims of toxic masculinity can be found in every sex, gender, social class, school, home or workplace. Toxic masculinity can gain you power, but at the cost of your happiness, mental wellbeing, friends and loves. If we are to change the face of manhood, we must encourage the acceptance of multiple forms of masculinity through open conversations and positive actions. We all choose to present ourselves to the world in different ways, and it's important that we all work hard to become more understanding and kind. It is difficult to change the ideas about manhood that are entrenched in our society, but it is important that we do.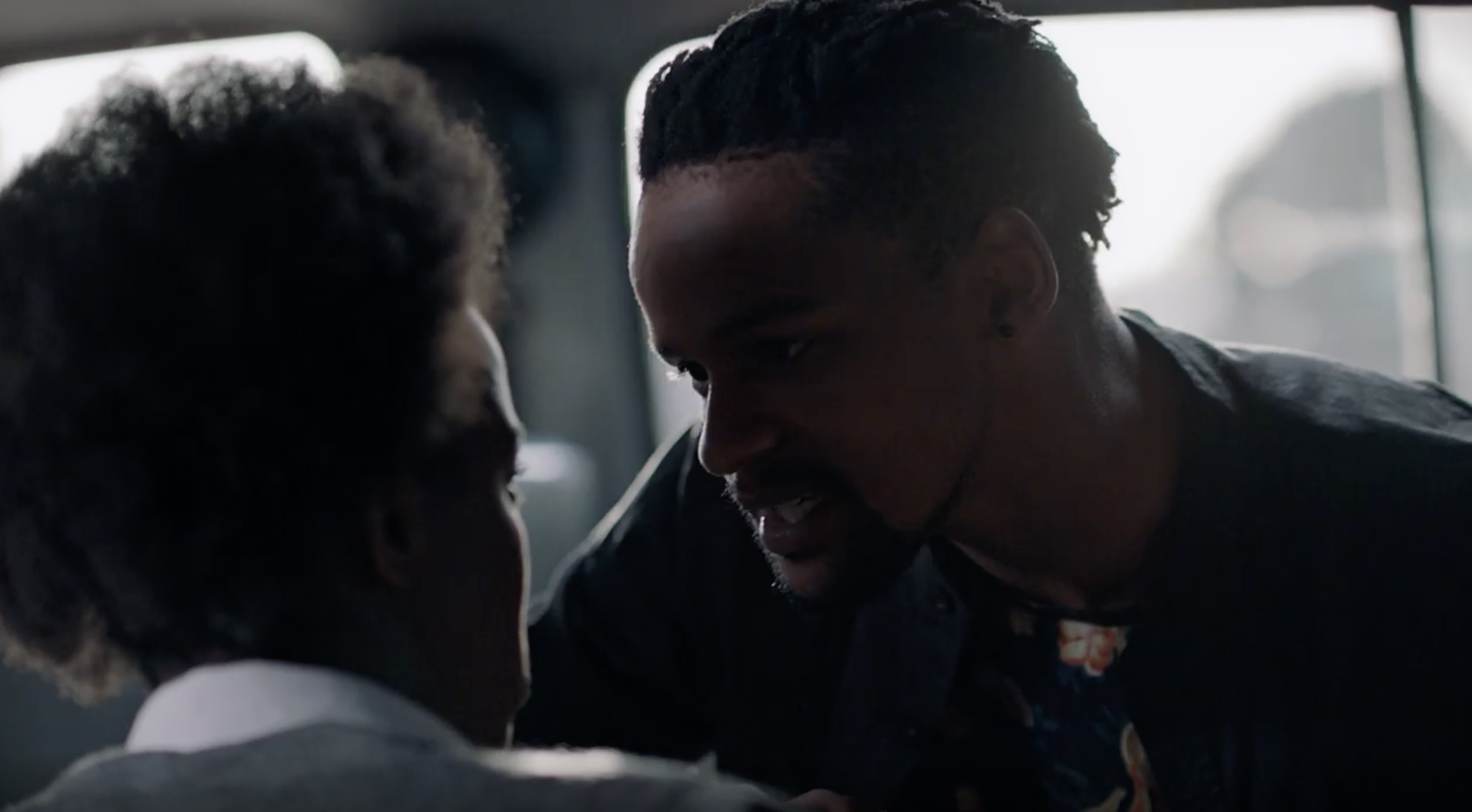 Accepting consequences for actions is also important, and punishment can often facilitate learning and change. Men like Sol and Mthunzi need to start taking responsibility for their abusive behaviour and begin talking about why they feel entitled to treat others in a disrespectful way. This way, we can all work towards a healthy face of manhood where men are able to support and raise up those around them, rather than force them down.
---
Related Articles
---