Reggie's Story - Living Your Truth
News
03/04/2020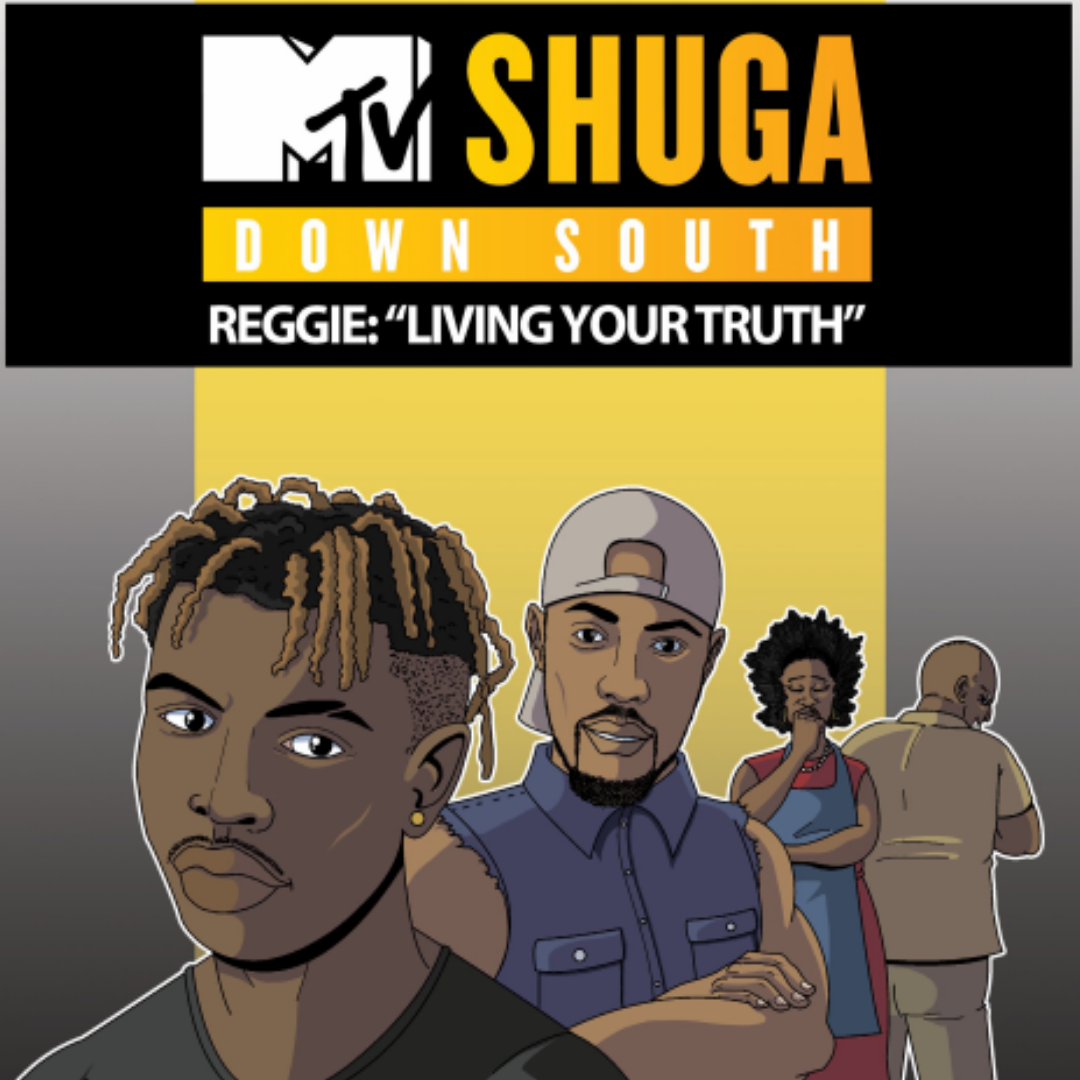 Waddup #ShugaFam?!
We know you enjoyed Reggie's coming-of-age story as much as we did. The Dogon unapologetically chose himself, his art and his identity and we admire him for living his truth. Which is why we get a chance to experience his story again, this time,  in comic book style.
Click here reggiesstory to read.
Enjoy!
Hit us up on social media via comments/DM if you'd like to chat about ANY of the topics discussed.
---