MTV Shuga: Down South unveils its new cast
News
15/11/2018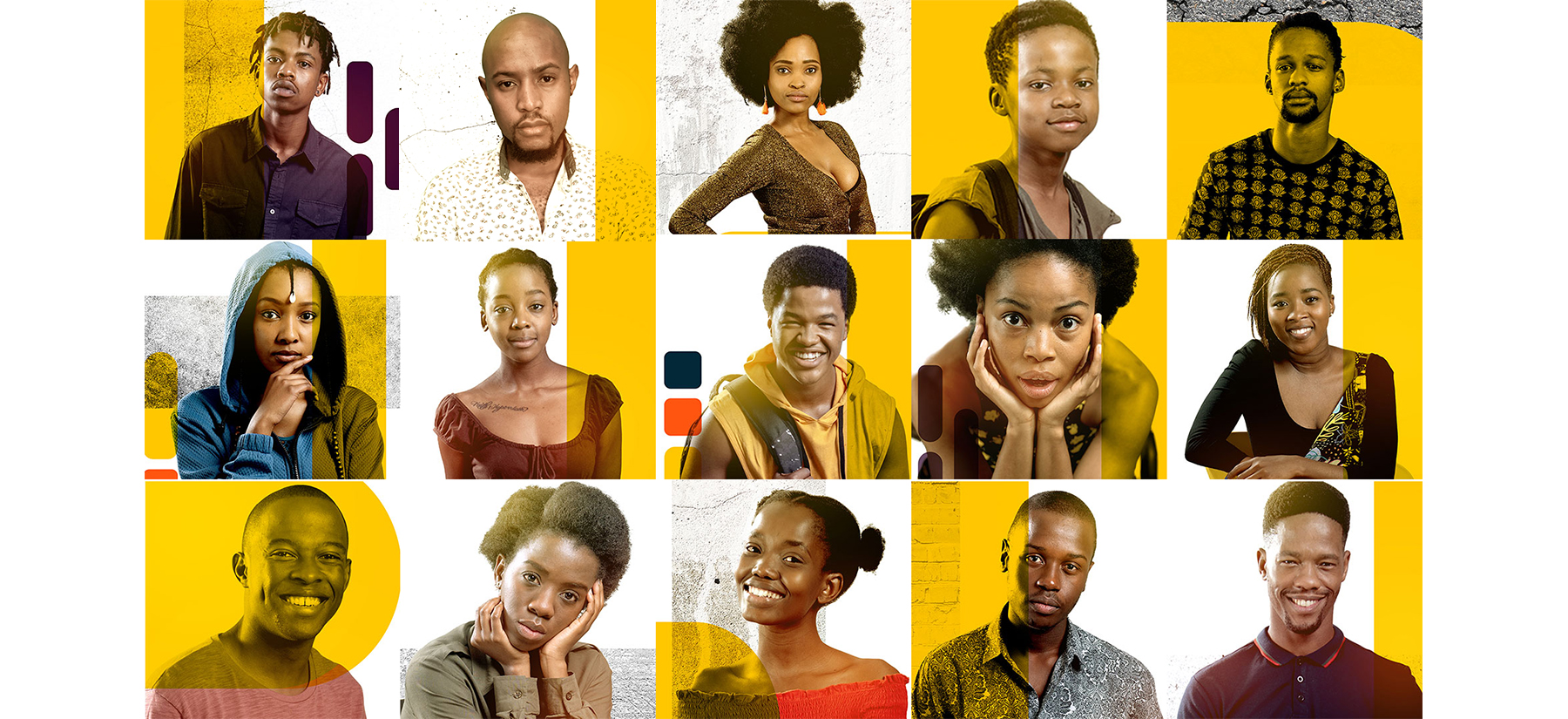 South African entertainers and members of the media met the brand new MTV Shuga: Down South cast for the first time and got a sneak peek at the new set too!
By now you already know the news, #MTVShugaDS is coming back to South Africa but for the longest time we've been desperate to know which actors will be starring on the show. We were given a small taste of what's to come when MTV Shuga announced the 9 actors who had successfully made it through this year's #MTVShugaAudition.
But that didn't answer our biggest questions – who would be coming back to the show and which other new faces would be joining the #Shugafam?
All roads lead to Johannesburg where a massive #MTVShugaDS reveal is taking place tomorrow. Are you ready to meet your new cast members and greet some familiar faces again? Keep a close eye on your TL from 10 AM CAT on 14/11/18. #WelcomeShugafam pic.twitter.com/aXsOyQY5Q0

— MTV Shuga (@MTVShuga) November 13, 2018
Our questions were answered on the 18th of November. Members of the South African media, along with several entertainers including MTV Base VJs, Sandile GQ, Kim Kayde, Pharoahfi, Ntandose and Tshego Koko were the first to meet the new-look MTV Shuga: Down South cast and the excitement at the Casting Cafe in Rosebank was contagious by the time each of our cast members had a moment to speak on stage.
We have had the pleasure of sharing an incredible journey with our loyal fans over the years. Since its first season in 2009, MTV Shuga has grown into an award-winning drama, packed with vital education that young people around the world are demanding at this point in time.
Take it from us fam, MTV Shuga: Down South is about to stretch the boundaries of drama and education in this upcoming season. Thuso Mbedu, who returns as Ipeleng said about her character:
"As soon as I heard that MTV Shuga was coming back [To South Africa] I asked my agent to clear my entire schedule because I knew that this was something I wanted to be involved in. Ipeleng's story is one that needs to be told and one that people in South Africa are ready to hear. "
Ayanda Makayi returns as Sol, the villain of Zenzele who terrorised both his victims and his viewers in the first edition of #MTVShugaDS. We asked him if Sol would have learned his lessons from the first season and although he wasn't willing to drop any hints, Ayanda promised an even deeper and darker story this time around:
"That's right, Sol is back! If you thought things were scary and dark last time, then wait until you watch him in this season. That's all I'm going to say for now…"
Yikes. What can that mean?
We still have so many questions that need answering this season. Has Reggie's father begun to understand his son's identity and passions? Has Bongi finally done enough to prove herself in the music industry? We could go on with these…
Keep an eye on the MTV Shuga website over the next few weeks, where we will be speaking to each of the cast and trying to dig out as much information from them as possible before MTV Shuga: Down South returns in 2019.
---