#MTVShugaComic: Meet Your Winners
News
By MTV Shuga Admin
03/06/2019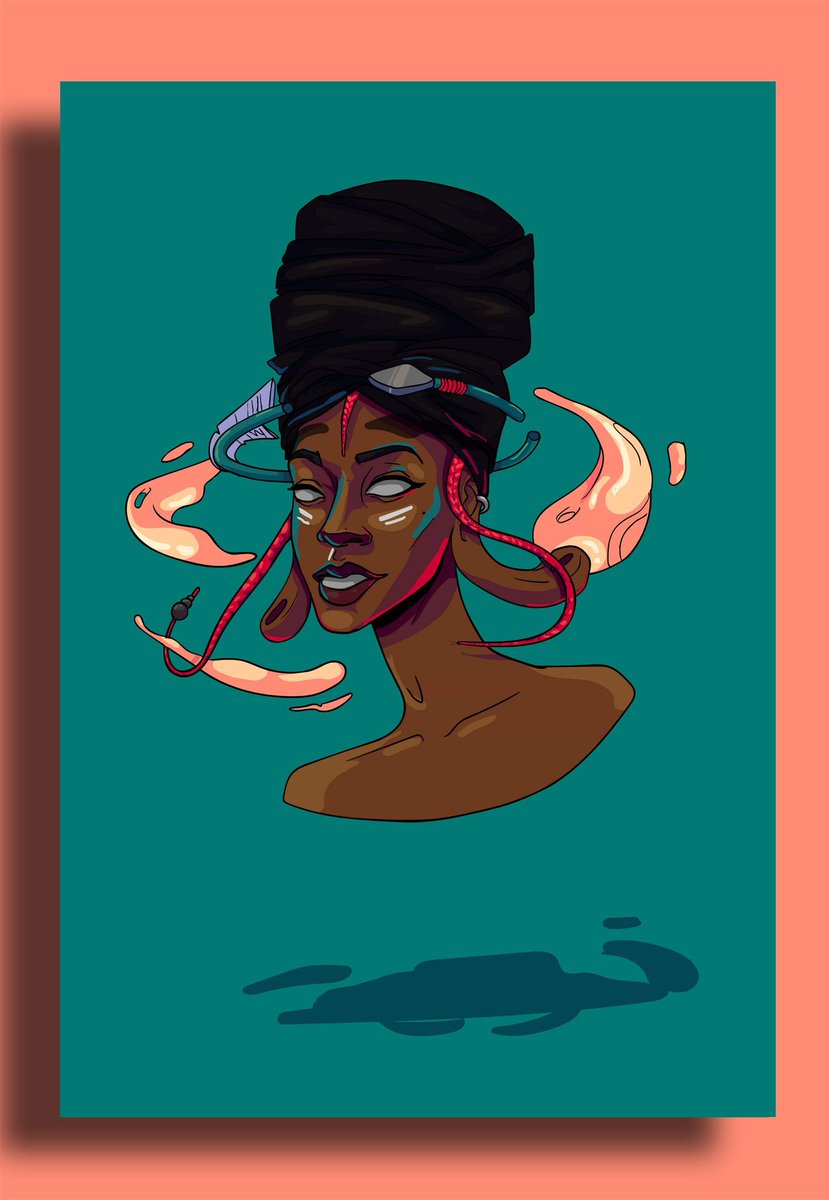 MTV Shuga Down South opens up the industry once again!
Over the past few weeks we have opened our doors to the youth of South Africa in a bid to find the 8 young men and women who will be tasked with putting together this year's #MTVShugaDS comic book. We searched the country from corner to corner as we invited young illustrators to submit their best renditions of their favourite #MTVShugaDS characters and it is with great excitement that we introduce you to this year's winning team!
These 8 individuals will be working under the guidance of the incredible Sean Izaakse as they create three riveting storylines for Reggie, Kwanele and Dineo. In fact, as we write this they are already heard at work on the initial sketches that will become this year's hardcopy and digital comic books and we can't wait!
If you didn't already  know, the MTV Shuga: Down South journey doesn't just end with the TV Drama. We take pride in bringing all of the same lessons to an exciting radio drama (coming soon, watch this space!) and of course, a comic book so gripping you won't be able to put it down! We love to bring our fans the best and in order to do that, we had to find the best artists to work with and we're pleased to say that we've managed to do that.
Here are this year's 8 winners who will be working with mentor, Sean Izaakse for the next 12 weeks all for you. Give them a round of applause and a pat on the back! (P.s. take a look at each of their winning entries!)
1. Karabo Jabulane – @RealRiboEdits
@MTVShugaDS #MTVShugaComic pic.twitter.com/bjgQ1kLEbD

— Zwane The Third 🕊 (@RealRiboEdits) April 17, 2019
2. Tshidi Mantutle – @Ozmik_
My rendition of @mamarumo_m. for the #MtvShugaComic challenge🍃#mtvshuga #mtvshugads #mtv #queerllustrator #surealism #art #designer #artist #comicbook pic.twitter.com/TqpdIvgNWM

— Queerllustrator✏️ (@Ozmik_) May 6, 2019
3. Andile Makhoba – @22ndHQ
4. Moagi Letseka – @MoSoDandy
5. Letlhogonolo Fortune – @4Tune_Art
6. Andile Mdlalose – @_Vavasart
7. Sandile Mkhize –  @Skinnies_Gallery
8 Paul Ncobe – Paul Ncobe on Facebook
---