MTV Shuga Goes Global! Nigeria, Egypt & India To Air by 2020
News
11/07/2017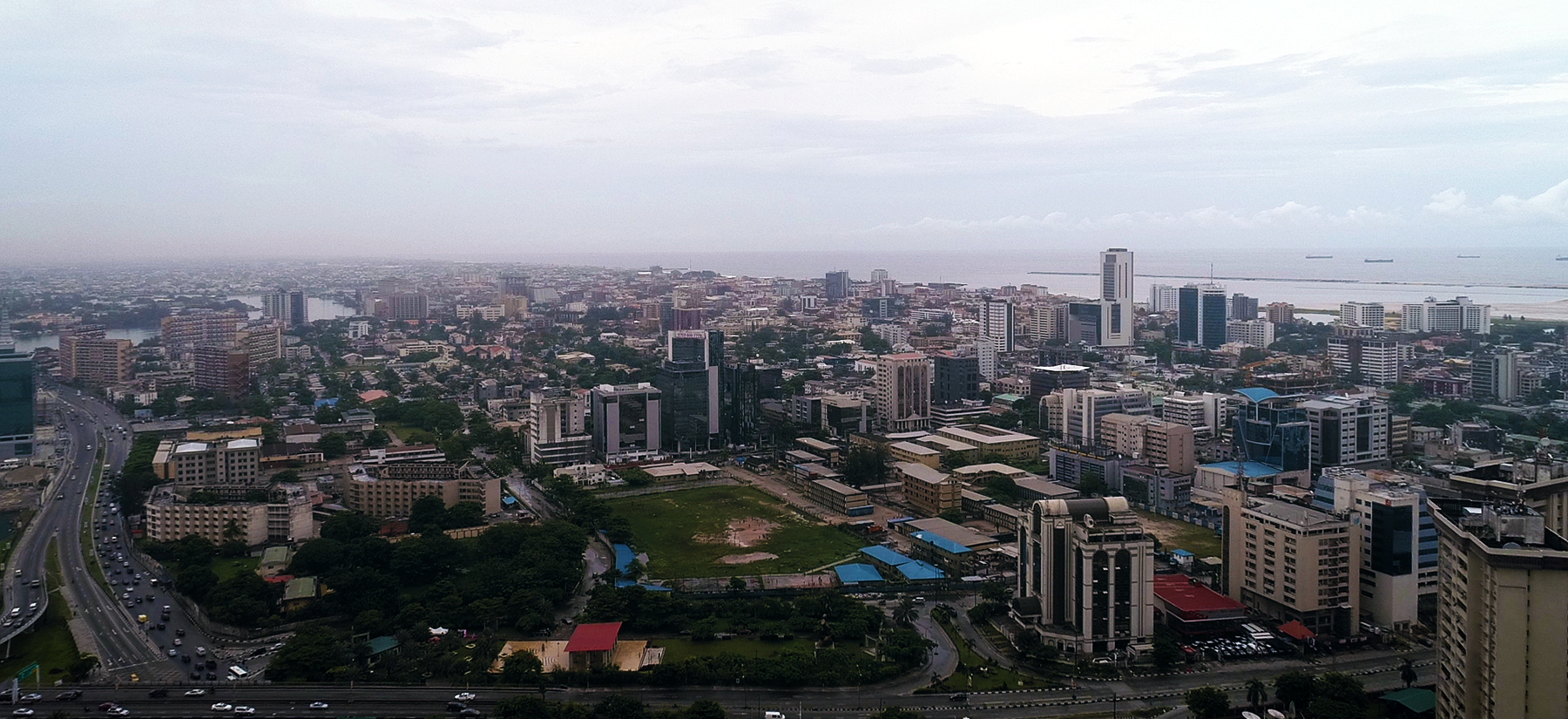 MTV Staying Alive Foundation's award-winning drama series, MTV Shuga, is set to reach Nigeria, India & Egypt by 2020…
MTV Shuga Returns to Nigeria for its 6th and 7th Seasons with a specific focus on Family Planning and Contraception
11th July 2017: Today at the Family Planning 2020 summit in London, Viacom International Media Networks (VIMN) announced its plans to expand MTV Shuga, the award-winning drama series from MTV International and MTV Staying Alive Foundation, with two new localized versions in India and Egypt by 2020. The new campaign in India will mark the first time the series has been created for a region outside of Sub-Saharan Africa. Additionally, the show will return to Nigeria for two additional seasons, with a heavy emphasis on family planning and contraception.
Known for weaving in messages around sexual health, HIV/AIDS prevention, contraception, family planning and more in an authentic and relevant, yet entertaining way – viewers of the existing series were twice as likely to go to sexual health centres to get tested.
In India, the series will be titled MTV Nishedh and is expected to air on Viacom 18 with a potential reach of 176 million young people. "Nishedh" is a Hindi word that typically refers to prohibition or taboo topics, which MTV aims to reframe conversation around as MTV Nishedh will tackle locally relevant issues including child sexploitation and HIV.
The scripted drama format planned for Egypt will also receive a language-relevant title and be produced in Arabic, making it the first MTV Shuga to be produced in a language other than English. Airing on MTV in Egypt as well as through partnerships with terrestrial Arabic-language broadcasters across the country, the Egyptian version will focus on family planning issues including demand for contraception, gender based violence, child marriage and female genital mutilation.
"We know that storytelling has the power to catalyse positive social change, and have seen that first-hand in Africa with series like MTV Shuga," said Georgia Arnold, executive director of the MTV Staying Alive Foundation and SVP of social responsibility for MTV International. "By going global with MTV Shuga and bringing this format to new countries, we are committed to challenging misconceptions and inspiring our audiences to talk openly and honestly about their sexual health, while also mobilizing them to take action to access the services they need."
With its return to Nigeria for season six, the hit show focuses on the lives of young Africans as they navigate life, love and relationships. Fusing family planning, contraception, HIV prevention and gender-based violence with relatable storylines, MTV Shuga's newest season in Nigeria will spotlight topics relevant to today's African urban youth culture, with a particular focus on the challenges that face adolescent girls.
Currently in pre-production, MTV Shuga season 6 is slated to hit TV screens early in 2018 in Africa, Europe, America, Asia, Australia and the Caribbean. The new MTV Shuga campaign in Nigeria is funded by the Bill & Melinda Gates Foundation, and will be evaluated by Tulane University.
With the award-winning TV drama at its core, MTV Shuga takes a 360 'edutainment' approach that incorporates multiple touchpoints for promoting sexual and reproductive health beyond the TV screen—including a radio series, content on digital and social media platforms, graphic novels and on-the-ground peer education training, to reach an estimated audience of more than 720 million young people.
MTV Shuga is a unique multi-sectoral partnership that involves the MTV Staying Alive Foundation and is supported by VIMN, the Bill & Melinda Gates Foundation, the US Government and various UN agencies and NGOs.
For all of the latest news on the upcoming MTV Shuga campaigns in Nigeria, Egypt & India, stay glued to our social media pages on Twitter, where we'll be using the hashtag #MTVShugaBackToNaija, Instagram, Facebook and YouTube, to keep up-to-date with all things MTV Shuga…
---