MTV Shuga: Down South(S2) - Season Recap Part 1
News
By Adebola Aduwo
17/05/2019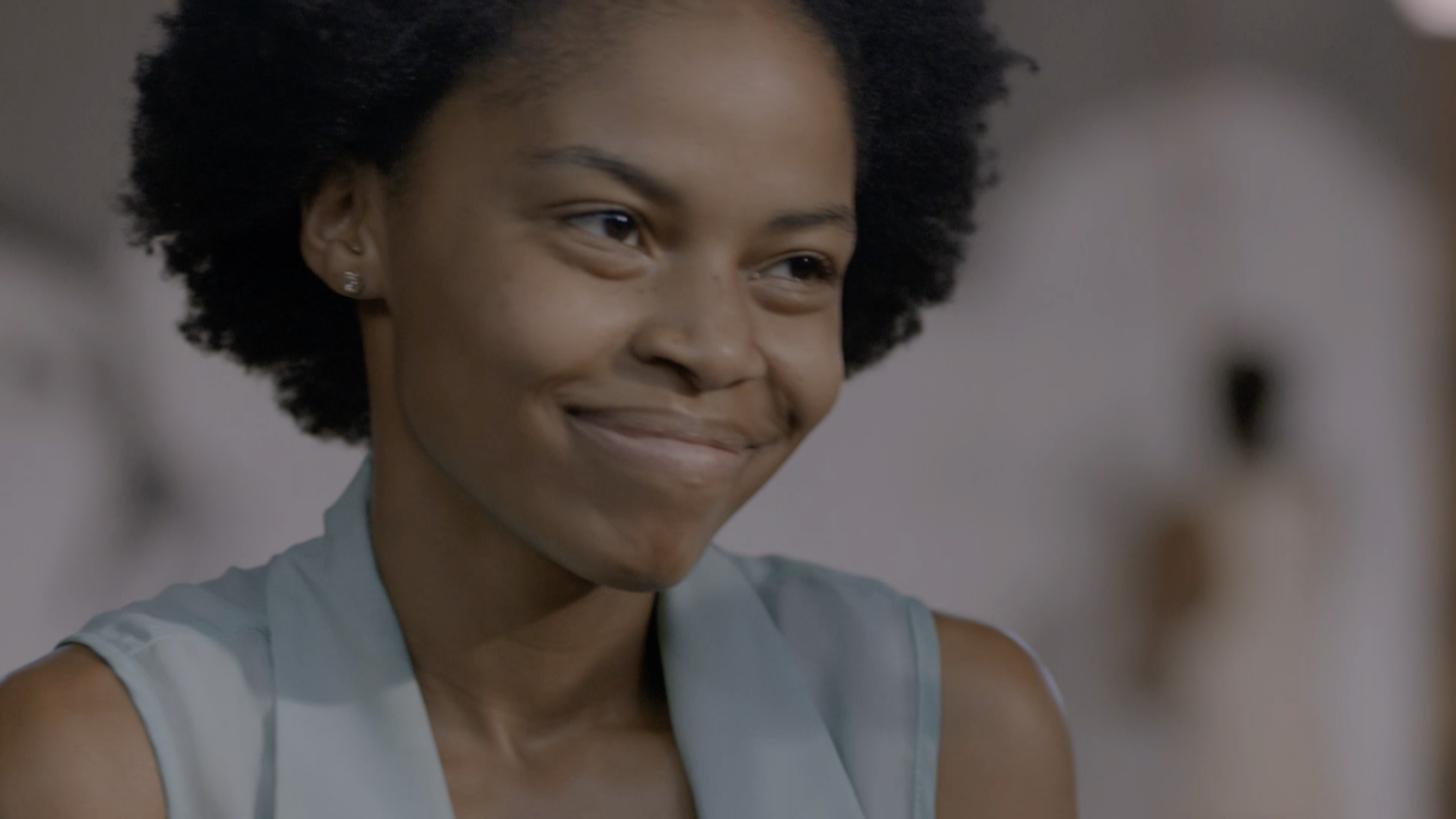 Now that #MTVShugaDS is done and dusted, Adebola Aduwo is taking a closer look at everything we experienced in a two-part article.
You will all agree with me that MTV Shuga Down South Season 2 was a journey filled with love, laughter and lessons. Through the eyes of this season's characters, we got a taste of the everyday life experiences of young Africans and how they manage to survive. So many do not get through life successfully and I believe this is the motivation behind MTV Shuga and its multi-national screenplay.
Life comes at you fast and sometimes, certain uncomfortable choices have to be made for survival. This was the case with Reggie when his father was determined not to accept his sexuality. Reggie had to hustle, live in a not-so-serene environment while earning peanuts at his job.
In the middle of this, he was lucky to meet a man who truly loves him. They have a lot in common and that was definitely an avenue for sparks to fly. The Reggie-Odirile romance skyrocketed into something that was beautiful to watch. It did not just stop there though, precautions also had to be taken. I did a little dance when they talked about PrEP usage for the first time. I initially heard about the wonder of PrEP last year (Remember, we talked about it during #MTVShugaDS Season 1?) and I am curious as to why people are not more interested in learning about the preventative medication that anybody who is at risk of contracting HIV should be taking. It's amazing!
Through Reggie and Odirile we learned that PrEP (Or Pre-exposure prophylaxis) is taken daily by HIV-negative individuals who want to reduce the risk of contracting the virus. However, as Odirile reminded us, just because you are on PrEP it doesn't mean you mustn't use condoms during sex.
No jokes, Shuga fam, do not sleep on the opportunity to learn more about PrEP and see if it is what you need in your sex life. Visit a clinic and get yours ASAP. In the end, Reggie's father, Mr Vilakazi embraced his son for who he truly is. We waited through two seasons to see that happen and it was worth it.
Let's talk about hustling for a moment! Zamo proved herself to be a hard worker in this season. She started up her own nail shop, you know, things were going pretty well with the help of her new lover, Andile. What she did not quite figure out was why he was the perfect man, always so smooth with words and actions. And then, boom, it all came tumbling down when she realized he was married with kids.
"He thinks because I owe him money he owns me"- Zamo.

How many young women fall for men that "invest" in them only to find out,they don't have the best intentions in them? 🤷🏽‍♀️

Let's chat about these issues fam,#PLZCALME0833231023…

We got you! #MTVShugaDS pic.twitter.com/71BHLYAO4Z

— loveLife (@loveLifeNGO) April 23, 2019
How does one react to this painful piece of information? She ended the relationship immediately but still, he would not let her be. Andile stalked and threatened Zamo for wanting out. He got violent and hit her too. Thankfully, she was brave enough to involve the police and he ended up behind bars. Such a strange turn, yes? This is what many women experience on a daily basis. Only a few are strong enough to ward off oppression, I need that percentage to increase for our own good.
Everyone needs a good support system regardless of how tough we think we are. Bongi has been living positively since she found out about her status. Her best friend, Leila, is always there to give her the encouragement she needs. Now, Masego is in the picture and yes, he loves her and understands that HIV is not a death sentence.
I'll say this applies to Arabeng's family as well even if her status was hidden from her all her life. Khensani was sure to set up a reminder for Arabeng's anti-retroviral pills and now, she's living a healthy life. We see that Khensani was fierce and protective of her own and that is totally understandable. But can you pour from an empty cup? Khensani takes care of everyone but herself and that is not healthy. I am glad she decided to get help in the end.
Join the conversation below and tell us your thoughts about the recently concluded season if MTV Shuga: Down South. How did you feel about Arabeng, Bongi, Reggie and Zamo's challenges during this season?
Look out for Part 2 of our Season Recap next Friday!
---