MTV SHUGA: DOWN SOUTH (S2) - A RECAP OF EPISODE 5
News
By Adebola Aduwo
26/03/2019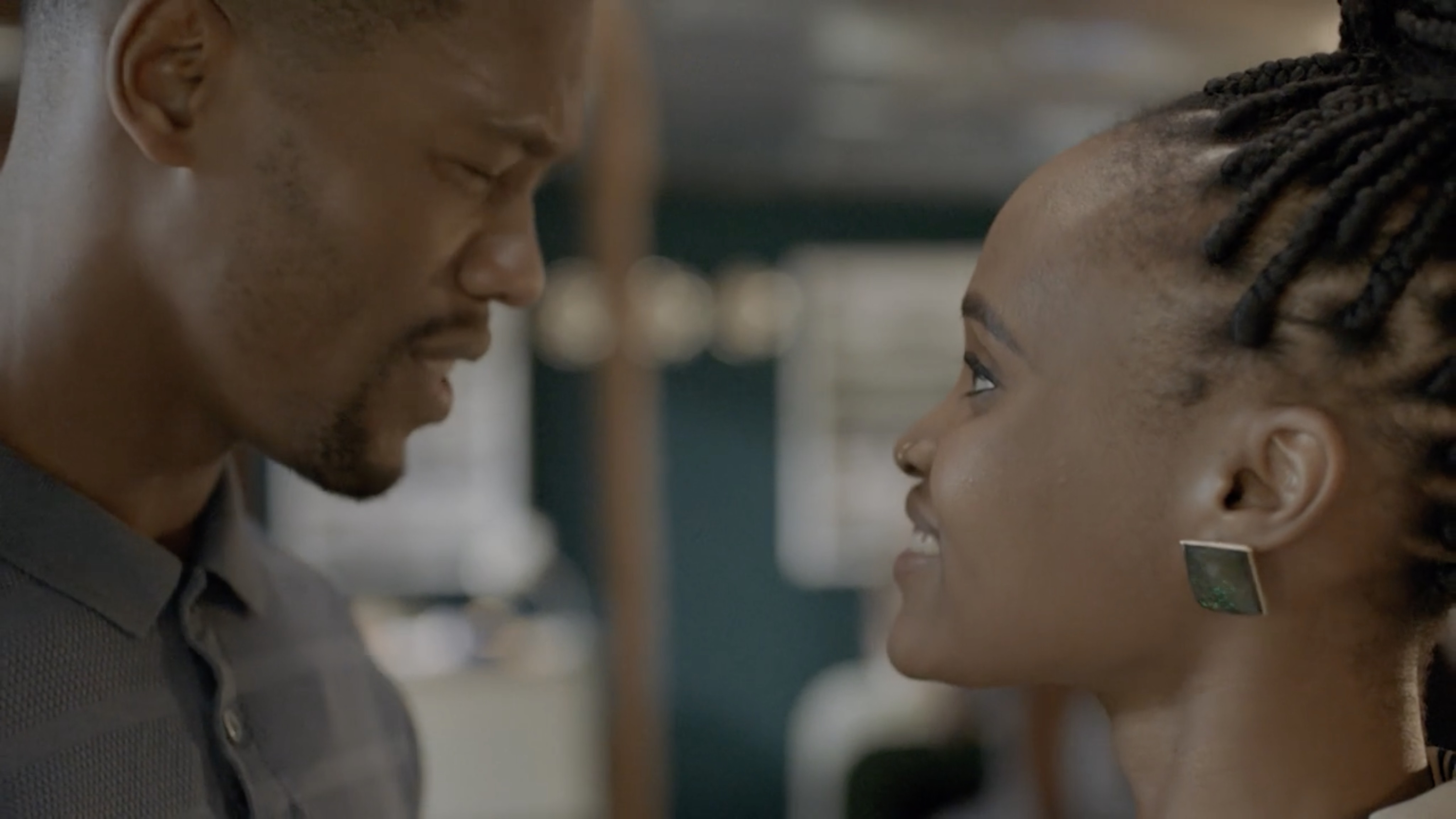 Adebola Aduwo returns with a recap of MTV Shuga: Down South (2) Episode 5.
Episode five was a love-filled one, guys! The characters were all up in their feelings and that made me smile a lot.
I was excited to see that Q and Dineo are back together. They finally had a meaningful conversation about her choices and it was good to see Q making an effort to be understanding and supportive. I still think he needs more time to grasp the whole transactional relationship situation with Dineo because he looked pretty confused and upset when he saw her dancing with another man at the club. Can he really keep up with this?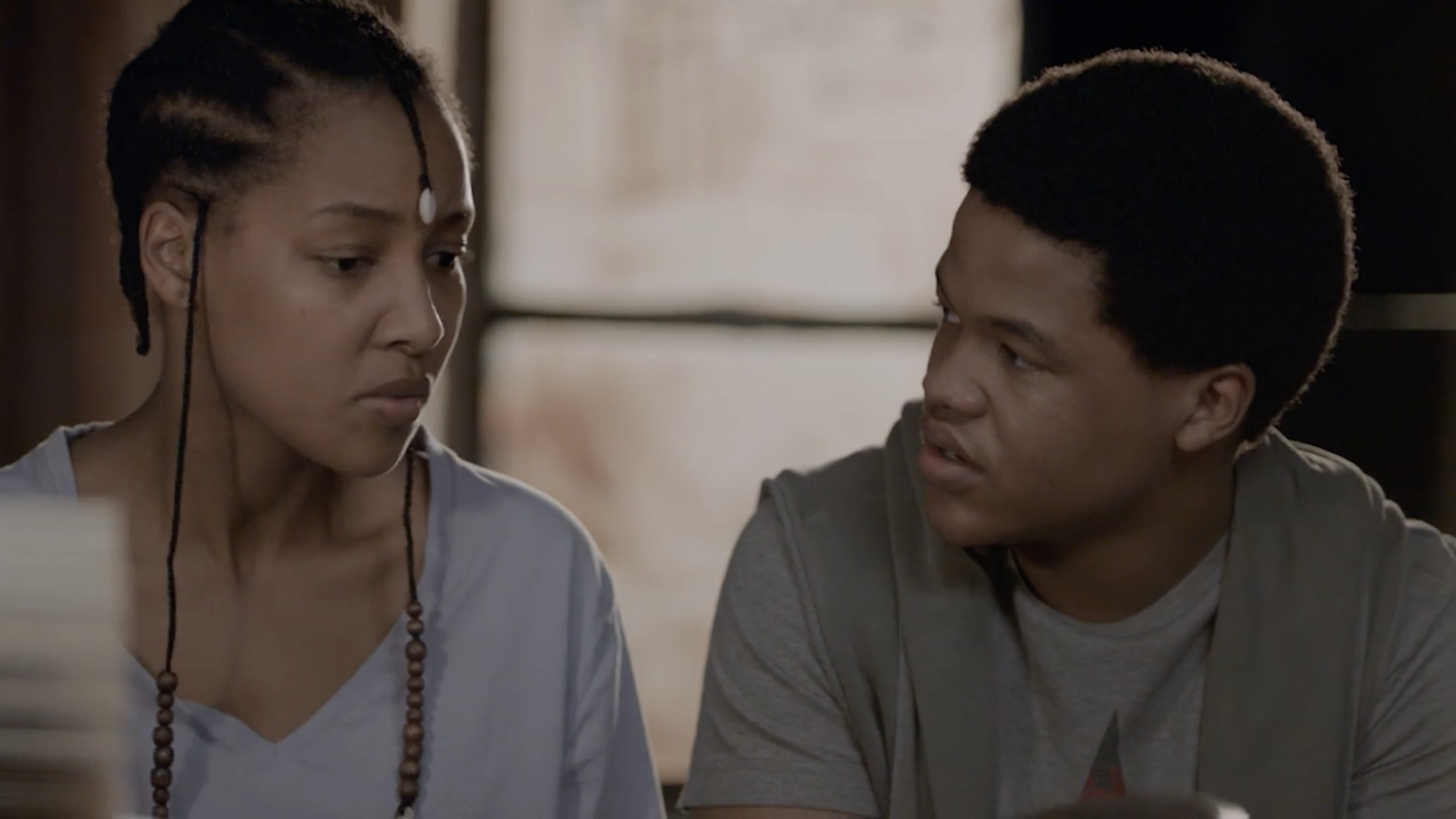 Meanwhile, Daniel made it very clear to Q that he is in love with Ipeleng and I respect that move. But instead of understanding that, Q claimed that Daniel would be breaking the 'bro code' if he went ahead with the relationship. Hmm… Shugafam, do you agree with him?
Outside of that: isn't it refreshing to be with someone who truly cares for you and supports your dreams? This is the case with Zamo and Andile right now. Throughout episode 5, Zamo was being really open with him but for some reason, it felt like we still weren't getting to know enough about him. There is something weird about him that I cannot quite place a finger on. I may be wrong; we'll find out soon.
Arabeng has been away from school ever since she found out about her HIV status. She had a discussion with Thuli about it and the first response she got was, "You didn't tell me that you've had sex…". Until that moment, Thuli was not aware that HIV can be transmitted via other channels.
This turned out to be a lesson that we should never get tired of passing on. More people need to know that HIV can be contracted through other means such as mother to child transmission, infection via sharp objects as well as contact with HIV-infected blood etc.
Cupid wasn't done with his shenanigans during this episode. Next up, he pointed his arrow in Bongi and Masego's direction. Our girl was seen going out on dates and enjoying herself again. They even shared a little kiss! There's a little problem though. She has not summoned the courage to tell him about her status(yet). It's okay to do these things at your own pace but when someone else comes into your life, you really should let them know what your status is. I hope she finds the strength to talk about it soon.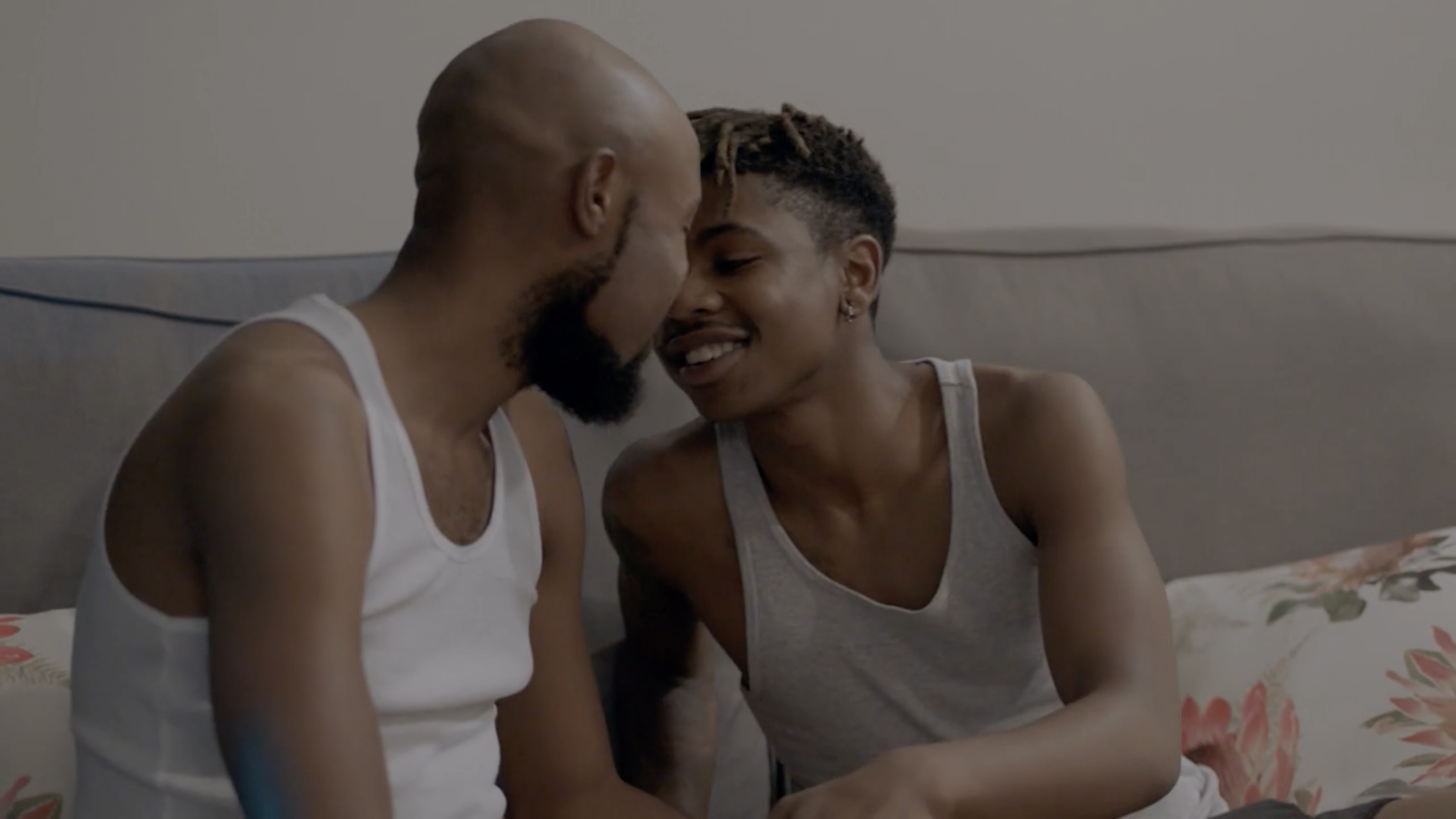 Another couple update: Reggie and Odirile are together now. We also saw Odirile taking his PrEP pills and when Reggie asked, he explained why before they got intimate. PrEP was one of the major highlights in this episode and I learnt that it complements your relationship but is definitely not a replacement for condoms. So, PrEP basically provides you with extra protection. This is a treatment plan that sexually active individuals need to consider.
Big ups to Dineo for still wanting to protect herself despite her situation!! Fam, if you would like to find out more about PrEP, go to https://t.co/gbBori08kz or read this article → https://t.co/YKSNFT11fq pic.twitter.com/Q5xHykQ11z

— MTV Shuga: Down South (@MTVShugaDS) March 5, 2019
In this episode, Sol's behaviour was all shades of toxic. First, he blamed Thuli for 'attracting the boys' and 'asking for it' because her school skirt was short. Then he tried to smack her because, according to him, she was dancing like a slut.
Let me just chip in that Thuli is a 14-year-old girl. I do not know what he was on about but a woman's clothing/lack of it is not an invitation for anyone or anything. Victim blaming is never acceptable. Also, Sol needs help. He's having a hard time living with all the terrible things he has done and now, he's seeing Tsholo's ghost everywhere. I believe he urgently needs to talk to someone about it.
If you or anyone you know is experiencing same, call the LoveLife Please Call Me number – 083 323 1023 and you will be provided with all the support you need.
Catch the new episodes of #MTVShugaDS (S2) on MTV Base South, Tuesdays at 21:30 CAT. For our Naija fam, tune in to MTV Base West at 21:00 WAT on Wednesdays. And of course, all you YouTubers can catch it every Thursday at 21:30 CAT.
---