Where to find the #MTVShugaDS Cast online
News
15/11/2018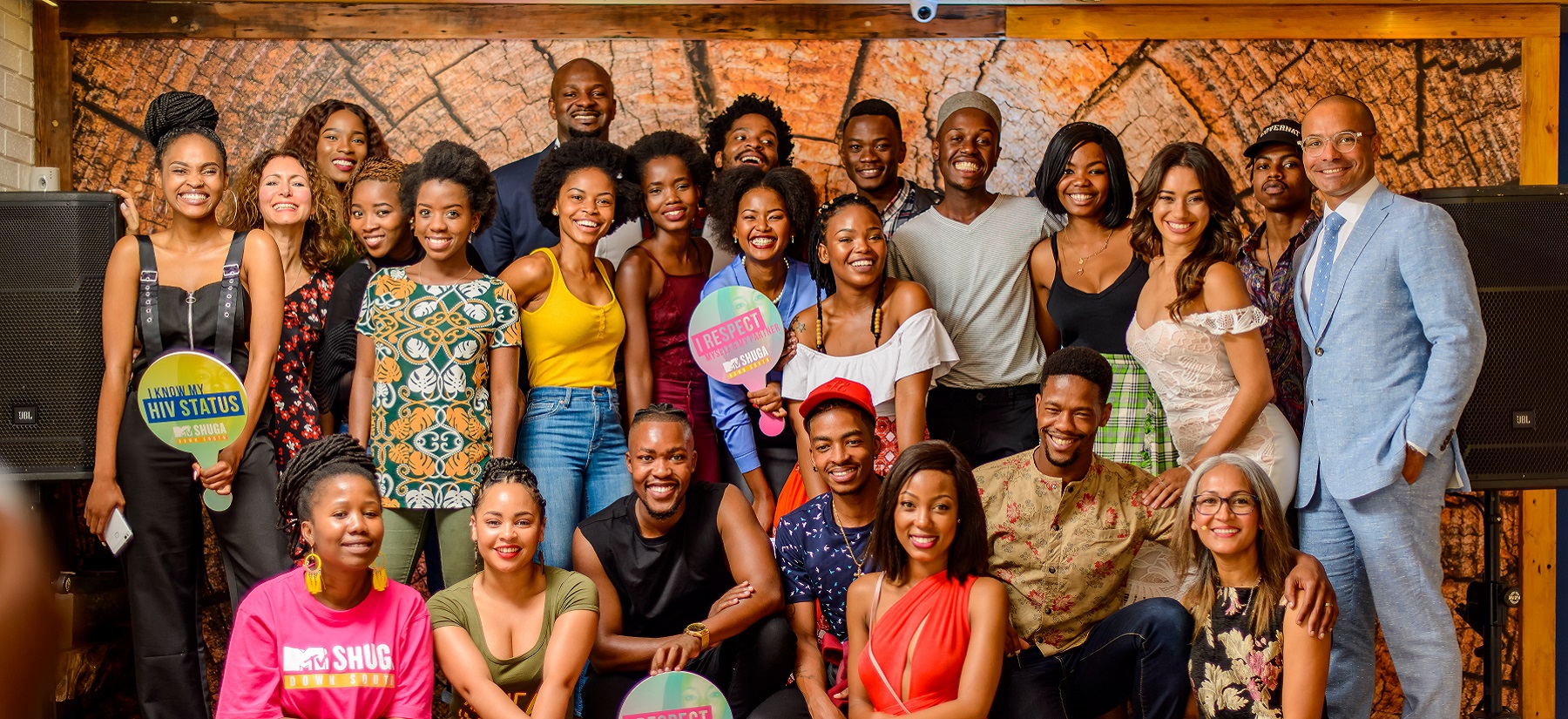 Here is where you can keep up with every member of the MTV Shuga: Down South cast on social media
The demand for the second season of MTV Shuga: Down South couldn't be higher right now, and it feels like we're closer than ever to watching our faves on screen after this week's cast announcement.
In case you missed Wednesday's big announcement, Khensani, Reggie, Q, Ipeleng, Sol, Lemo, Zamo, Jemima and Zolani are all coming back to #MTVShugaDS2! They are going to be joined by some exciting new faces, a few of whom made their way through this year's open and online auditions too!
Jemima is excited to continue educating young people but this time it will be in a different setting. #MTVShugaDS. She is also now a qualified Dr! Congratulations Dr Osunde 😁👩🏾‍⚕️ pic.twitter.com/GrvoVahAn9

— MTV Shuga (@MTVShuga) November 14, 2018
We're going to spend the next few weeks getting to know each of them across the various MTV Shuga online platforms. We know the Shugafam loves supporting their faves on social media, so we just wanted to make sure you are following their verified and/or correct social media accounts.
Here is where you can keep up with every member of the MTV Shuga: Down South cast on social media (Hint: click the link for each platform!).
Jezriel Skei – Q
Ayanda Makayi – Sol  
Twitter | Facebook | Instagram
Thuso Mbedu – Ipeleng
Twitter | Facebook | Instagram
Lerato Walaza – Zamo
Given Stuurman – Reggie
Twitter | Facebook | Instagram
Mamodibe Ramodibe – Arabeng
Twitter | Facebook | Instagram
Mamarumo Marokane –  Dineo
Mohau Mokoatle Cele – Bongi  
Jemima Osunde – Leila
Samkelisiwe Makhoba –  Khensani
Koffi Guessan –  Daniel
Malibongwe Mdwaba – Kwanele
Ben Kgosimore – Monareng
Twitter | Facebook | Instagram
Ebenhaezer Dibakwane – Masego  Lesego
---