Calling all writers!
News
12/11/2020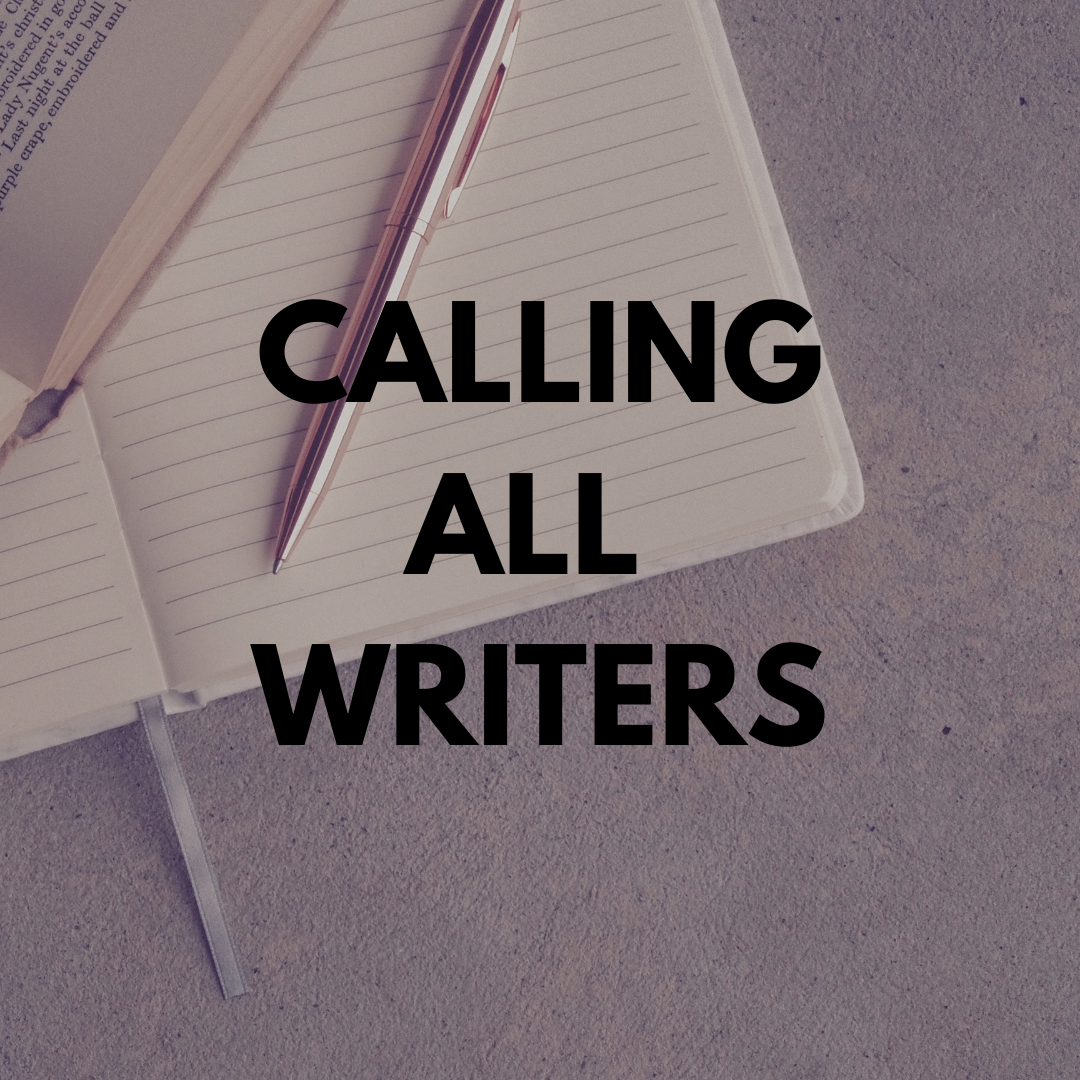 Yebo!
Festive is upon us and we know you can't wait for uJohn to vula iGate.
But, just before the festive fun kicks in, we're looking for YOU to help us take a quick #LessonRewind to #MTVShugaDownSouth.
HOW?
All you have to do is send through a 400 – 500 word piece to shugatvradio@gmail.com on either contraceptives, blessers & blessees, and victim-blaming and you could be winning a R 1000 PLUS a chance to feature on our website.
PS: Making reference to the #MTVShugaDownSouth storylines is key!
Do best and check out the Ts and Cs here – https://bit.ly/3poWq3g
---