Young SA Director wins #MTVShugaBreaks
News
08/11/2018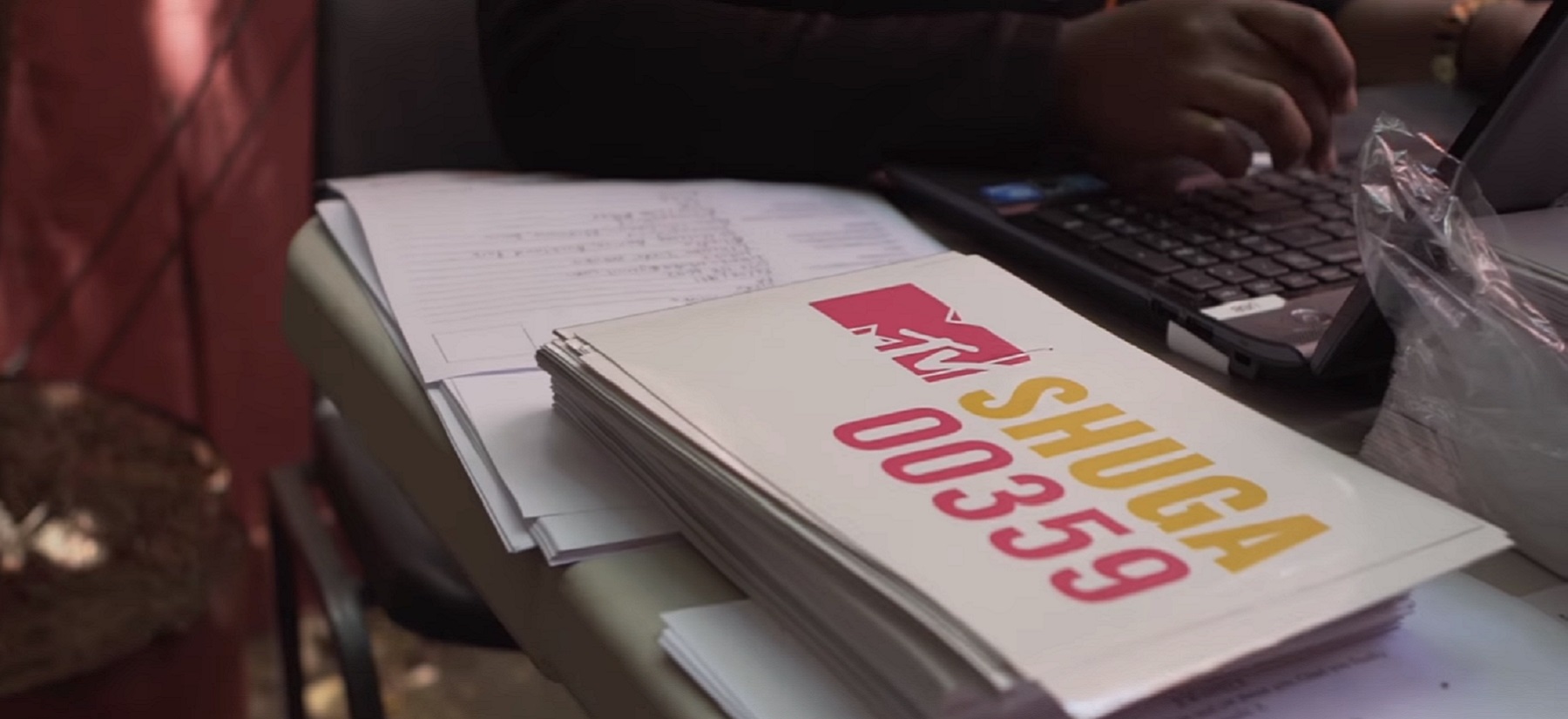 Another week, another announcement. Say Hello to the winner of year's #MTVShugaBreaks competition!
We ended last week on an exciting note when we got to unveil this year's #MTVShugaAudition winners, but we're not done serving the good news! If you've been following us this year, you'll know that not only is MTV Shuga heading back to South Africa for another season of MTV Shuga: Down South, but that we also spent a full month looking for a young and talented director to join our team.
⚠️#MTVShugaBreaks is back!⚠️

As @Phumlani_Kango said, it's time to #OpenUpTheIndustry. This year we're looking for a young (18-25), exciting director to work on the award-winning #MTVShugaDS 🎬 This @MTVBreaks comp runs until 5 Oct!

Enter here:https://t.co/2gGJXtyZiO pic.twitter.com/U66kEhj80f

— MTV Shuga (@MTVShuga) September 3, 2018
Every season of MTV Shuga requires youthful, edgy and gripping storytelling and this upcoming season is no different. With this in mind, we launched the 2018 edition of #MTVShugaBreaks in September, a competition that was aimed at finding Mzansi's most gifted young director and giving them the opportunity to direct a scene on the upcoming season of Down South.
After scouring the internet for audition videos and sifting through all of the entries in our inbox, we were left with an incredibly difficult decision to make. In the end, one director reigned supreme and we are extremely excited to welcome Siphamandla Bongwana to the Shugafam!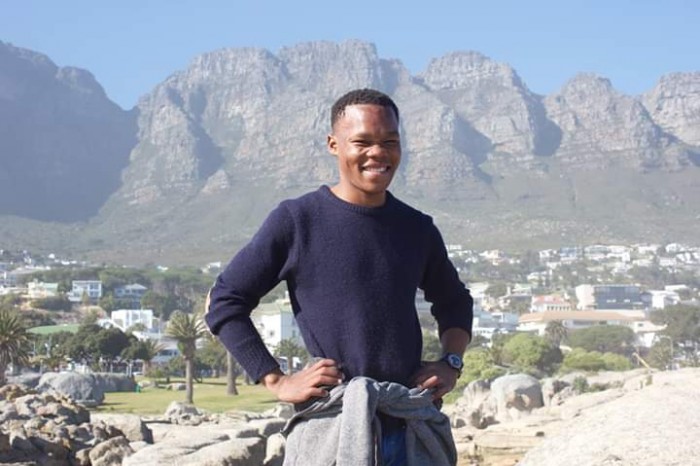 Siphamandla hails from Kliptown, a neighbourhood in Soweto, and is a young, enthusiastic filmmaker with an eye for strong visuals. He impressed the judges with his entry and we took a moment to get to know the young director who will be working on MTV Shuga: Down South in the months ahead. You can watch the video he submitted for #MTVShugaBreaks below:

We began by asking him why he was so drawn to MTV Shuga specifically and why he is looking forward to working on the show:
"I was drawn to MTV Shuga by the content that they produce and the issues that they address, they address issues that affect the youth and issues that I was facing in my own community. For me, it's not only an opportunity for myself but it gives me the platform to change lives and teach people through the lens of the camera. This is one of the main reasons why I joined MTV Shuga, to speak to these young people through the lens and through the art that I have. This is one of the biggest things."
Siphamandla will be following in the footsteps of Mlu Godola, who won last year's #MTVShugaBreaks and also got the opportunity to direct a scene on MTV Shuga: Down South. If you want to catch up with his adventure on set, you can read about his experience here.
Congratulations to Siphamandla, we can't wait to see what he has in store for us this season! Look out for his videos on social media where he will be telling us more about his upcoming adventure.
---