5 Unanswered Questions from #MTVShugaDS
News
By Lesedi Thwala
21/01/2019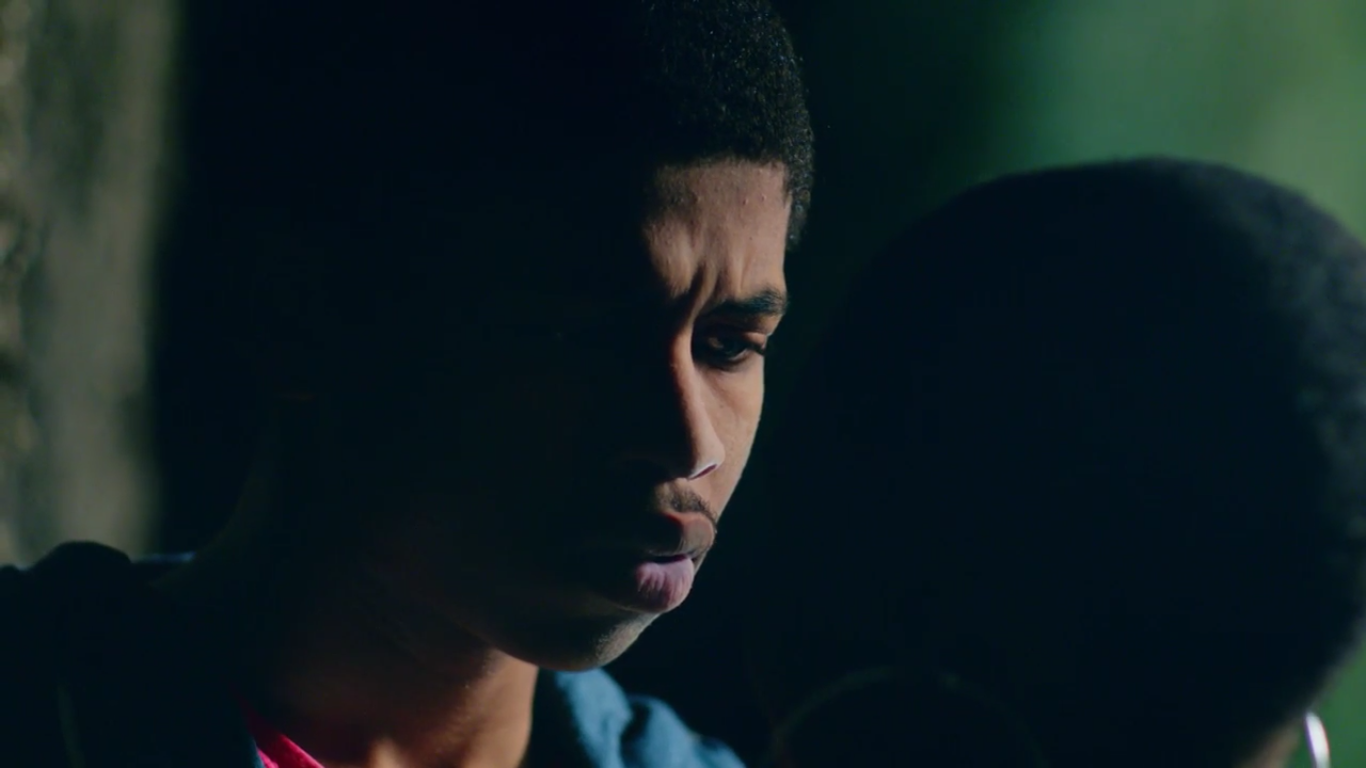 Season 2 of #MTVShugaDS is a few weeks away, and Lesedi Thwala takes a few guesses at how some of Season 1's unsolved mysteries will pan out…
The first edition of #MTVShugaDS was ground-breaking. We were taken through a series of emotions as our award-winning show unravelled, and we have no doubt that Season 2 will continue taking us on a rollercoaster ride thanks to the amazing storytelling of the cast, writers and directors.
But first, there are still many unanswered questions from the first #MTVShugaDS, and here are a few of them:
Will Reggie and his dad reconcile?
Abel (Reggie's Dad) is a hardened, "a man does not cry" type of father, who's stuck in his ways of how a man should look, talk, act and what career they should pursue. Throughout the previous season, he tries to force Reggie to see life the way he does, yet much to his dismay, Reggie rejects these views and stands firmly in his rebellion. The deal-breaker for Abel comes when Reggie tells him he is gay, unwavering despite Abel's deep denial and disgust. We hope that Abel can come around in Season 2 yet it seems that's just not how it will go down. Will Abel finally change his perspective and accept his son, or will his toxicity continue?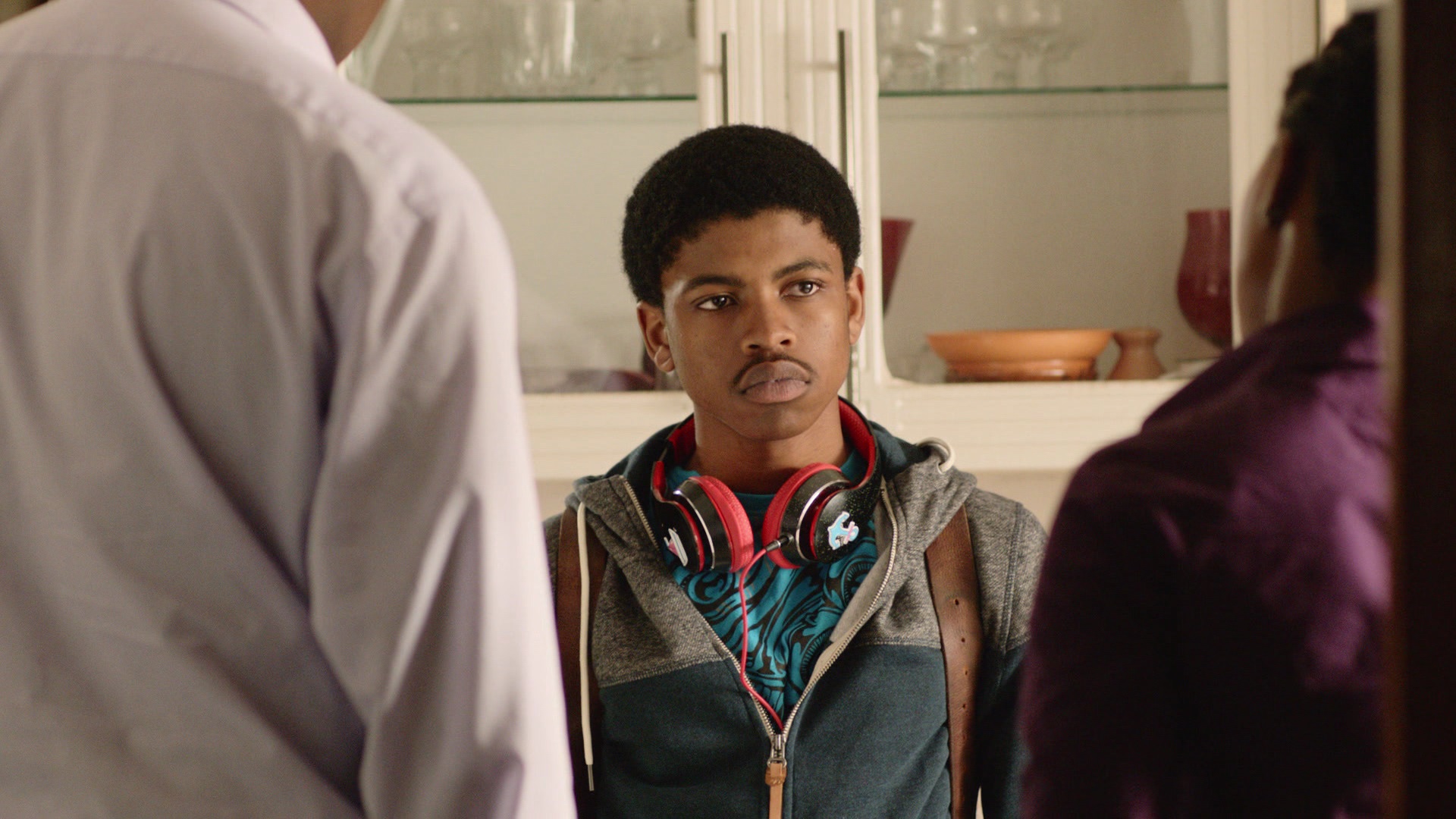 Where is Sol's family?
Early in Season 1 we're introduced to Sol as a handsome spoilt-brat who drives around Zenzele in a pimped up taxi that belongs to his father. We soon become disillusioned by his sweet act as we realize that he preys on young high school girls and charms them into being in his control in exchange for nice material things. Strangely enough, from the beginning until the end of the season, we never see his family nor hear anything about them except that his father is a rich taxi owner. Will season 2 show us a little bit more about where Sol is from – and will we finally understand his abusive ways?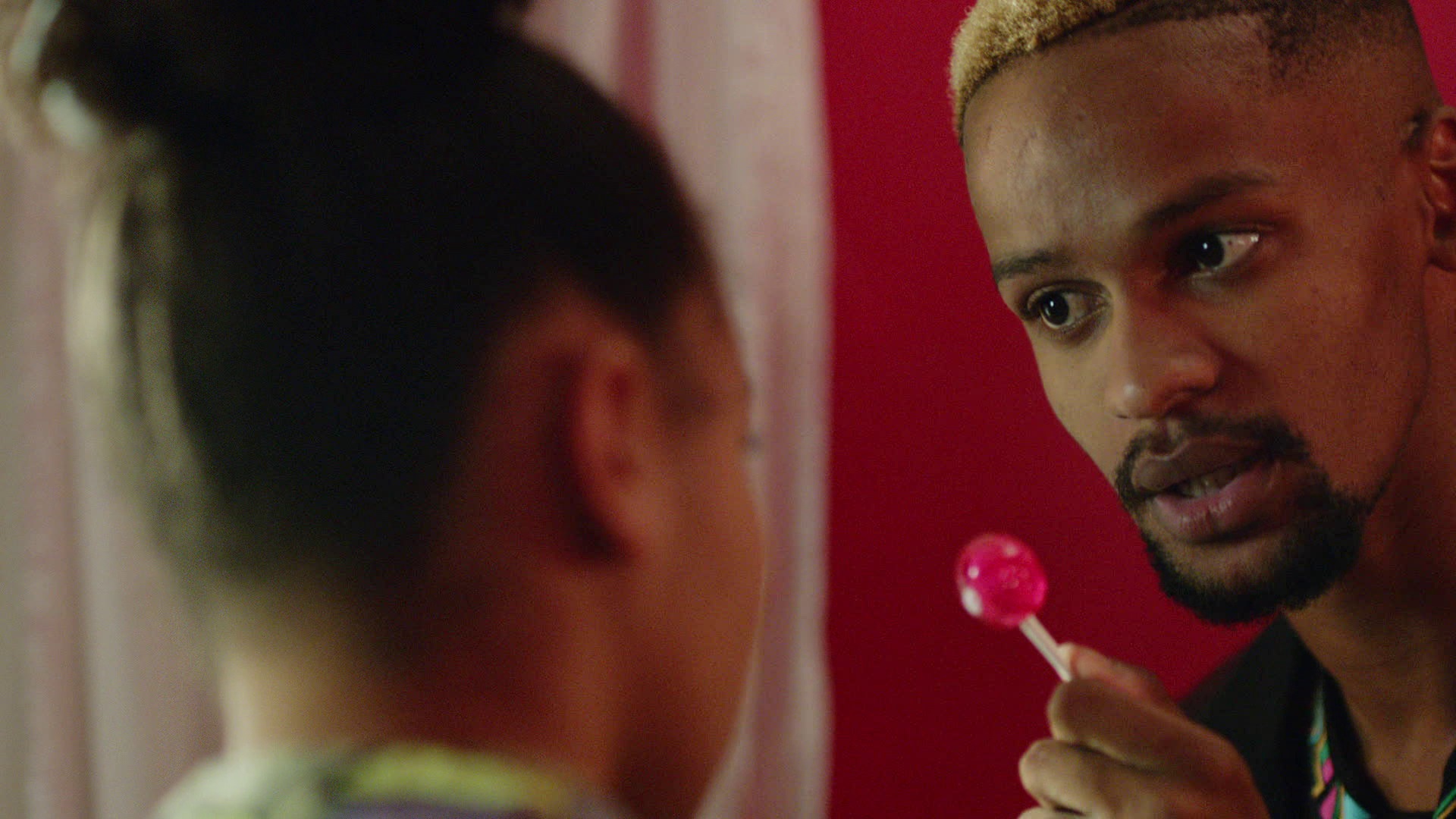 How will Khensani navigate Zenzele without Tsholo?
Khensani's journey has been filled with turmoil since she discovered she was pregnant with Mr Masangu's child. Being a pastor's kid, shame overcame her and she was terrified to seek help from her parents. Months went by and Tsholo was her only solace. Khensani became so trapped in her own issues that she could not be there for Tsholo as much as she would have liked to. This regret became visible towards the end of Season 1 when she joined the other school kids in their "Name and Shame" protest. In Season 2, we look forward to seeing a stronger, braver and more vocal Khensani and we hope nobody will throw her off her path.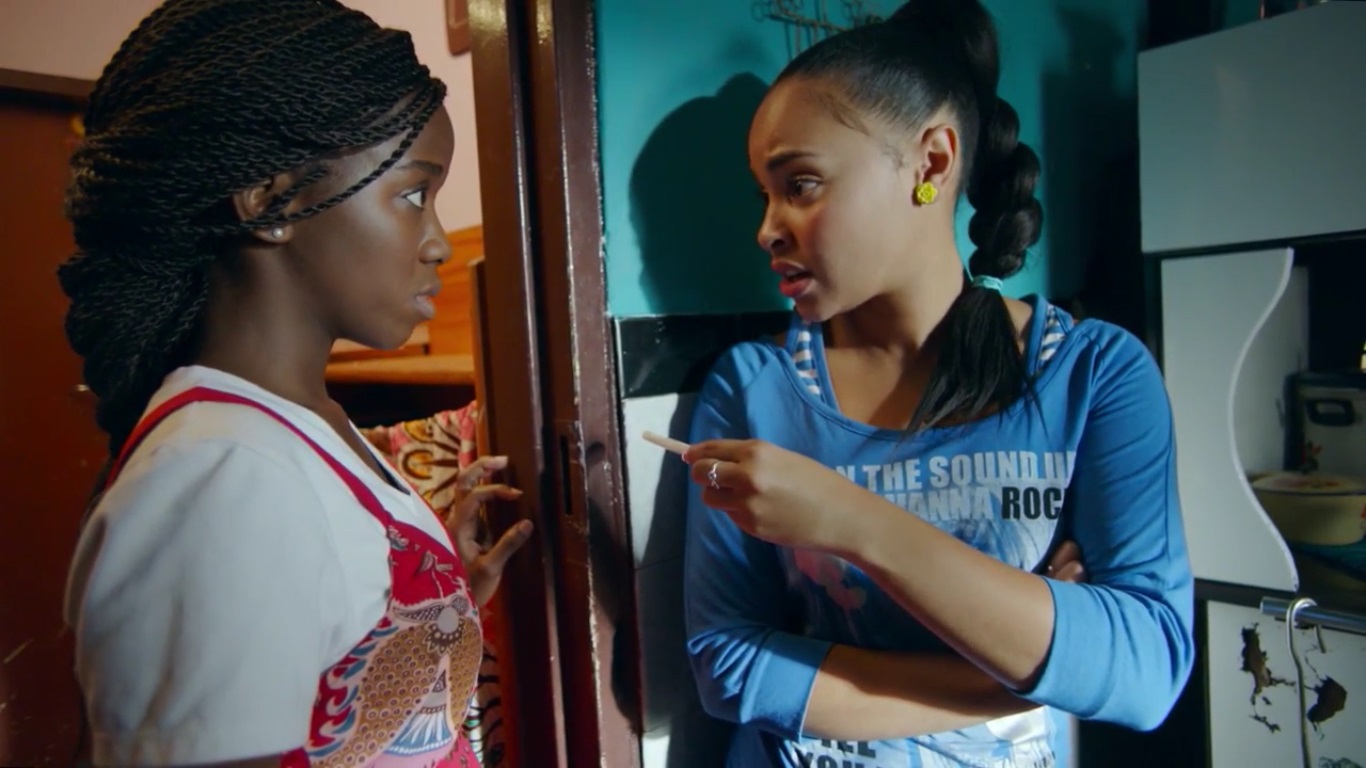 Will Q's love for the ladies ever go away?
#MTVShugaDS begins with Q as Reggie's best friend who countlessly pushes Reggie to have sex with Zamo because she has a crush on him despite Reggie's visible lack of interest. Q's insistence that Reggie has sex with Zamo is heavily influenced by societal pressures of how a man should act and how abnormal it's seen to be male and a virgin by the end of high school. Despite all this, girls seem to love Q and he becomes synonymous with being the playa of Zenzele. As his high school career draws to an end, we can only look forward to seeing if the "big world" changes his perspectives of how a man should act, especially around women.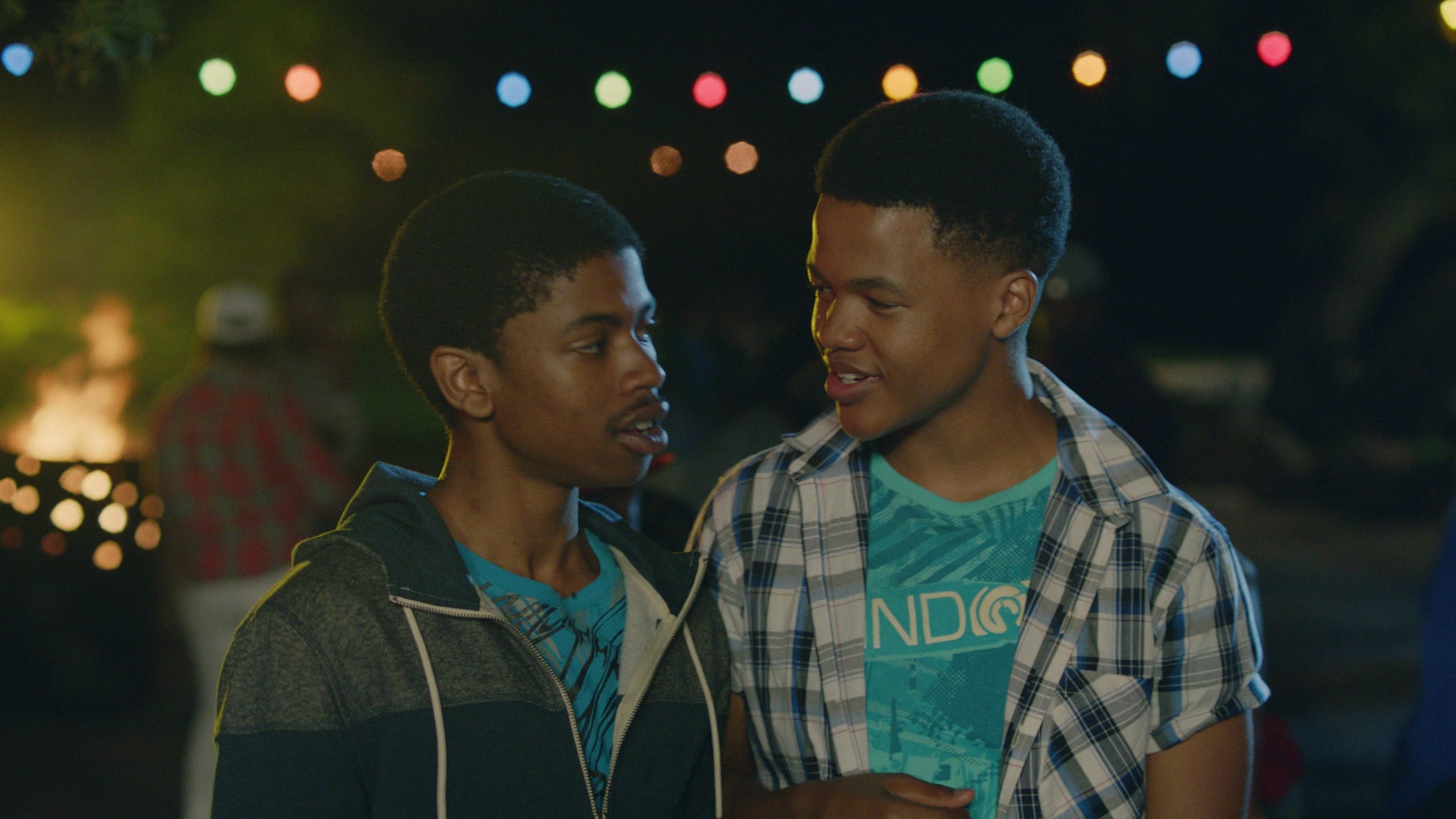 What will living positively look like for Bongi?
After moving to Zenzele from Lagos, Bongi finds herself feeling trapped in the "boring" township, and this only worsens when she realizes that her boyfriend DJ Coalstove infected her with HIV. Bongi initially blames herself for being so trusting, then passes the blame onto Coalstove who was also unaware that his ex-girlfriend had infected him. Thanks to the support and advice of Aunt Nomalanga, Bongi realizes that Coalstove is not entirely to blame and that she should also take some responsibility for agreeing to have unprotected sex. Towards the end of the season we see Bongi taking control of her life by agreeing to take her medicine and forgiving Coalstove. We are not yet sure what this means for their romantic relationship yet. We can only hope that this spirit of positivity carries Bongi through the next season.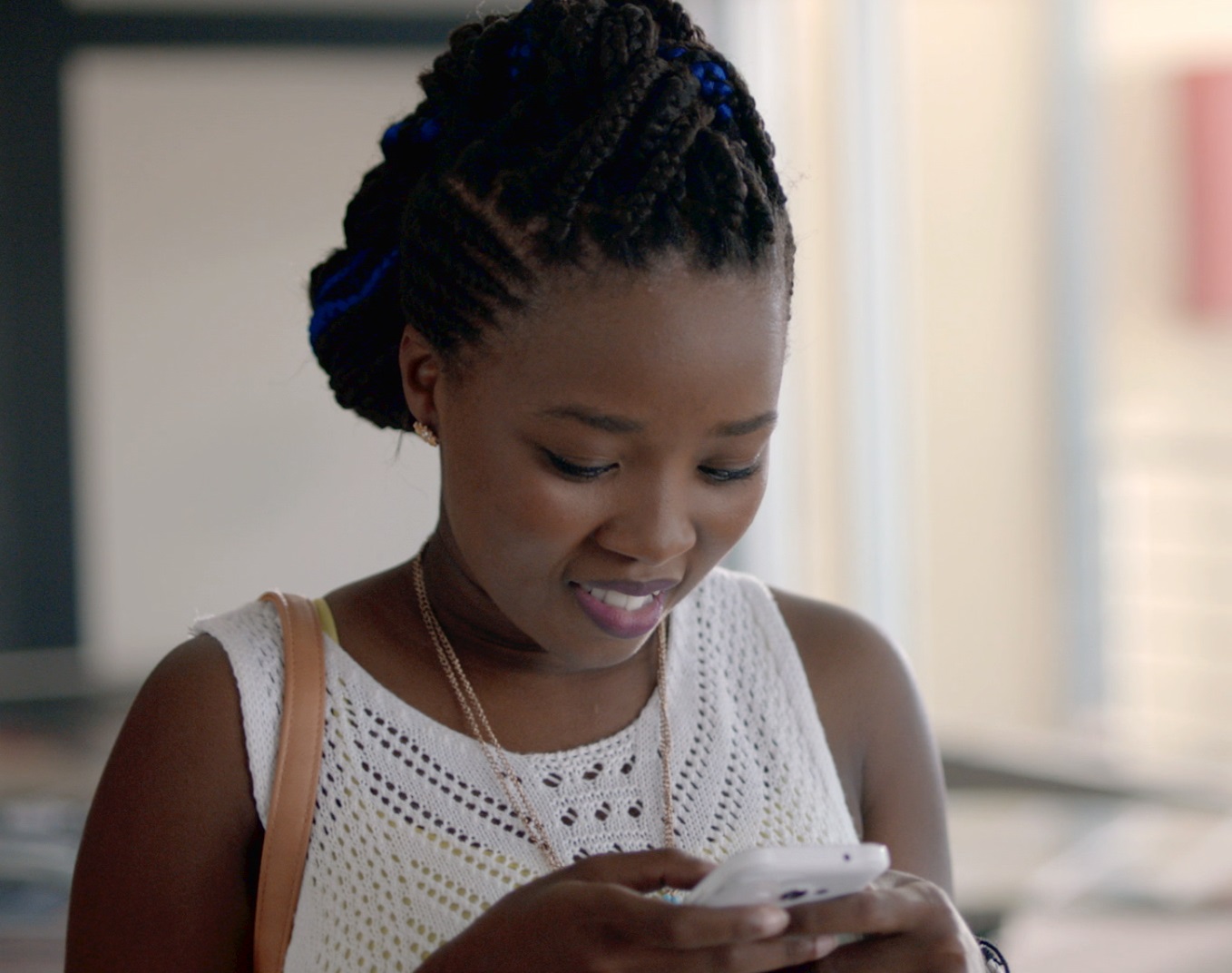 Season 1 of #MTVShuga was definitely filled with a lot of drama, and it is safe to say that the story of Zenzele's youth is so relatable and we cannot help but take a moment to pause and reflect on how issues such as terminations of unwanted pregnancies, rape, homophobia and toxic masculinity impact our daily lives. With new faces joining our returning favourites and the story deepening, it is bound to get even more dramatic.
So get ready #ShugaFam, because #MTVShugaDS2 is gonna be REAL. Don't miss it on MTV Base – everything you need to know is coming soon!
---