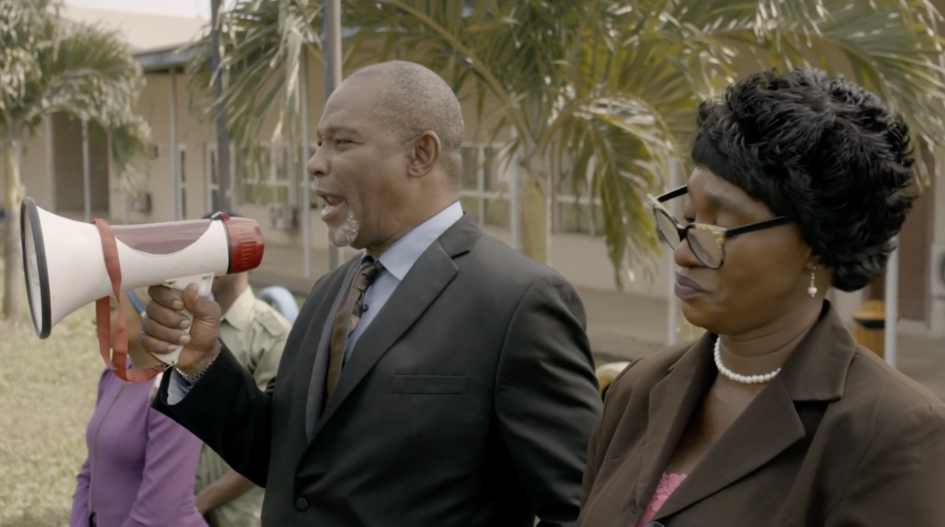 Finally, we have some good news! Q-code has been officially approved by the school authorities. I did a little dance when this was revealed. The students now have access to all the information they need. Isn't that amazing? If you have been paying attention, you'll agree with me that this will open doors for more positive changes.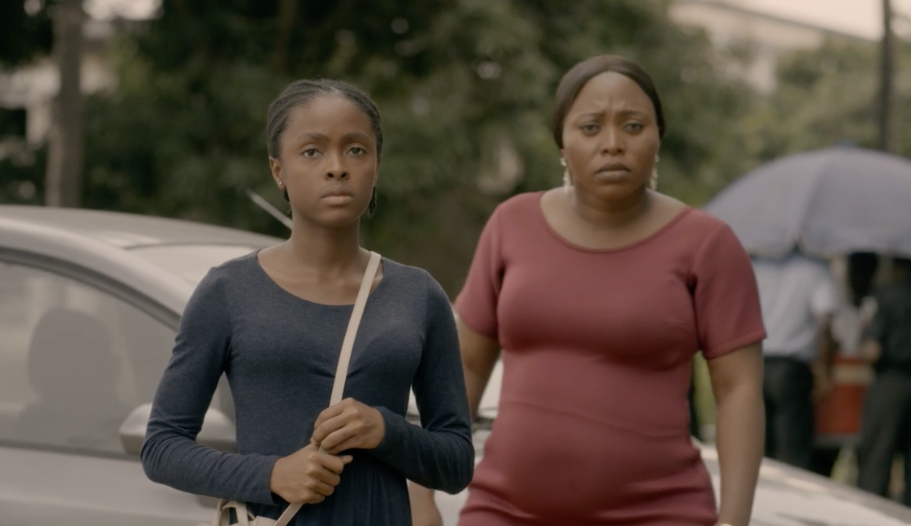 Frances saw her abusers walking free. That's the most painful experience for anyone who has been violated. The Police Force is trying so hard to cover up her case but Sergeant Iyanu is not having it! Her abusers must not go unpunished. I'm glad Frances took the bold step of visiting a counselor though. Slowly, she will heal and get past this.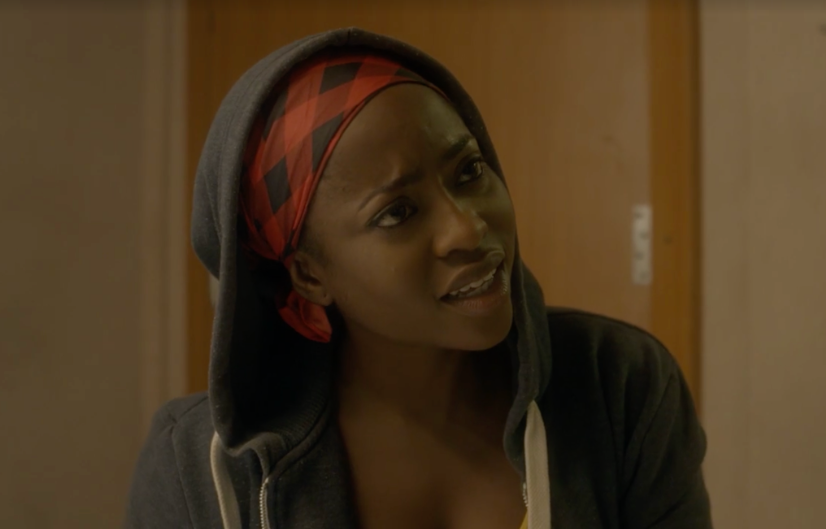 I told you I wasn't comfortable with Angel's niceness! He's been very inappropriate and now, he has made it obvious that he's stalking her. Faa isn't safe anymore.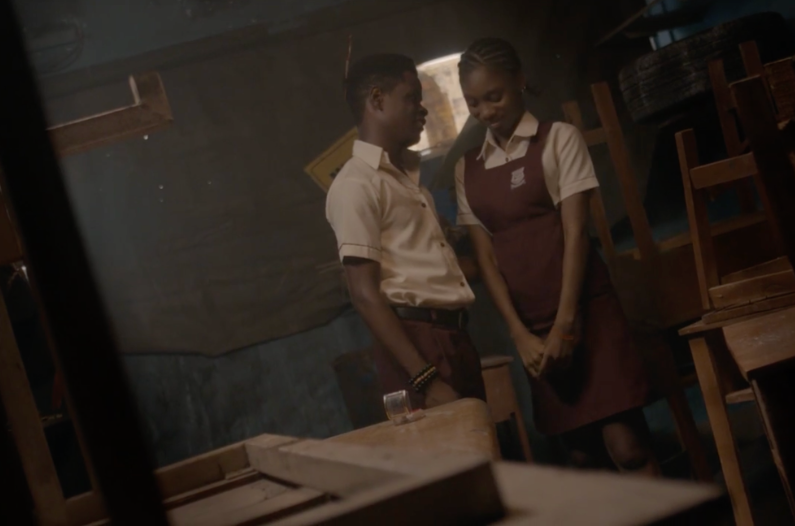 So, Wasiu tricked Simi into having unprotected sex with him. "Half and half", he said. "I'll wear a condom later."  What does that even mean? I screamed when Diana told her to jump so that 'everything will come out'. Do you now understand the importance of sex education in schools? These students will get into a lot of trouble eventually if they are not guided.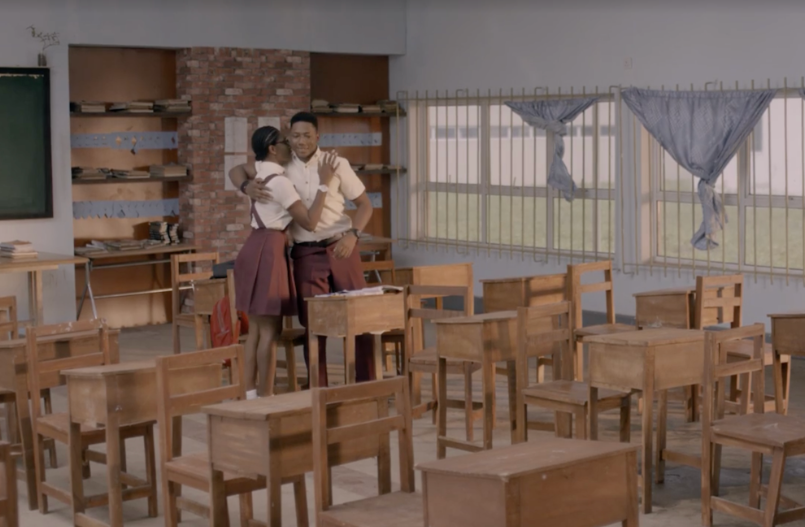 Meanwhile, Ebi and Cynthia have agreed to take things slow. They are so cute. And the best is that they are informed. I'm confident that they will make the right choices.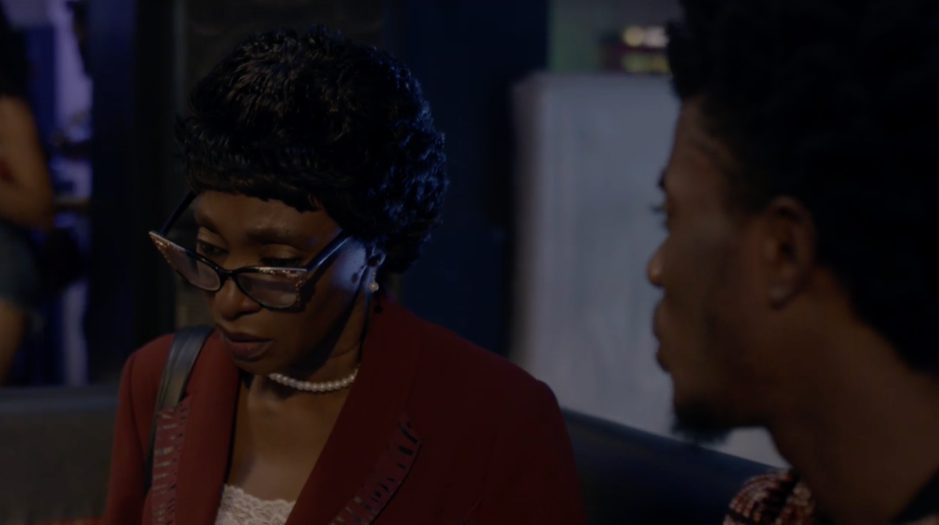 The episode had quite an emotional ending. Mrs Olotu met with her son, Khalil, and told him why she decided not to have a relationship with him. As a young woman, she was involved in a lot of transactional relationships, she got pregnant and could not figure out who Khalil's father was. But is she willing to fix up now? We can only hope...
You can binge watch all your fave S4 moments on YouTube! Catch up with all the action, drama and lessons.