Should Sex Ed Be Taught in Schools?
News
By Adebola Aduwo
30/10/2019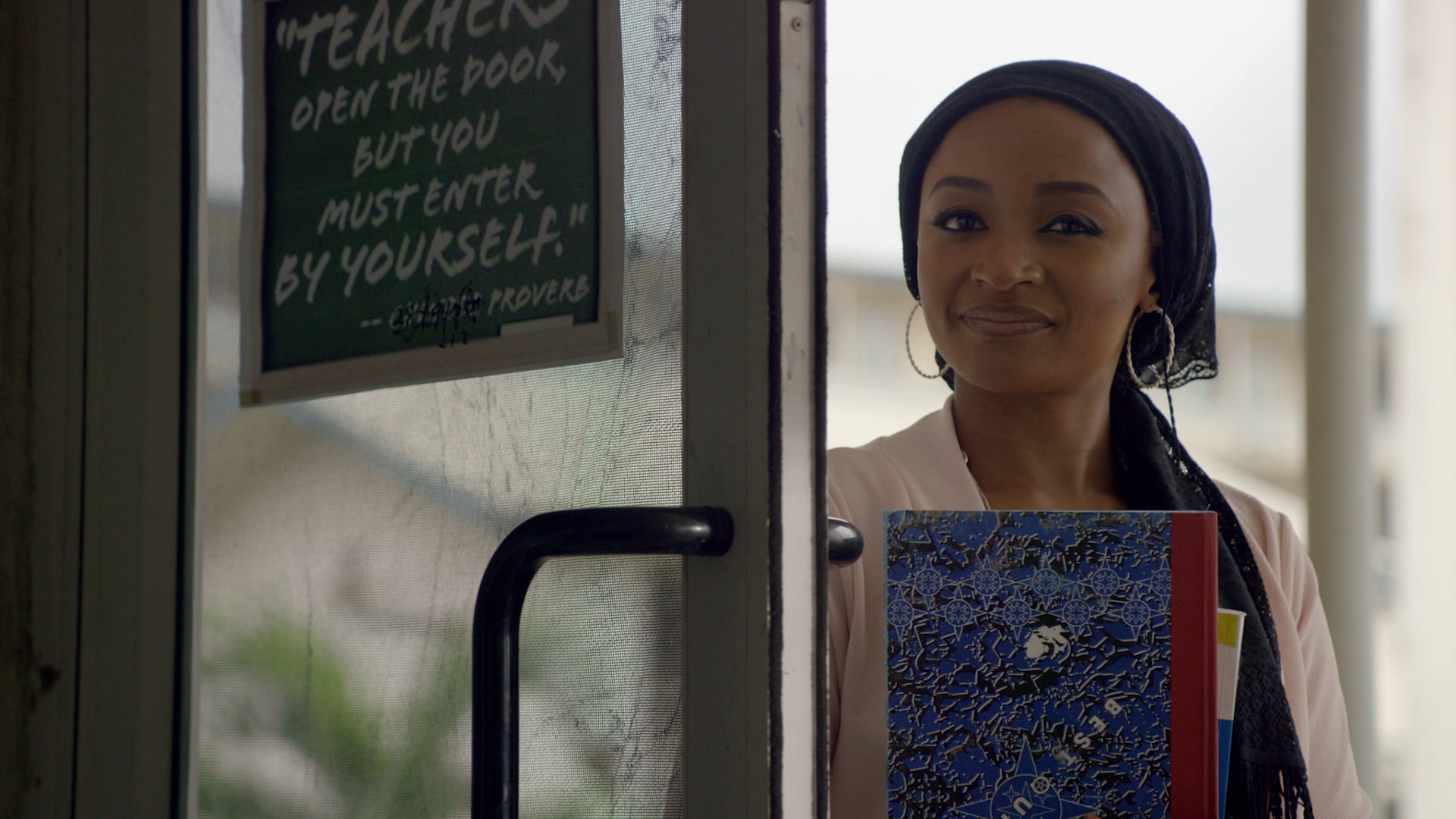 After seeing the parents' outrage in Episode 1 of #MTVShugaNaija, Adebola Aduwo takes a look at the need for sex education in schools.
Take a moment to reminisce about your high school days. Were you properly tutored on sex and everything that comes with it? If you were, are you grateful for the knowledge?
I was privileged enough to attend one of the few primary schools that understood the importance of sex education. Yes, reader. I knew the basics at a very early age. Whenever I discussed what I knew with my friends who were in secondary school at that time, I noticed they were shocked and certainly could not relate. This, sadly, is the reality of many Nigerian teenagers.
The average Nigerian parent will begin to vibrate and hyperventilate when their child wants to know where babies come from. Pause. This sex you pretend to hate so much is what got us here in the first place. WYD?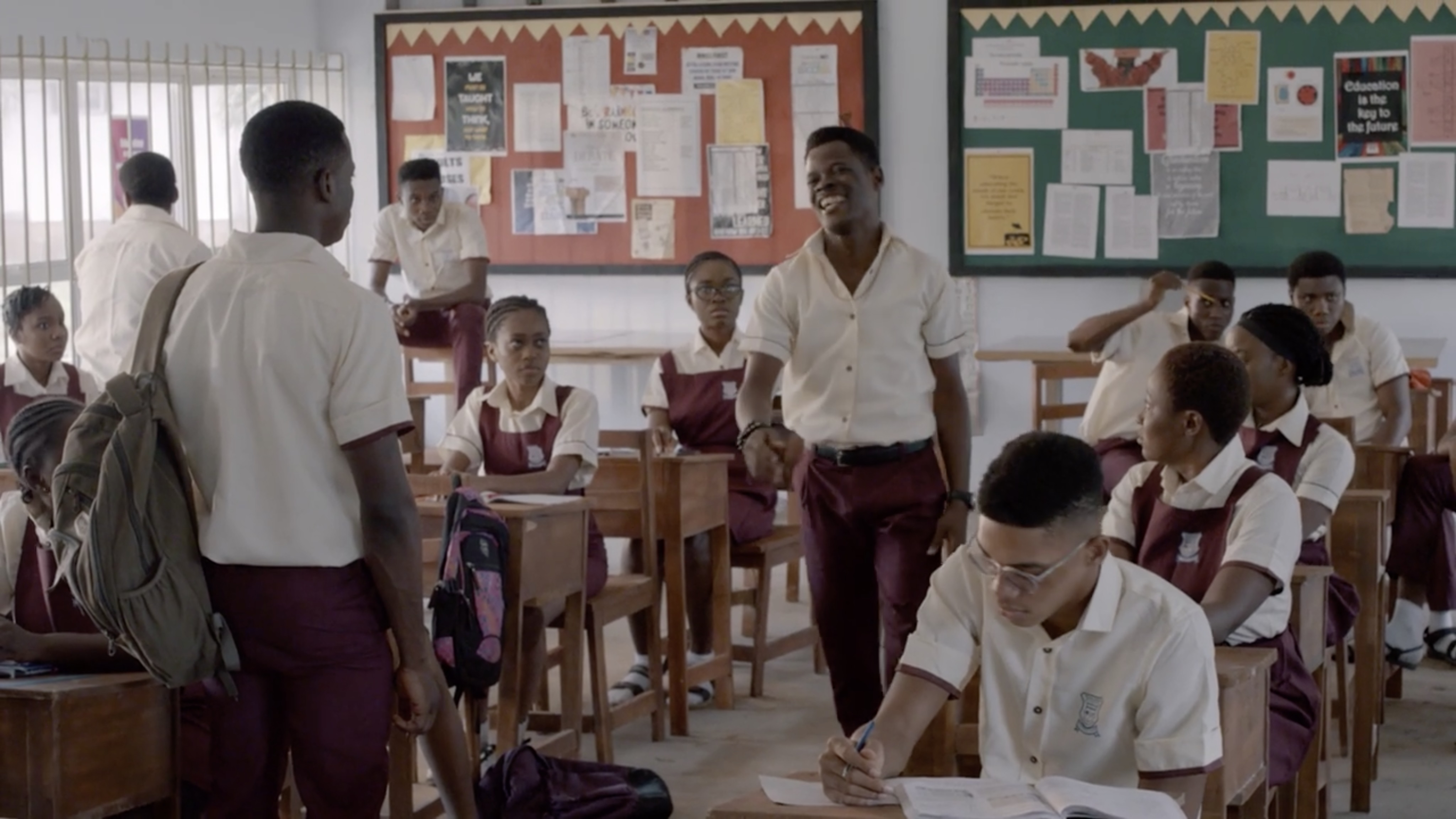 This is where schools should come in to fill the gap. Ironically, most schools focus on the 'abstinence-only' message while completely ignoring the importance of giving accurate information about contraception methods, consent, STIs/STDs, testing for HIV and so much more.
Episode 1 of the brand new season of MTV Shuga Naija amplified and validated my thoughts on the manner in which Nigerian parents handle sex-related issues. Last season you might remember that Corper Yasmin went above and beyond to create a club that highlights these important issues but still, the school authorities are looking for ways to tear down her efforts this season. And now parents are expressing their outrage at the prospect of their children learning about sex in school.
"Birds born in a cage think flying is an illness" – Alejandro Jodorowsky
Teenagers will learn about sex one way or another. And guess what? They will go on an experimenting spree with the knowledge they are given – from school, from parents or from their peers. You cannot control the things they do when you look away. Wouldn't you rather have them learn the right way?
Teach them about their bodies, teach them about consent. Give them the confidence to talk about sex. Teach them that sex is not a shameful thing. Prepare their minds for the future. It's the right thing to do.
What are your thoughts concerning the state of sex education in schools?
---