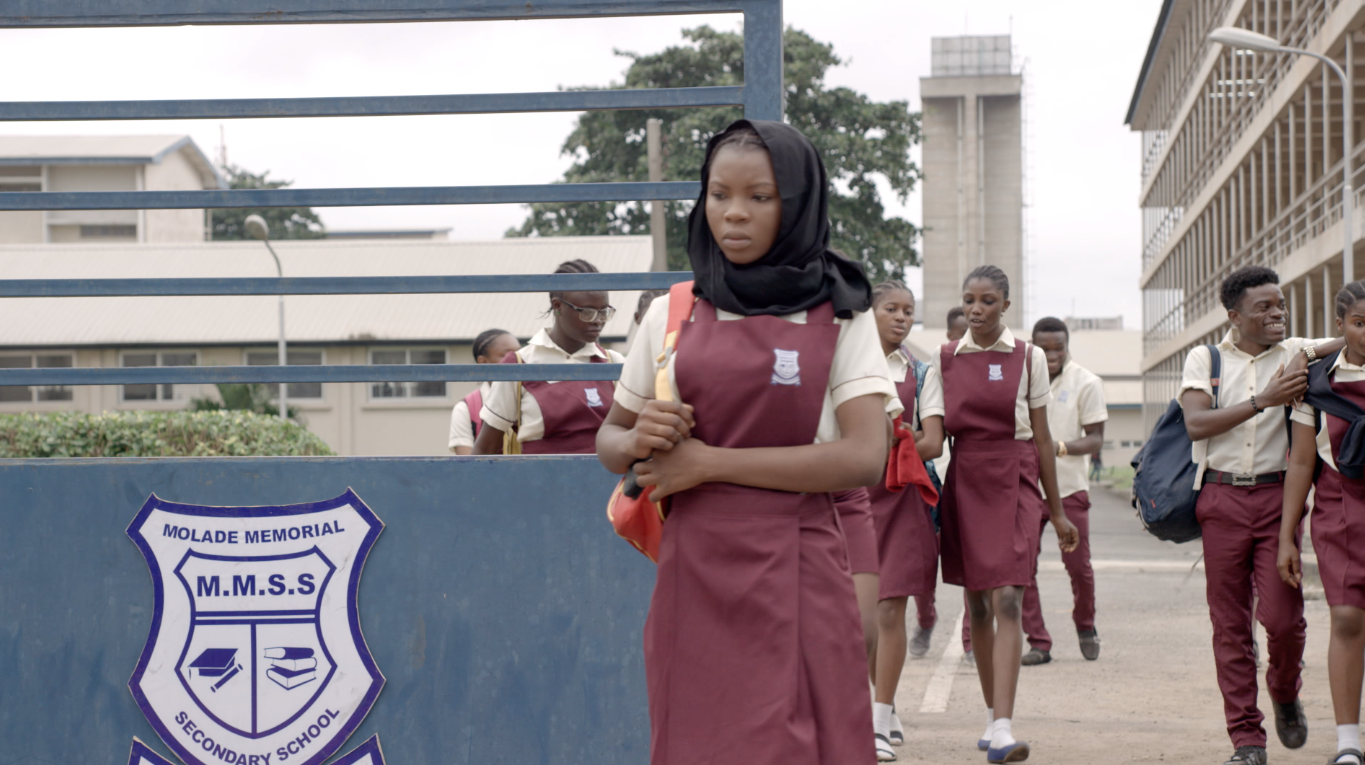 I work at an all-girls secondary school in Abuja, Nigeria. For thirty-three or more hours a week, I am contributing something (however miniscule) to female education. I am working in a space that is tailored and dedicated to empowering young Nigerian women by providing them with required knowledge and skills to bring about change across the country and continent. My job description is very simple; it is to do everything I can to help the board achieve this goal. And there is nothing I would rather do at this point in my life.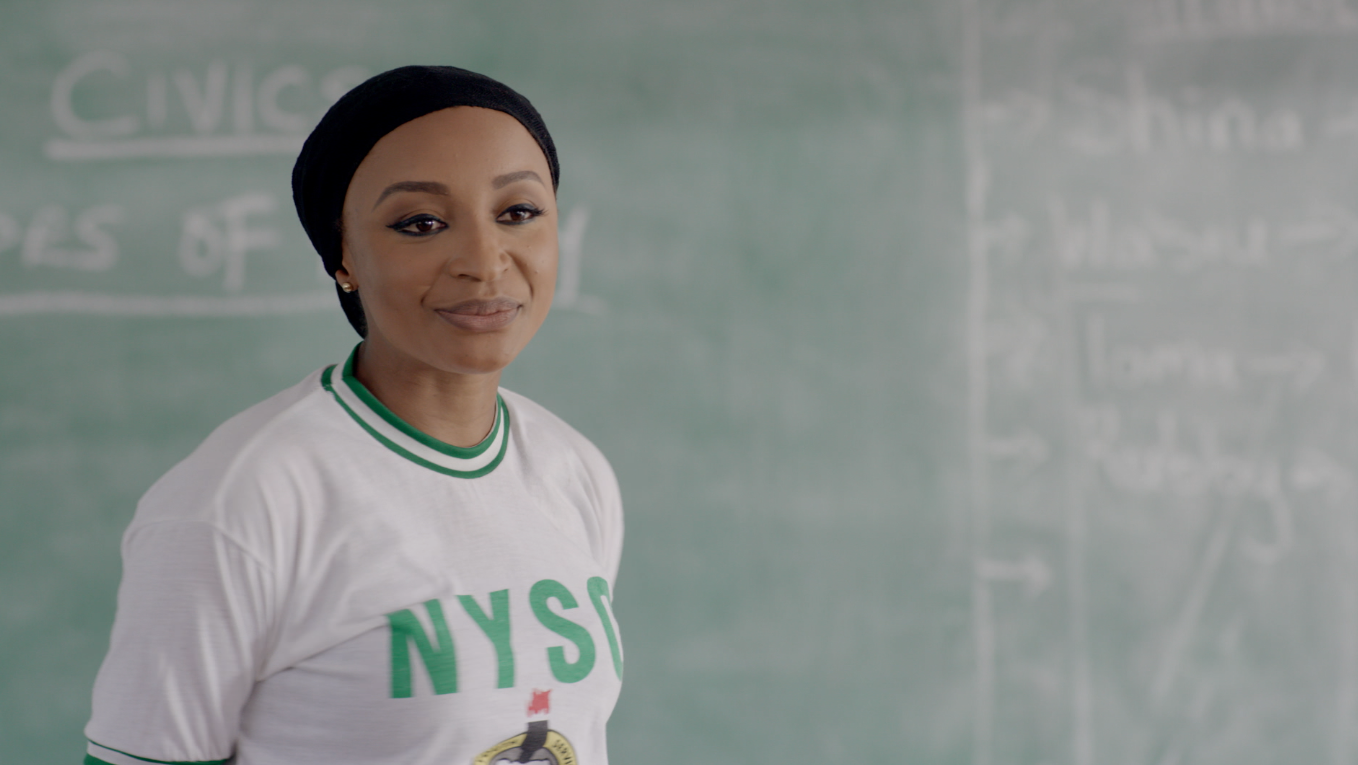 However, I find that sometimes, when I tell people this, they are more discouraging than supportive. They say the school is far, that I would be better off working as a journalist somewhere. And while that might be fun, it would not be half as fulfilling. According to UNICEF, if all girls in sub-Saharan Africa and South and West Asia had secondary education, child marriage would fall by 64 percent; and if all women in low and lower middle income countries completed secondary education, three million lives of children under five would be saved every year. This means that everyone with the ability to make a contribution to female education and scholarship (however small) must do it.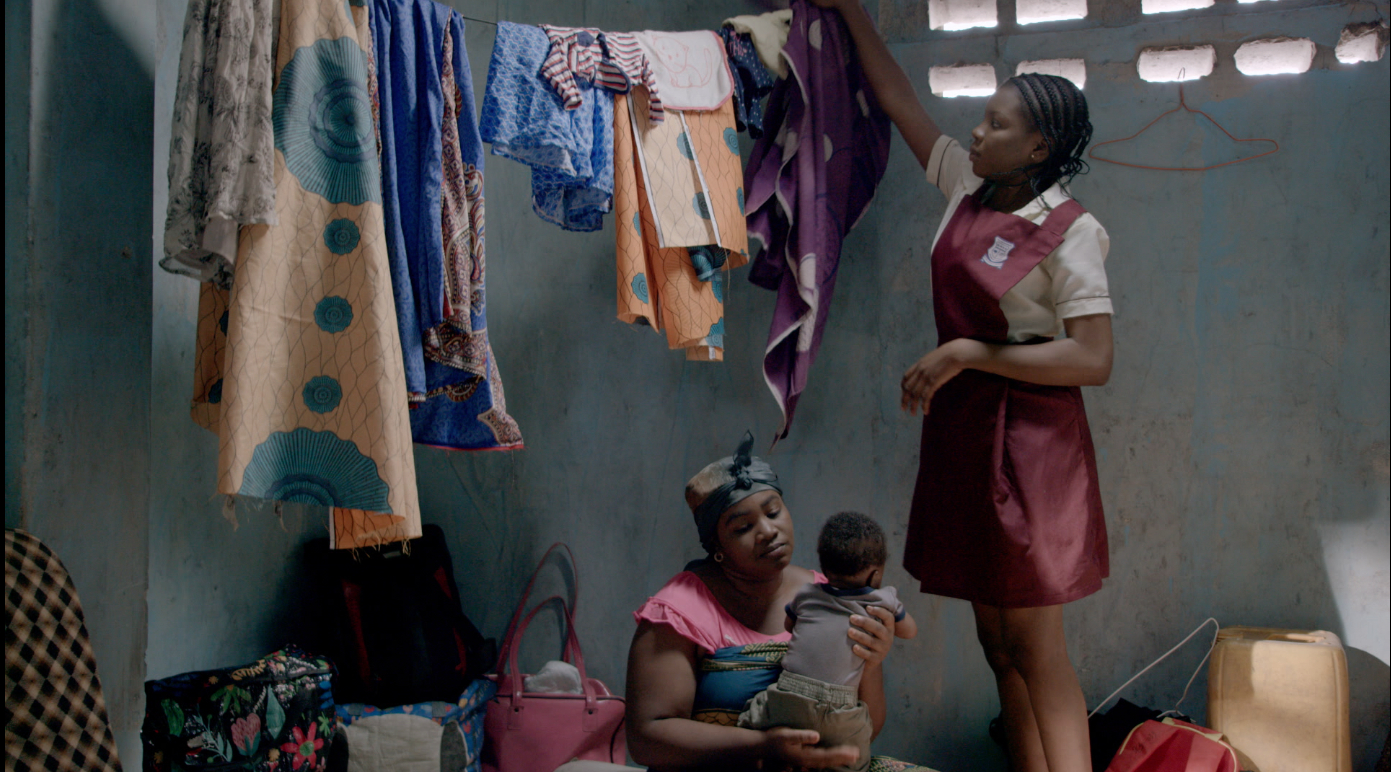 On its part, MTVShuga prioritizes education through its range of dynamic, forward-thinking characters. Hadiza, a teenager wife and mother from Northern Nigeria, flees from home to pursue her secondary education in Lagos. In later episodes, she is seen negotiating tertiary education with her husband, who eventually gives in. Inspired by her sister's pursuit of education, her sister Maryam postponed her marriage until after her own graduation. Hadiza's story is not as far-fetched as we would like to think; in many ways, she walked so other girls could run.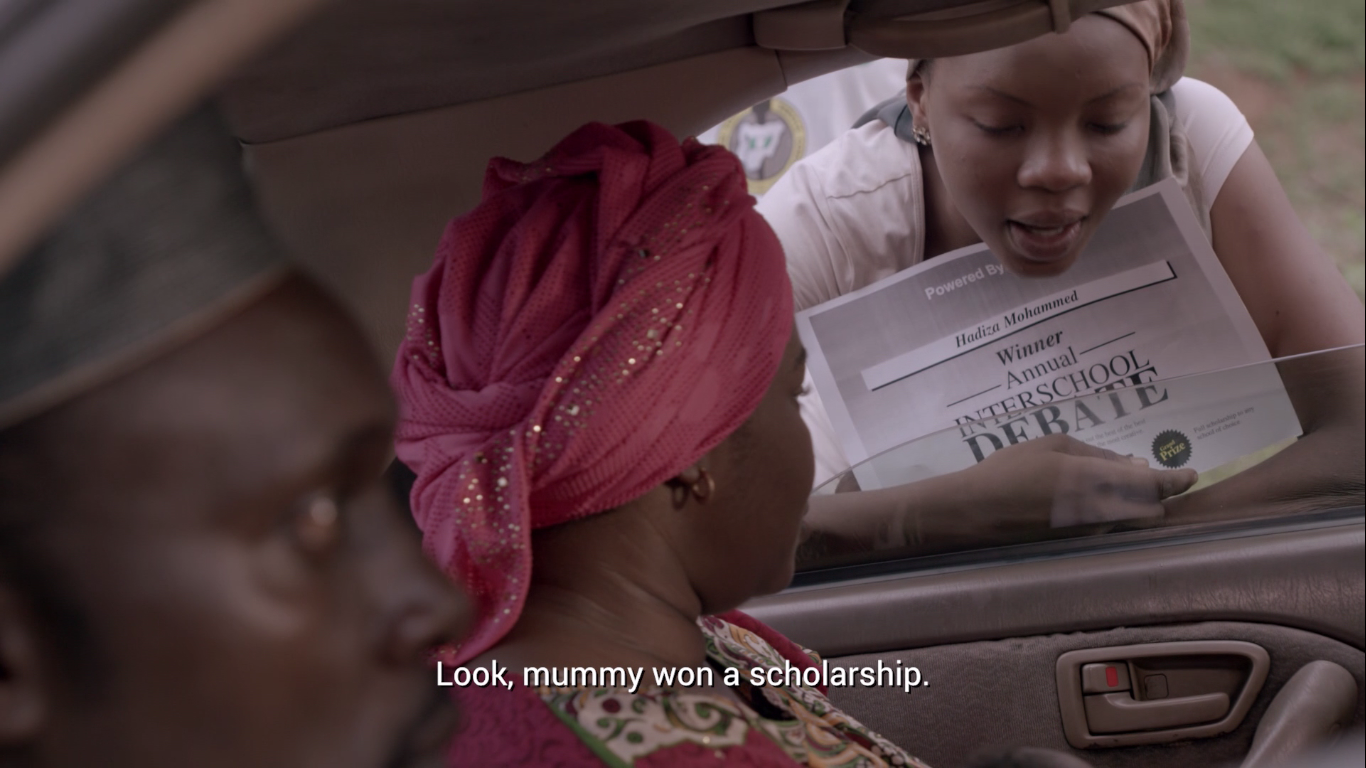 As the world moves on – in terms of innovations, technological advancements, access to information – one thing has become glaringly obvious: educating women is no longer a luxury; it is a necessity. My father is currently on a mission to ensure that all his eight daughters go on to do their PhDs in whatever area they choose – and the youngest is just months old. A few years ago, he and I bought the book Women are the Future of Islam by Sherin Khankan and two days ago, I asked what he thought of it. He looked up at me, thought for a brief moment, then responded: "women aren't just the future of Islam. They are the future of the world."