Hadiza Walked So Other Girls Can Run
News
By Adebola Aduwo
01/07/2019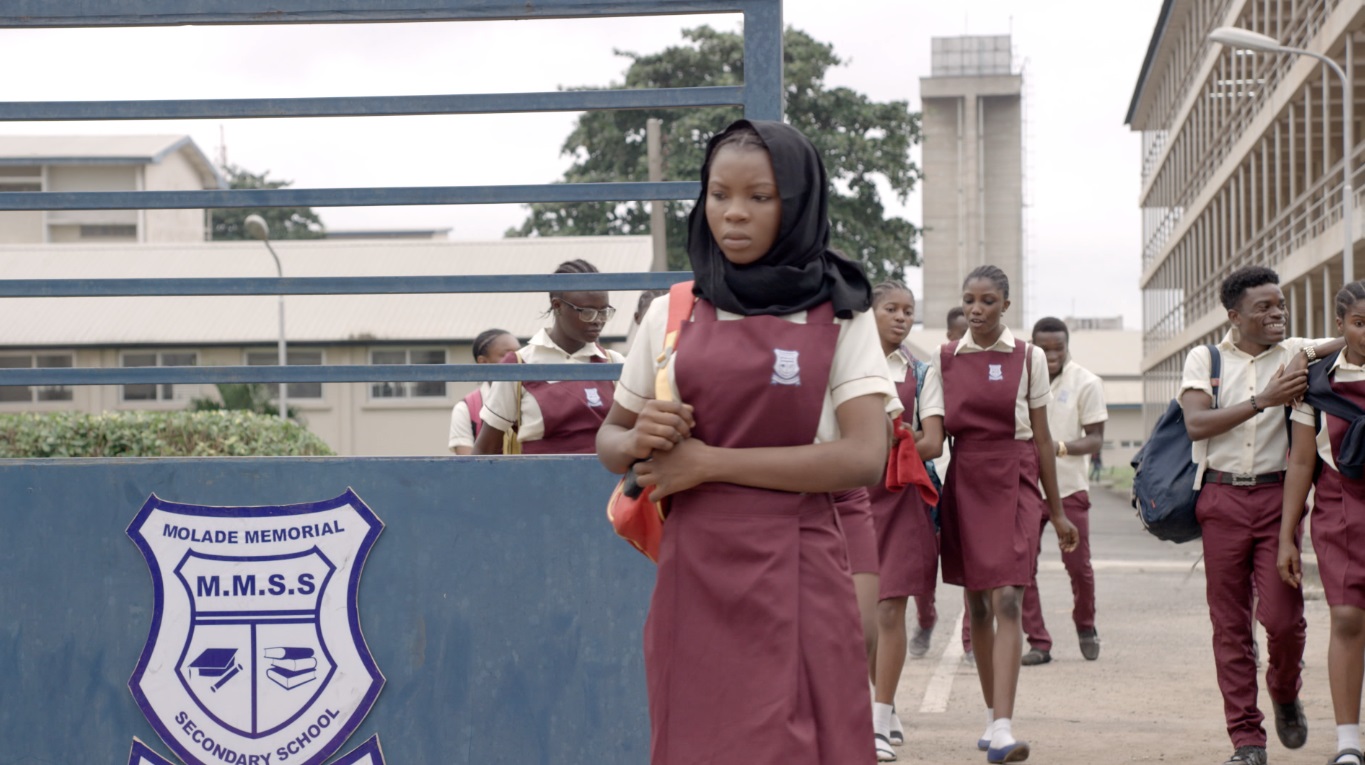 Hadiza's quest to educate herself opened up the doors for many other girls to follow in her footsteps. Adebola Aduwo relates Hadiza's story to the reality of many girls in Northern Nigeria.
Eid mornings were my favourite. I would wake up bright-eyed with so much energy, skipping around our yard in excitement as I chanted, "Thank you for this day, Allah. And for the meat. Especially the meat."
Making a quiet stop at my step-sister's window was a ritual for me as I watched her darken her kohl-rimmed eyes with the kajal she stole from her mother's purse the previous night. Unlike me, Hafiza had fair skin and a slender figure that attracted men from all around town to our home. Mama would say to me, "Dan Allah, Fati, take care of yourself. Do you want to live in your Baba's house forever?"
Honestly, I did not care much for all of that. Can you guess what tickled my fancy? The art of writing! Isn't it fascinating stringing words together to paint a big, bright picture of my imaginations? In those quiet moments where my pen touched my notepad, I was infinite. Writing was an escape for me and I dreamed of being as big as Chimamanda someday.
This year, Baba took my dreams away from me. I felt a wave of helplessness overwhelm me as he handed me over to Sani, a 45-year-old man with three wives. Sani is old enough to be my father. I have only one responsibility now – to bear Sani many children. No more school, or books, or dreams.
This year, I did not thank Allah for anything.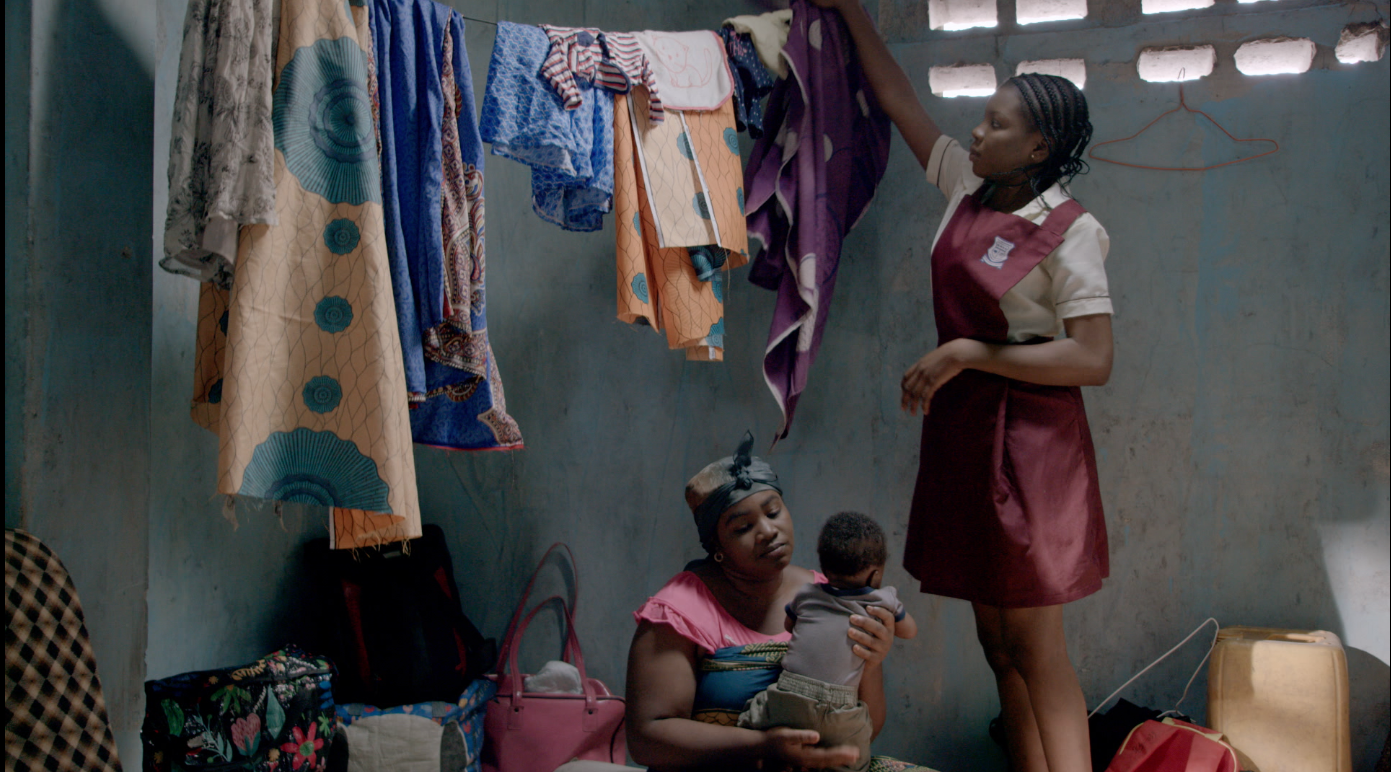 Fati's story is the sad reality of many girls in northern Nigeria. Girls, like Fati, are often relegated to the background because, in that part of the world, we are seen to be only good enough for domestic duties. According to fhi360, female participation in educational activities in northern Nigeria is extremely low. The percentage is alarming actually. Aside from the effect of Boko Haram in that region, which poses as a challenge for girl-child education, many girls are deprived of formal education because of the age-long cultural and socio-religious beliefs that women have no business being ambitious. It will interest you to know that Nigeria is home to the largest number of child brides in Africa, with 23 million girls and women who were married off as children. How so? Girls are trained to be wives and mothers, and as expected, this results in a lack of individuality and confidence.
The #education of the girl child is more important than ever, and educating women is no longer a luxury, it is key! #MTVShugaNaija #Hadiza #Umar pic.twitter.com/QhQLl7mQ6z

— MTV Shuga Naija (@MTVShugaNaija) June 7, 2019
We saw this in the last season of MTV Shuga Naija where Hadiza defied the norm and fled to Lagos with her baby in order to go to school like her peers. That was a risky move but she did it anyway. At such a young age, she was already married with a child. Her family tried to take her back to the village and they would have succeeded if she wasn't firm on her decisions.
It saddens me to see that many young girls are ignorant of the fact that this entire situation violates their right to education, dignity and a better life. In Nigeria, the Child Right Act has been adopted by the federal government but is yet to be domesticated and implemented by 11 northern states including Gombe, Kano, Yobe, Jigawa, Bauchi, Kebbi, Sokoto, Adamawa and Zamfara. A proper understanding of this should make us come to the realization that this defeats our fight for gender parity. If this is not an agenda to further promote marginalization and patriarchy, then what is it?
The World Economic Forum's 2018 Global Gender Gap Index finds that it will take an average of 135 years to close the gender gap in sub-Saharan Africa. Educating the girl-child is imperative to bridging this gender gap.
Hadiza! You deserve some accolades! 👏🏾👏🏾#MTVShugaNaija pic.twitter.com/4ccK1cMzmu

— NET (@theNETng) May 1, 2018
Hadiza's character and role in MTV Shuga Naija was a major highlight for me. Her zeal to succeed inspired me to do better and speak up about these issues that the society has chosen to turn a blind eye to. Hadiza walked so that other girls can run. And even if we do not know what the pinch in their shoes feels like, we should not be quiet until we begin to see the changes that will turn around the lives of many girls in northern Nigeria.
---