Being remote and away from family, friends and colleagues has not been easy, but it doesn't have to be unproductive!
This can be a great time to self-reflect and make strides in improving yourself holistically.
The following tips are things that can be done at any time:
Journal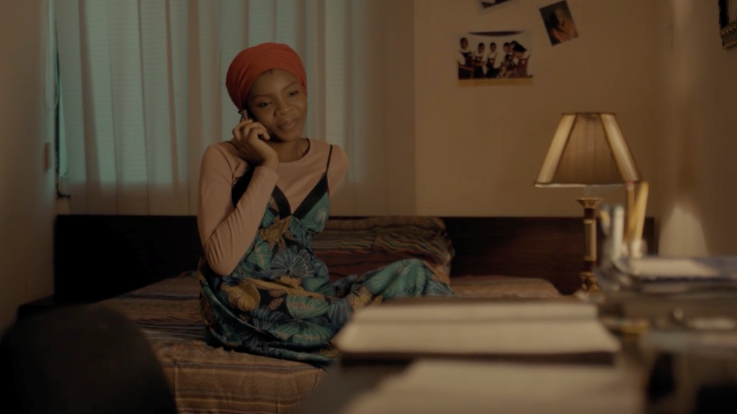 Writing your honest thoughts down is a great way to relieve yourself of anxiety and any tension from throughout the day. Your friend may not always be available to talk on the phone, but a journal beside your bed or the Notes app on your phone is always there. It may not come natural to some, but this is a great daily habit to develop. You'll be surprised what you learn when you become more honest with yourself.
Reflect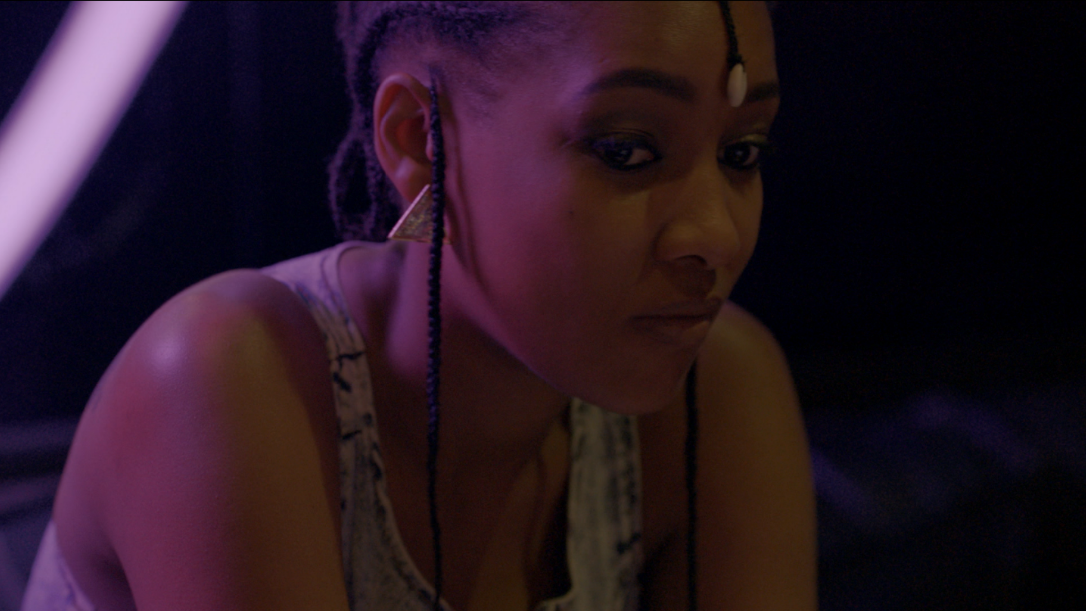 It is important to reflect on our lives and relationships. The key to self-reflection is being honest with yourself and asking questions that challenge what you've known to be true. The following are questions to ask yourself as a catalyst to self-reflection:
• What about you has changed?
• What do you no longer tolerate?
• What have you been trying to avoid?
• Are your relationships the same?
These questions may lead to more that work to help us process our thoughts. Find time like the weekend to think through these questions.
Act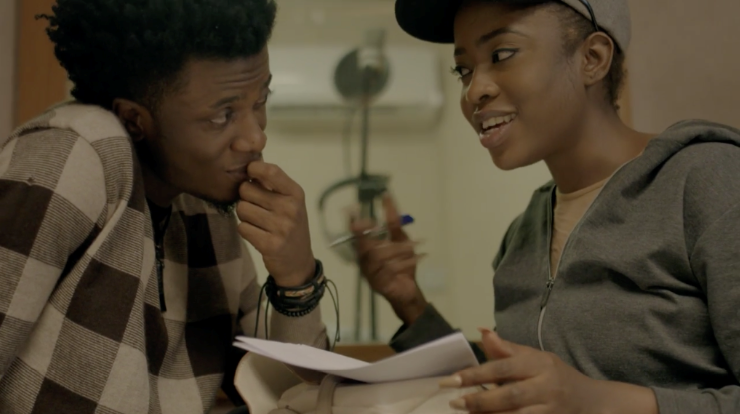 It's one thing to journal and reflect. It's another thing, a great thing to express them to trusted people. This can be done by reaching out to others for help, having a difficult conversation with a friend, seeking an accountability partner for a new goal of yours, and more.
Educate Yourself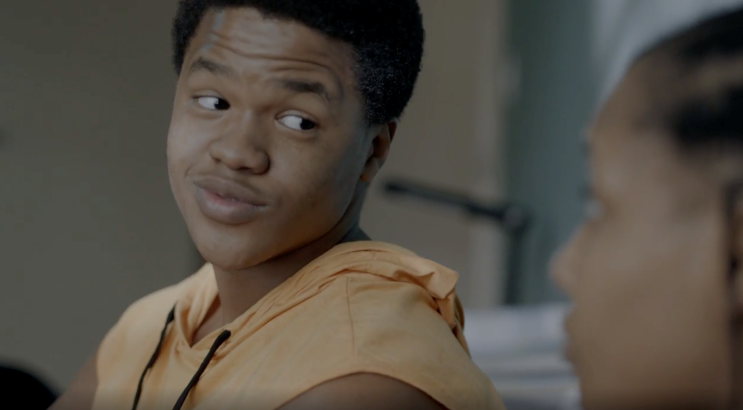 This can be done through different mediums. Books, podcasts, and online courses are just a few. New information about COVID-19 is shared everyday, but the basics still need to be taught.
Watching MTV Shuga Alone Together is a great avenue to learn about COVID-19 and how to keep safe.
You can watch online here.