The first scene got me thinking so I want to throw this question to you, Shuga fam. Are you comfortable being friends with your ex? Q and Ipeleng are still really good friends after what happened in Down South season 1. Oh, you haven't watched season 1? I'm not telling you what went down but you can watch it here yourself!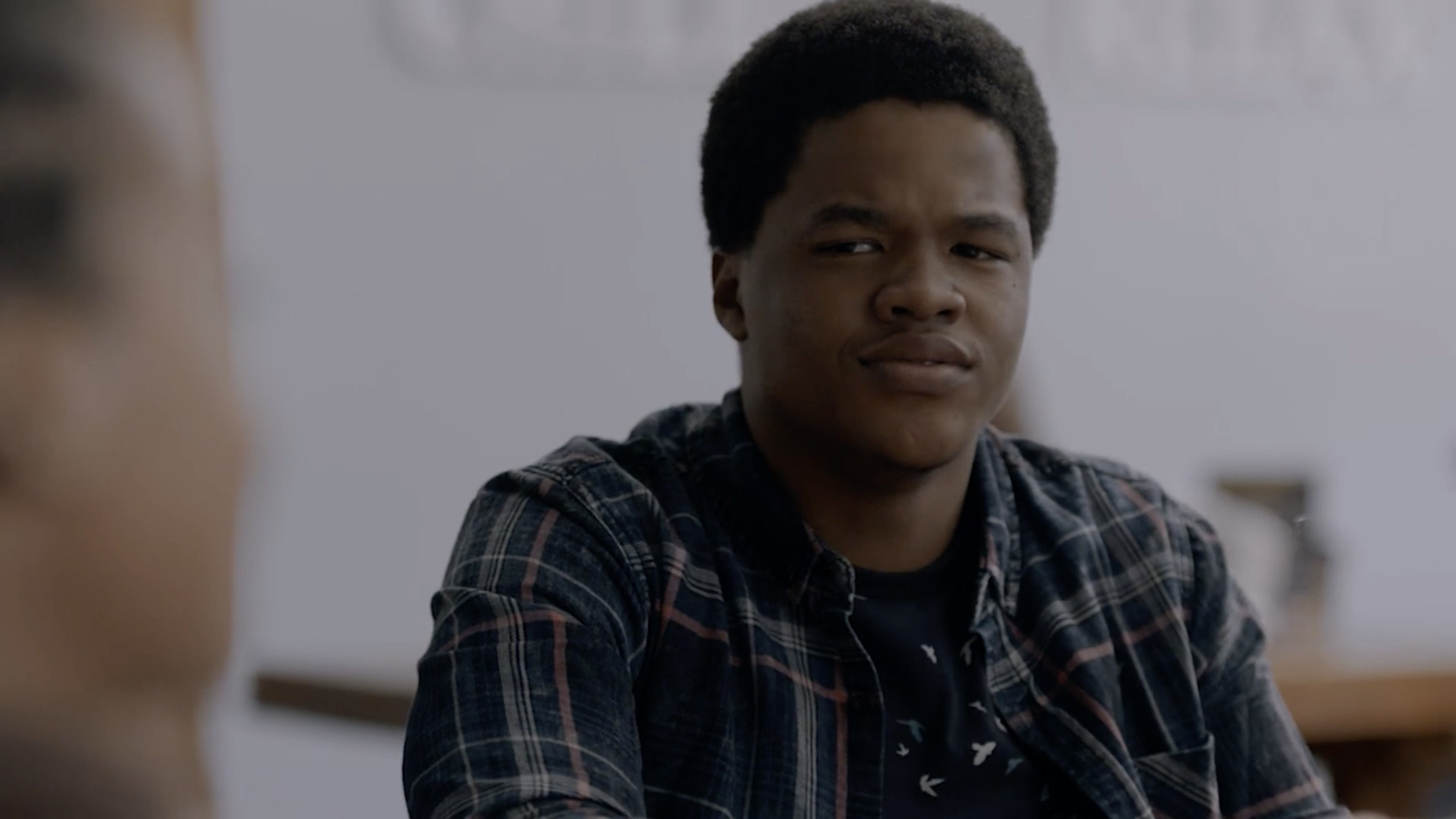 Sparks are flying and Q is catching feelings! He really likes Dineo and he cannot successfully hide it anymore, we all know about it. These two are giving us some 'love and basketball' vibes and I love it. Something is quite off though. We see that Dineo is secretly in some sort of transactional relationship with a way older blesser. Q found out about it and he certainly isn't happy about this situation. This is not looking good guys.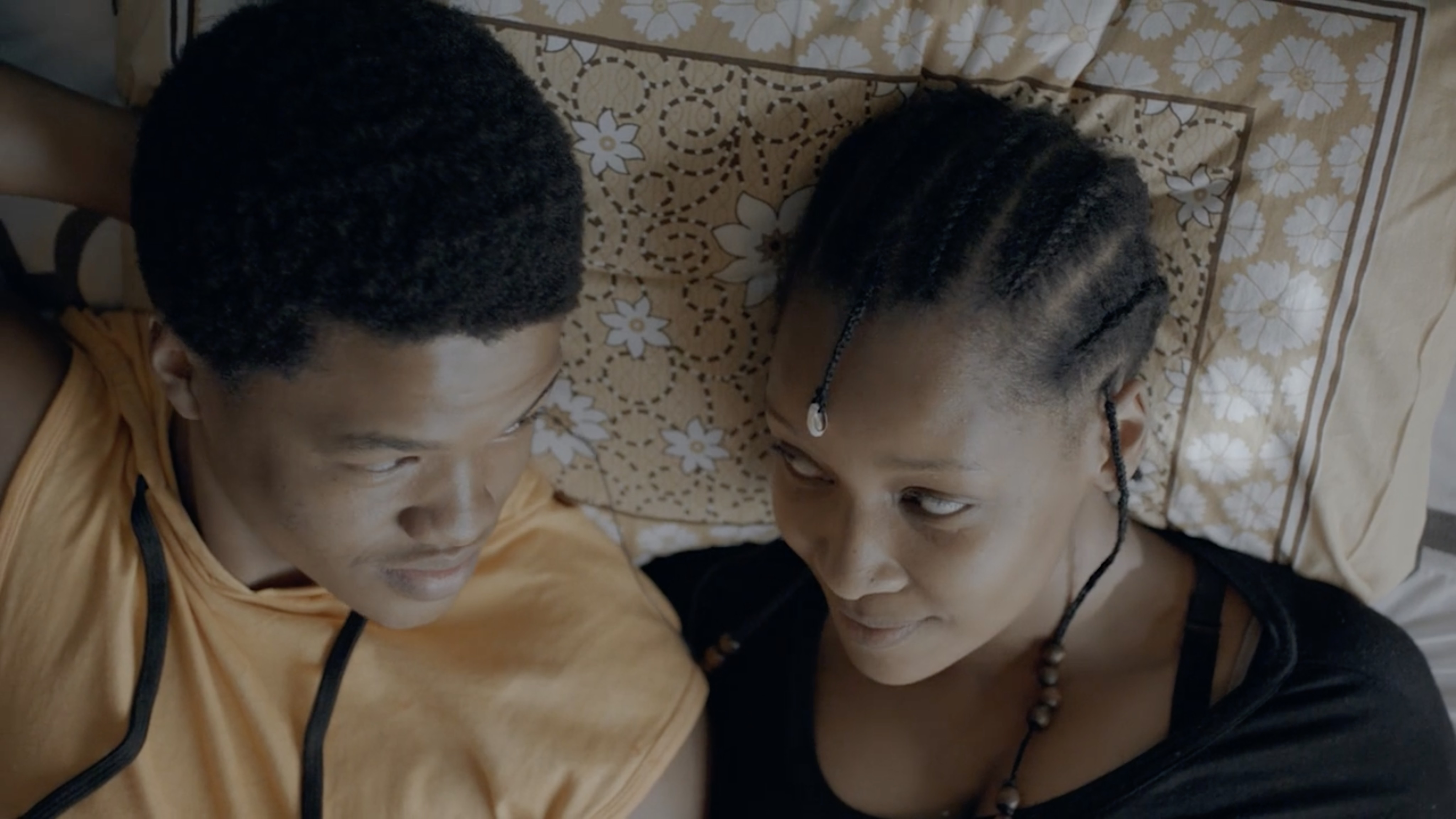 Khensani is all out to deal with Sol and I'm here for this. Arabeng has seen the light, thankfully. The students at her school have also agreed not to ride in his taxi anymore.  I screamed in excitement when this happened. You do not go around hurting people, start acting brand new and expect everyone to take you back just like that. It doesn't work that way bro!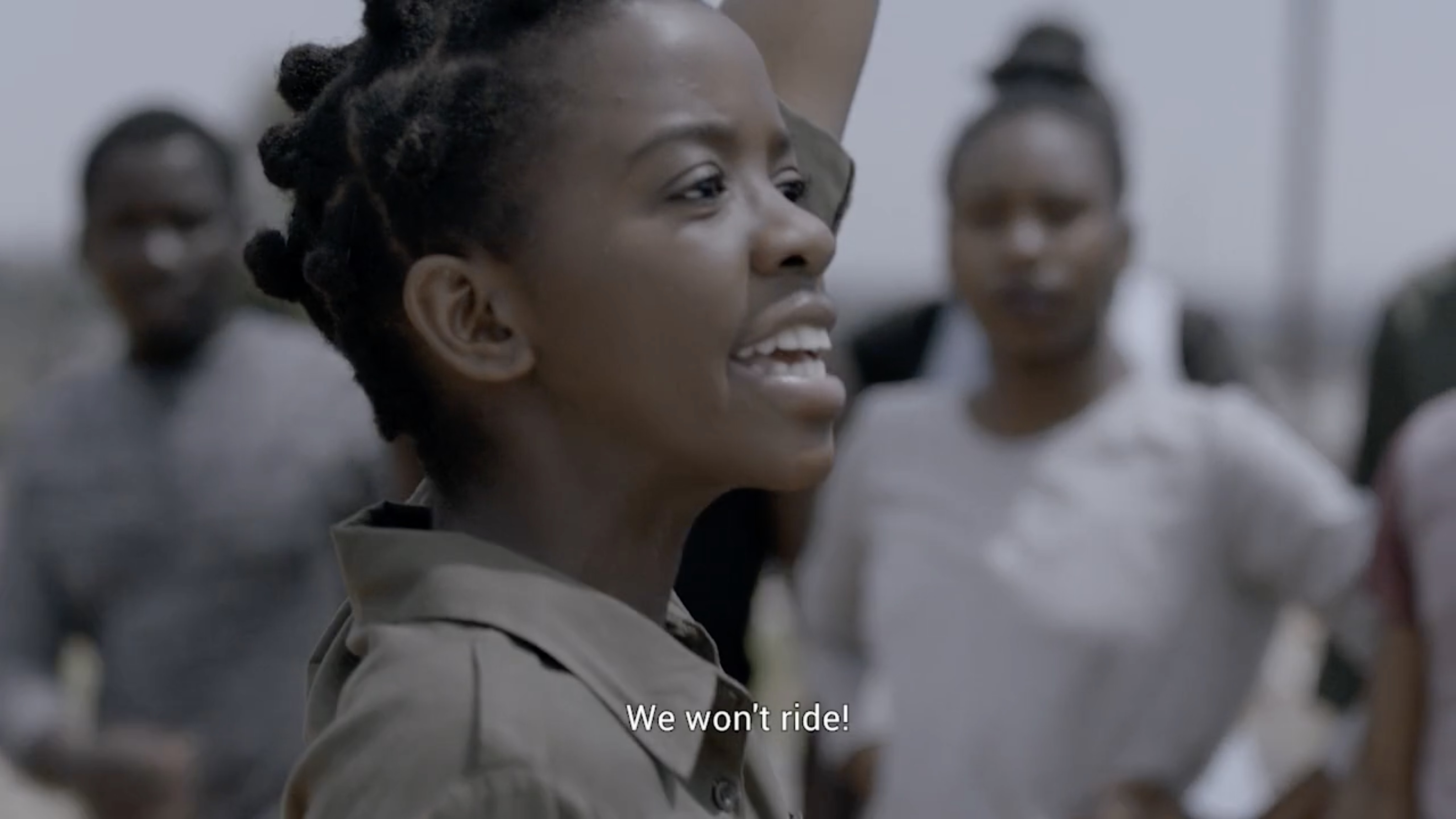 Zamo has launched her nail salon and is really determined to get her life on track. I am so proud of her.  She has good company too, her friends Ipeleng and Bongi were there to support her. Yes Shuga fam, Bongi is back! She is healthy and this is because she is committed to her antiretroviral treatment. Isn't it amazing to see that she is not allowing her HIV status to get in the way of her goals? We had a chat with her earlier about what to expect in this new season, you can read all about it here.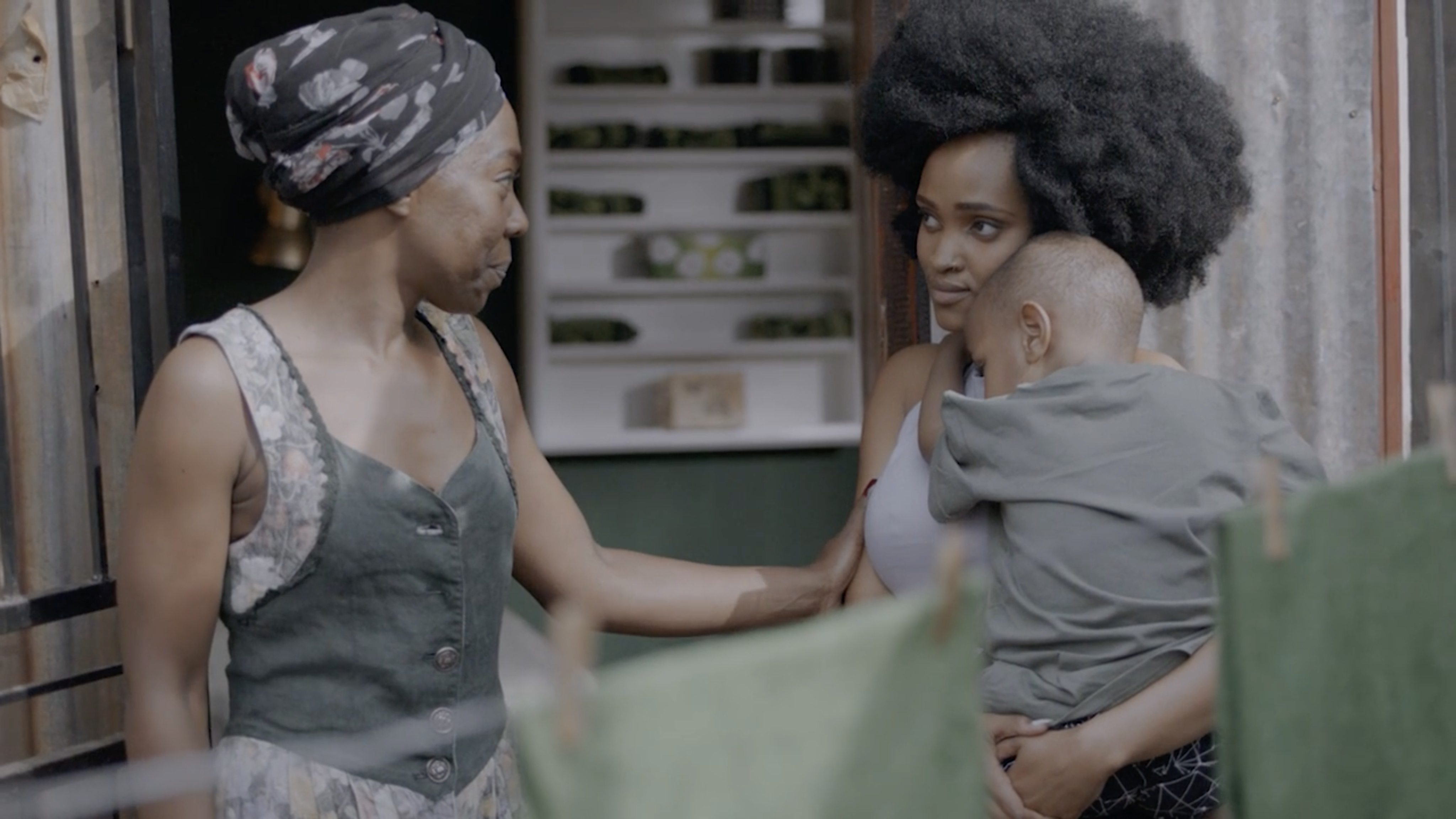 Catch the new episodes of MTVShugaDS (S2) on MTV Base South, Tuesdays at 21:30 CAT. For our Naija fam, tune in to MTV Base West at 21:00 WAT on Wednesdays. And of course, all you YouTubers can catch it every Thursday at 21.30 CAT.