Last week, we went all the way back to Zenzele to take a look at how our people down south are doing. Did you miss the first episode of MTV Shuga Down South 2? Here's a quick recap!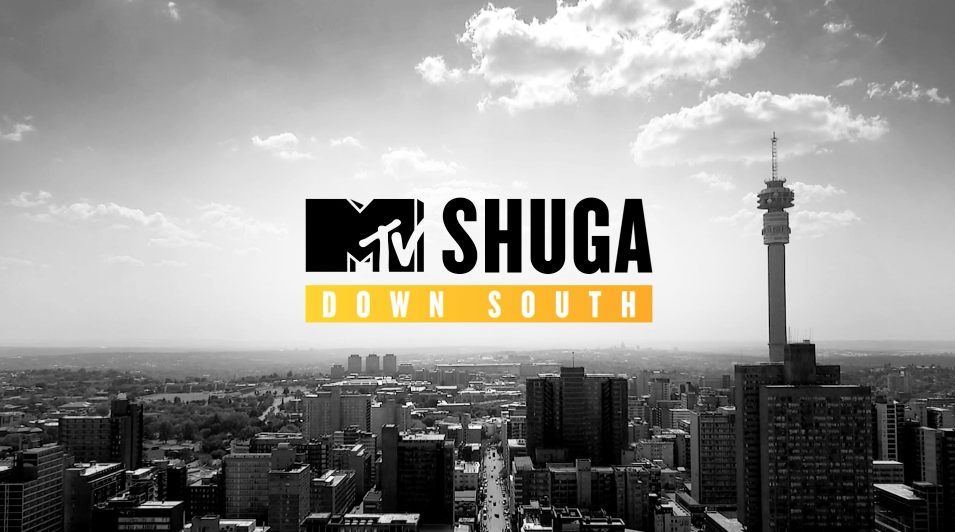 Khensani is healing, thankfully. But she's still finding it so hard to go out and socialize. That's quite understandable because of what she has been through. It's hard to get over losing her best friend and her ability to have children. Her cousin, Arabeng, is not having any of that though. She's new in Zenzele. Arabeng is an adventurous young lady, she wants to know more, go out more often and explore. That's okay, we just don't want her getting into any trouble. And Sol is trouble as far as I'm concerned.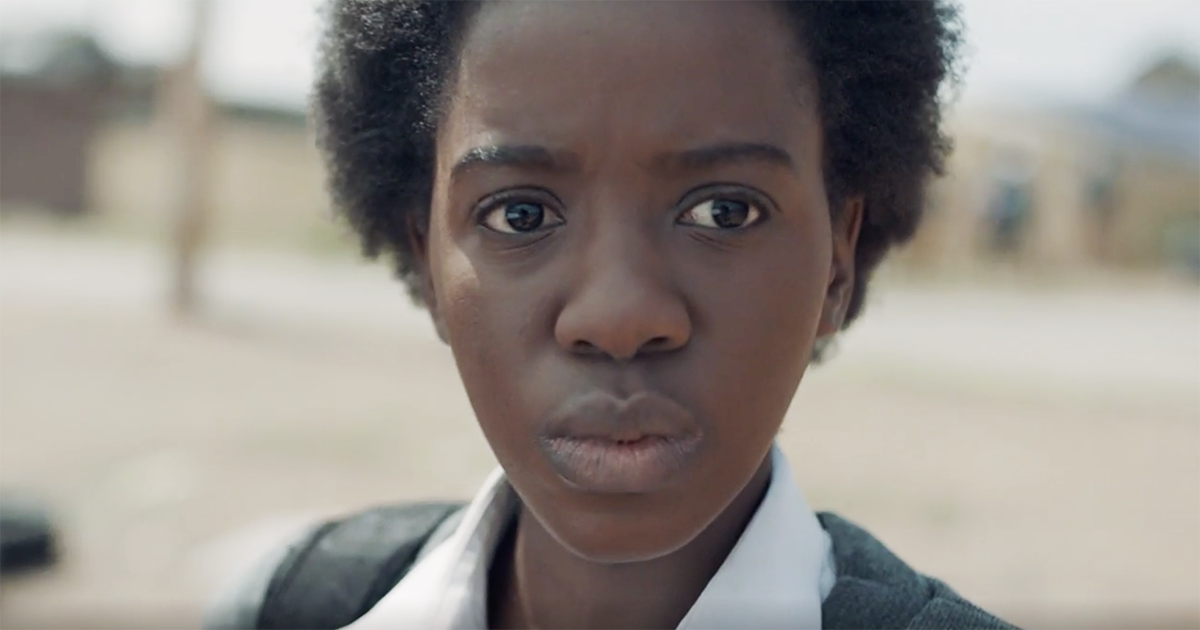 Yes, guys, Sol is back on the streets of Zenzele like nothing ever happened. Who else feels like six months in jail is too short a punishment for his hideous crimes? He hasn't changed one bit - still the same old, cunning Sol. In episode 1, we got to meet his family. I noticed a bit of tension between his father and the rest of the family. Sol's father is a rather scary man who wants to be dominant even when it's unnecessary. I don't know what that is about but I'm sure we'll find out soon enough.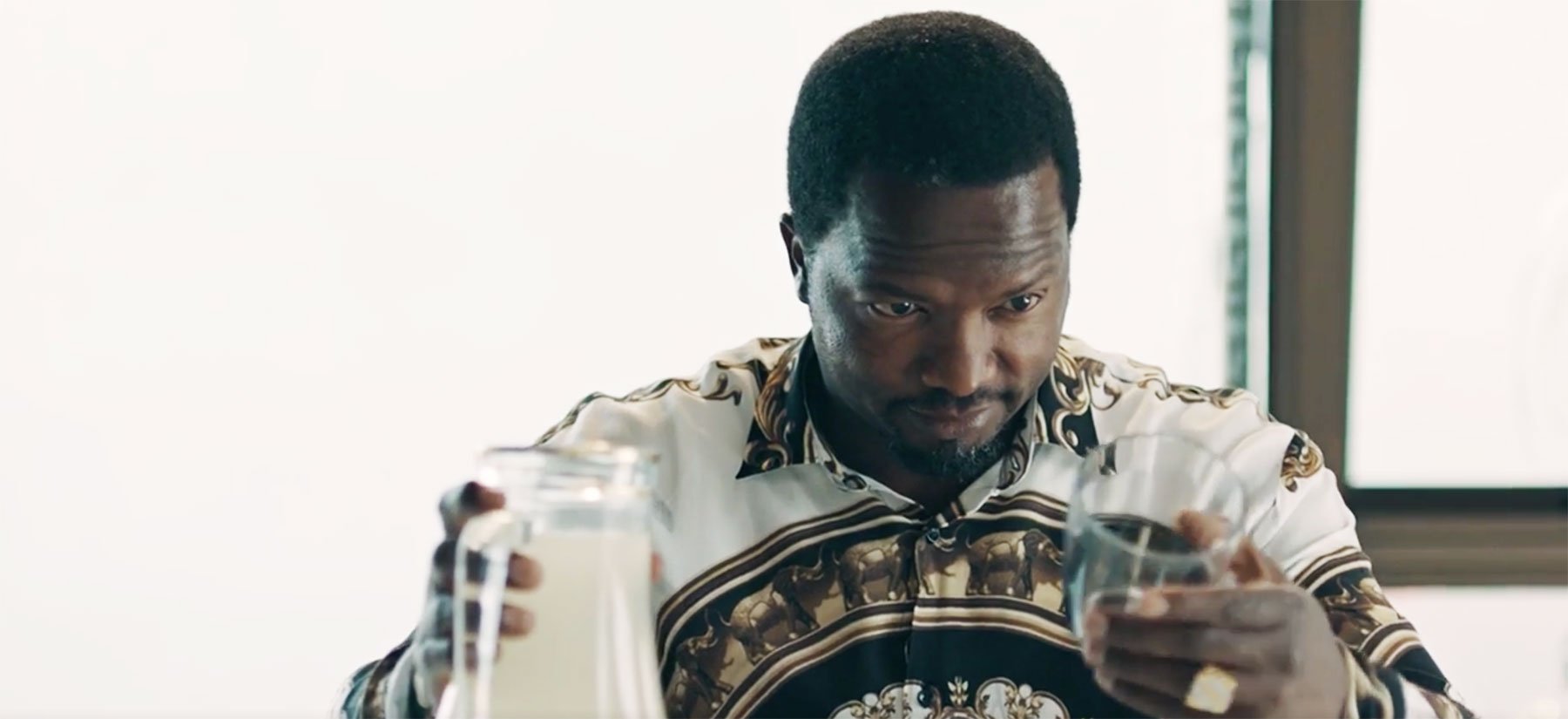 Back to Sol and Arabeng - Khensani is doing all she can to protect her cousin from going down the same path as Tsholo but she seems really stubborn. Hopefully, she'll realize Sol is not to be trusted before it gets too late.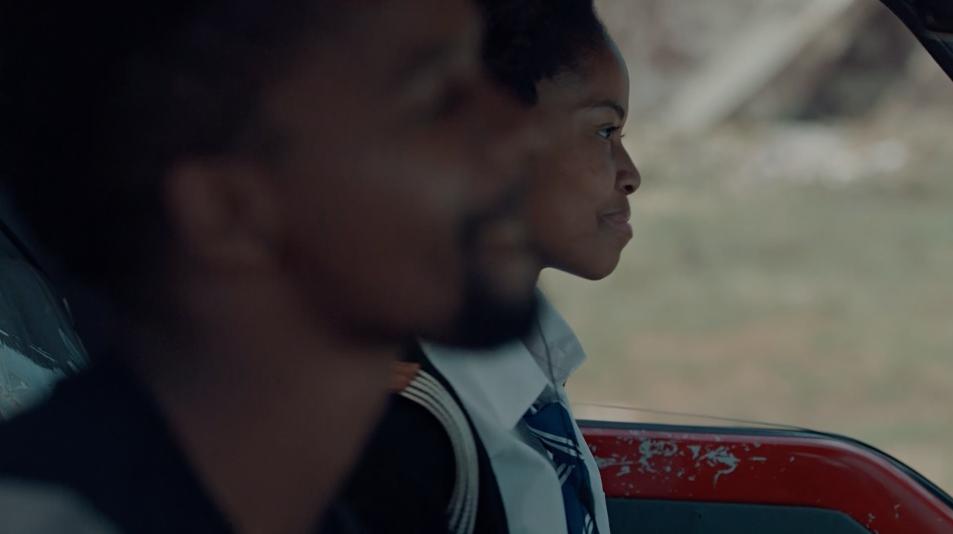 Reggie is not having it easy. He no longer lives with his parents and life is really tough for him. But I'm so proud that he stood his ground and fought for his identity. I know he's going to be just fine eventually. I can feel it!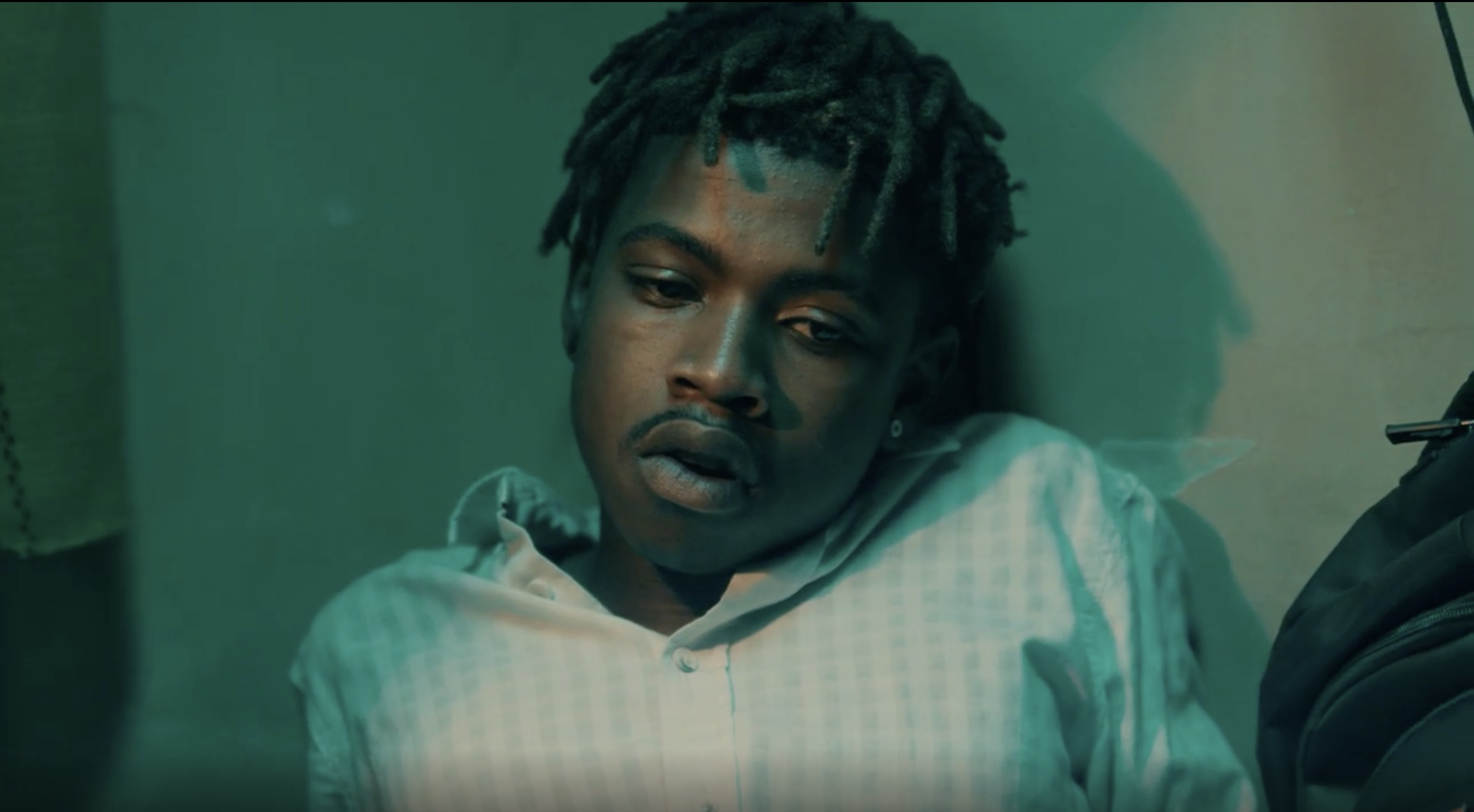 Catch the new episodes of #MTVShugaDS (S2) on MTV Base South, Tuesdays at 21:30 CAT. For our Naija fam, tune in to MTV Base West at 21:00 WAT on Wednesdays. And of course, all you YouTubers can catch it every Thursday at 21:30 CAT.