Arabeng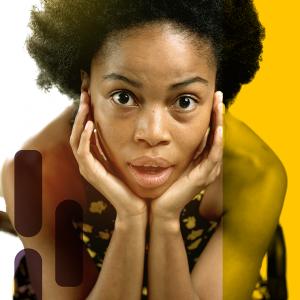 Character Biography:
Khensani's cousin from Lesotho, Arabeng, is 13 going on 30. She comes to stay with Khensani and her family after her mother dies. She is happy to be living with her aunt and cousin Khensani, whom she looks up to. She is bubbly, joyous and quite innocent – despite the fact that she looks older than her years. She is in Grade 9 at Luthuli High. Arabeng is physically mature for her age, which attracts attention (often inappropriate) from adult men. Arabeng is still quite naïve sexually and has not yet become interested in sex. Find out how Arabeng's story unfolds when MTV Shuga: Down South (season 2) airs on 12 February.
Related Issues:
Actor Biography:
"When the characters are true and when they are reflective, the environment becomes true as well. I think that is what MTV Shuga has been, it's a reflective piece of work, it's showing society what exists in society, it's a mirror image of what goes on. So, I think if we stay true to how reflective the narrative is then everything else falls into place."