Parenting During COVID19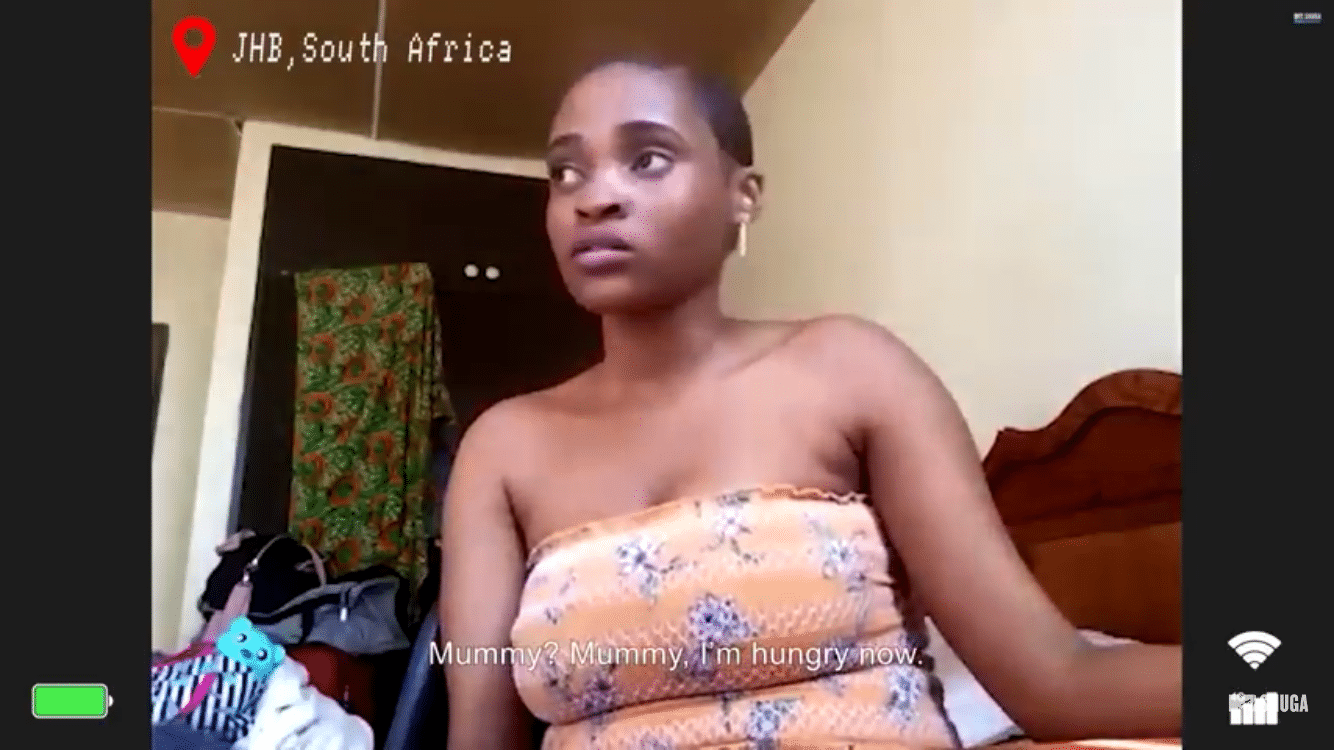 Parenthood is one hell of a ride. It can become even more stressful and overwhelming now that we are stuck at home 24/7. You suddenly feel the need to be the perfect dad or mom and you'll most likely put yourself under a lot of undue pressure. Pause. We're here with some tips to try and make it a little less tough.  
Don't get burned out
And don't compare with what other parents are doing. The lockdown is affecting everyone in different ways. While some parents might now be able to give their kids all of their time, others are stretched like never before. Remember you cannot possibly take care of your children if you don't take care of yourself first.
Connect
In those moments when you can give them your time fully – try to do it without too much distraction. Lockdown is a rare opportunity to learn more about them. What have you noticed that was easy to overlook before now? This could be skills, habits (healthy and unhealthy), mindset. This period is perfect to engage, encourage and guide your kids. 
The e-learning approach
The pressure to homeschool is strong, but you have to be realistic. There are many skills to be learned from being in the home more – it's not all about academia. However, there are lots of amazing e-learning platforms out there that can be a fun way for kids to learn –  Khan Academy, e-learning for kids and Jangu Kids. This way, learning can be personalized to suit your child's needs. They also get to learn at their own pace.
Family time is important
One thing that lockdown has given most of us is more family time – even if you are super busy at work. Take a break from being 'productive' and do things that will create good memories – play games, try new recipes, fix a special home-cinema experience, dance and make fun videos together. What will you look back on and laugh at when the pandemic is over?
Give each other space
Being in the same house together is a lot. Give each other space and privacy – you'll get along much better for it.
Personal hygiene
Talk to your children about COVID-19 in a language they understand. As you do this, emphasize the importance of good hygiene, healthy eating and social distancing. 
Binge-watch MTV Shuga with your teenagers!
If you still haven't watched our entertaining and eye-opening show with your family – what's your excuse? This is your chance to catch up. Watch MTV Shuga and MTV Shuga: Alone Together with your family and learn something new. 
Be sure to create a safe space for your kids to share their thoughts and feelings. Make them feel seen and loved this period. While you do all of these things, allow yourself some time to breathe.
You can check out all our suggested helplines here.