Why do people turn to transactional sex?
news
12/03/2018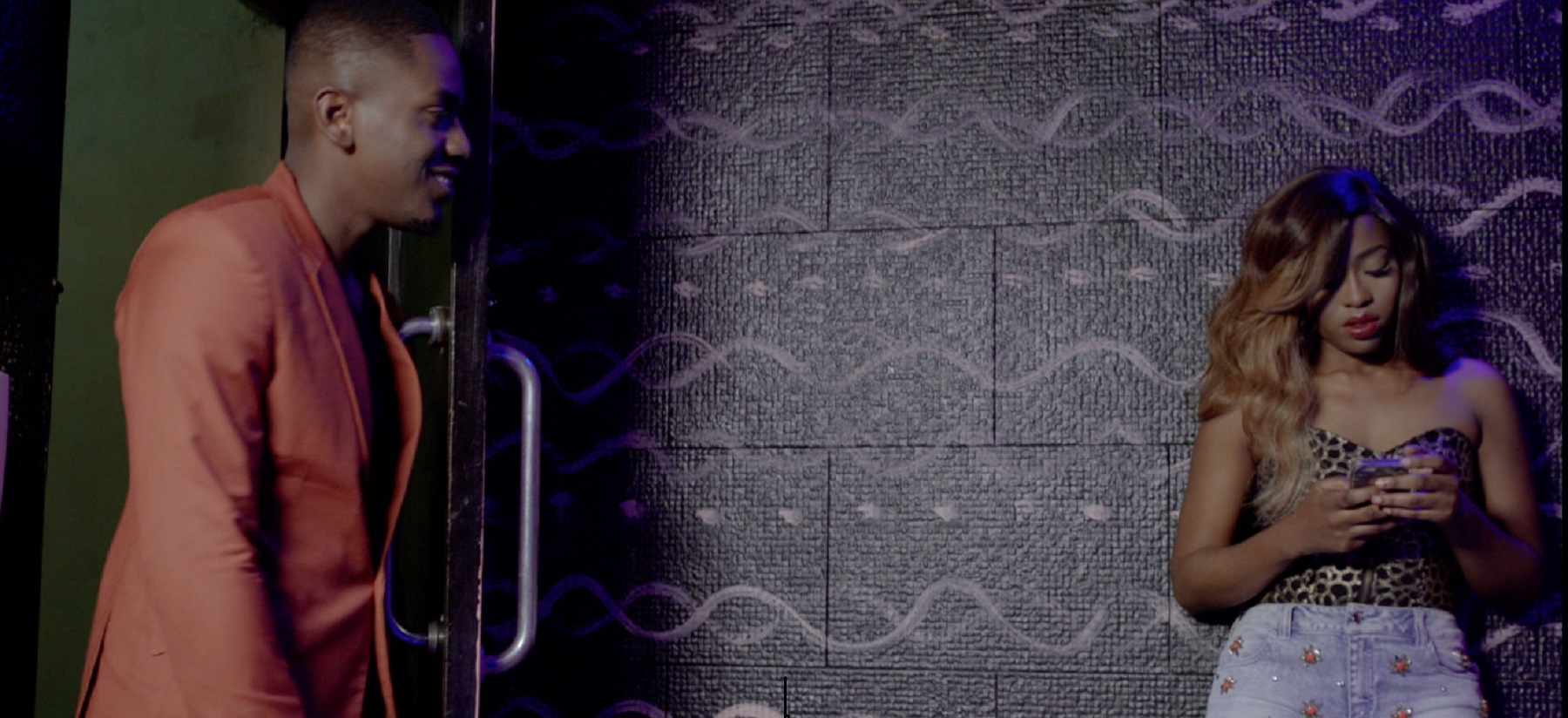 Transactional sex is nothing new, but what are some of the reasons why young people find themselves in these relationships?
There are various ways to describe transactional sex but I'd rather we stick to one that is self-explanatory – a non-marital relationship involving an exchange of gifts and things of value for sex. It is basically a relationship where the availability of sex is a major determinant of the other party being 'blessed'. Hence, the party with the upper hand and power is referred to as a blesser, also commonly known as a 'sugar daddy' or a 'sponsor'. In fact, we've seen a few of these "blessers" on MTV Shuga in the past. Do you remember Sol from #MTVShugaDS? 

You may see this situation as one similar to commercial sex but there is a distinction, in that, it is not always motivated by poverty and there is no predetermined payment. Also, transactional sex may seem like a healthy relationship because it lasts for a long period compared to a relationship between a sex worker and a client. And yes, more often than not, there's a very wide gap in the ages of both parties.
The reasons why this kind of relationship exists are not so far-fetched. Transactional sex is mostly motivated by peer pressure, the desire for higher grades at school, lack of parental control, unemployment, gender expectations, greed and a desire to generally live above one's means.
For instance, an average university girl wants to maintain an expensive lifestyle just like her peers. She meets a wealthy man who promises to spoil her silly on the condition that they have sexual intercourse on his own terms. If she's really desperate, this would be an option for her. There's also a possibility that such a wealthy man has the ability to maintain several other partners. This is a very basic example, one that many of us have witnessed. We can then say that this scenario describes the need for transactional sex to elevate one's social status.
Unemployment and underemployment are major reasons people are motivated to indulge in transactional sex, using their bodies to move up in their careers.
In first episode of #MTVShugaNaija, we meet Faa, a dancer/singer who wants to make it but sadly, nothing comes without a price. "We don't have to have sex, you can just help me" she tries to tell the man who holds the keys to her future, but he dismisses it and…  you'll watch the episode to see how it unfolds.
ICYMI: Click here to watch Episode 1 of #MTVShugaNaija 
So many young people have said these words but are still left with no choice in the end. This also happens in corporate offices, in Hollywood, in music industries and many other settings.
"We don't have to have sex… you can just help me" – The term for this type of exchange is "Transactional Sex" and it's a real problem. Sometimes it's blessers, other times its people just taking advantage #MTVShugaNaija pic.twitter.com/Jtzmiid6EB

— MTV Shuga (@MTVShuga) March 7, 2018
Generally, a power imbalance exists in this kind of relationship such that the party on the receiving end is at a detriment and may or may not be in a position to do anything about it. The blesser may be abusive or decide not to acknowledge safe sex negotiations. This puts both parties at a heightened risk of an unplanned pregnancy, contacting STIs or worse, HIV especially as seen in the case of Princess. Thankfully, her baby is HIV negative but she still has so much to figure out!
If you find yourself in this situation somehow, do all that's in your power to get out! It may seem like an easy way to make ends meet but you are definitely fishing in dangerous waters. Putting your well being at risk for a temporary glamorous lifestyle is not worth it. Speak out! Are you afraid of being judged by family and friends? Visit a sexual health clinic and you will surely have access to all the assistance that you need.
---