#MTVShugaNaijaAudition: Director's Tips and tricks
News
By Adebola Aduwo
03/04/2019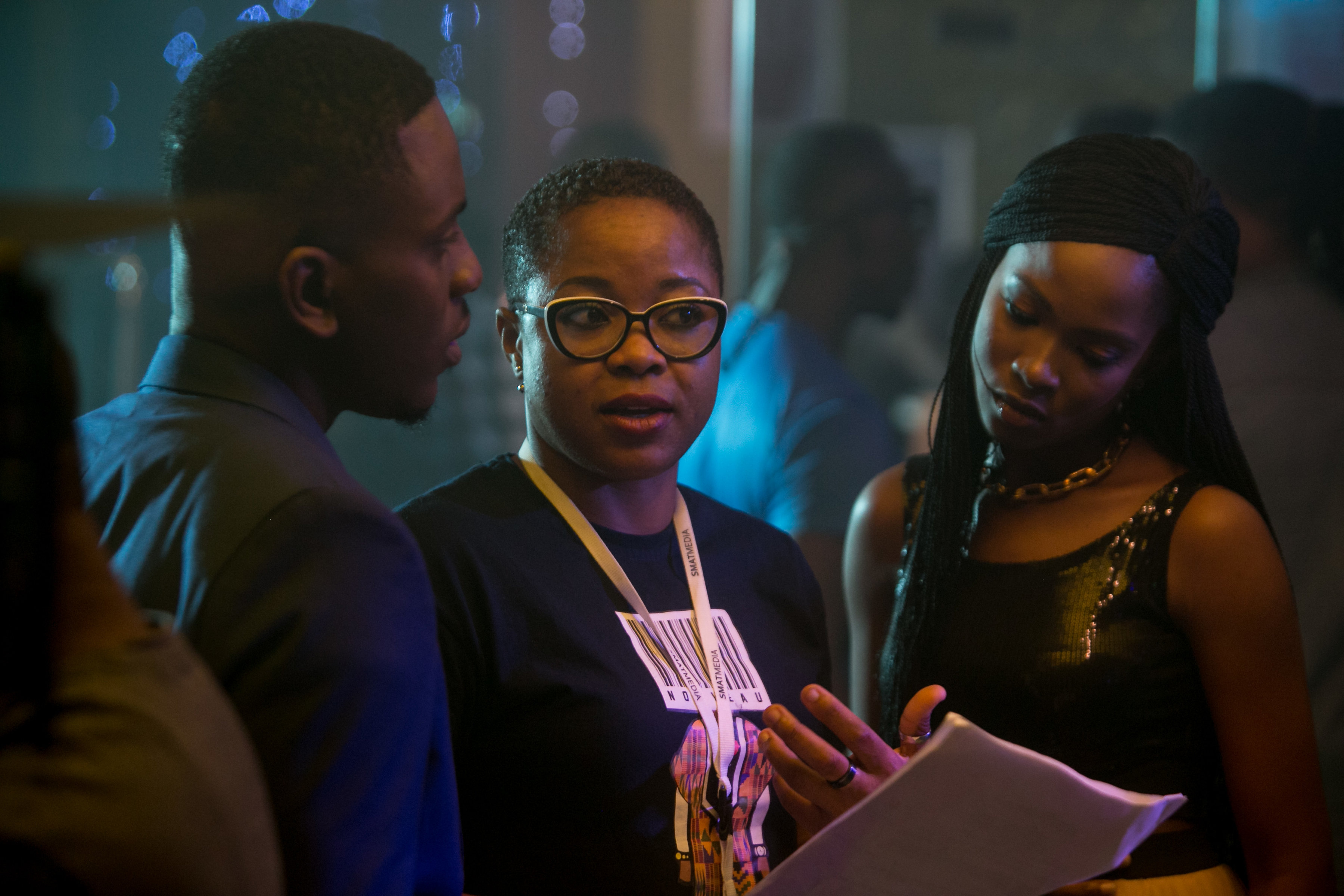 Are you nervous about your #MTVShugaAudition? Adebola Aduwo spoke to this year's directors who have shared some helpful tips to help you ace your big opportunity.
Guys, the #MTVShugaNaijaAudition is almost here and I can tell that you are as excited as I am. You asked and we answered! This, no doubt, is a fantastic opportunity for Nigerians who long for an acting career and have dreamt about being a part of the MTV Shuga family.
I believe you have gone through our checklist and are 100% set for the audition. In case you haven't, these are the essential points you need to take note of:
• You have to be above 18 years to participate in the auditions.
• The auditions are open to Nigerian residents only.
• You must have, and show up with, a headshot (minimum size 4×6) and a valid means of identification such as a passport, driver's license, national ID card or student ID card.
• Come prepared to read a script.
• Be at the venue early, auditions commence at 8 AM sharp!
Auditions come with a lot of nervousness, as this is the case when we find ourselves in a new and uncertain situation. I figured that by now, you most likely are pacing and wondering what the basis of selection will be. My advice – be confident, be yourself!
In light of this, we had a chat with the directors of the upcoming season of #MTVShugaNaija and they gave us a sneak peek of what they expect to see in every actor. Here's what they said:
"An actor must lighten up the casting room the second they enter, and be exceptional in their delivery and performance, even from the first second"

– Tope Oshin

"To impress me, an actor must show preparation, display energy and deliver a spirited performance."

– Tolu Ajayi

"Actors should understand the character, understand the scene, be present in the moment and live it honestly."

– Oluyomi Ososanya

"Great instinct in interpreting script and character in a manner that ignites the writer is an attribute every actor must possess."

– Kemi Adesoye
Above all, it is important that a potential MTV Shuga actor has the ability to pass the message of the show across, not just on set, but in their day-to-day activities.
---