LEILA HEADS DOWN SOUTH
News
By Adebola Aduwo
13/03/2019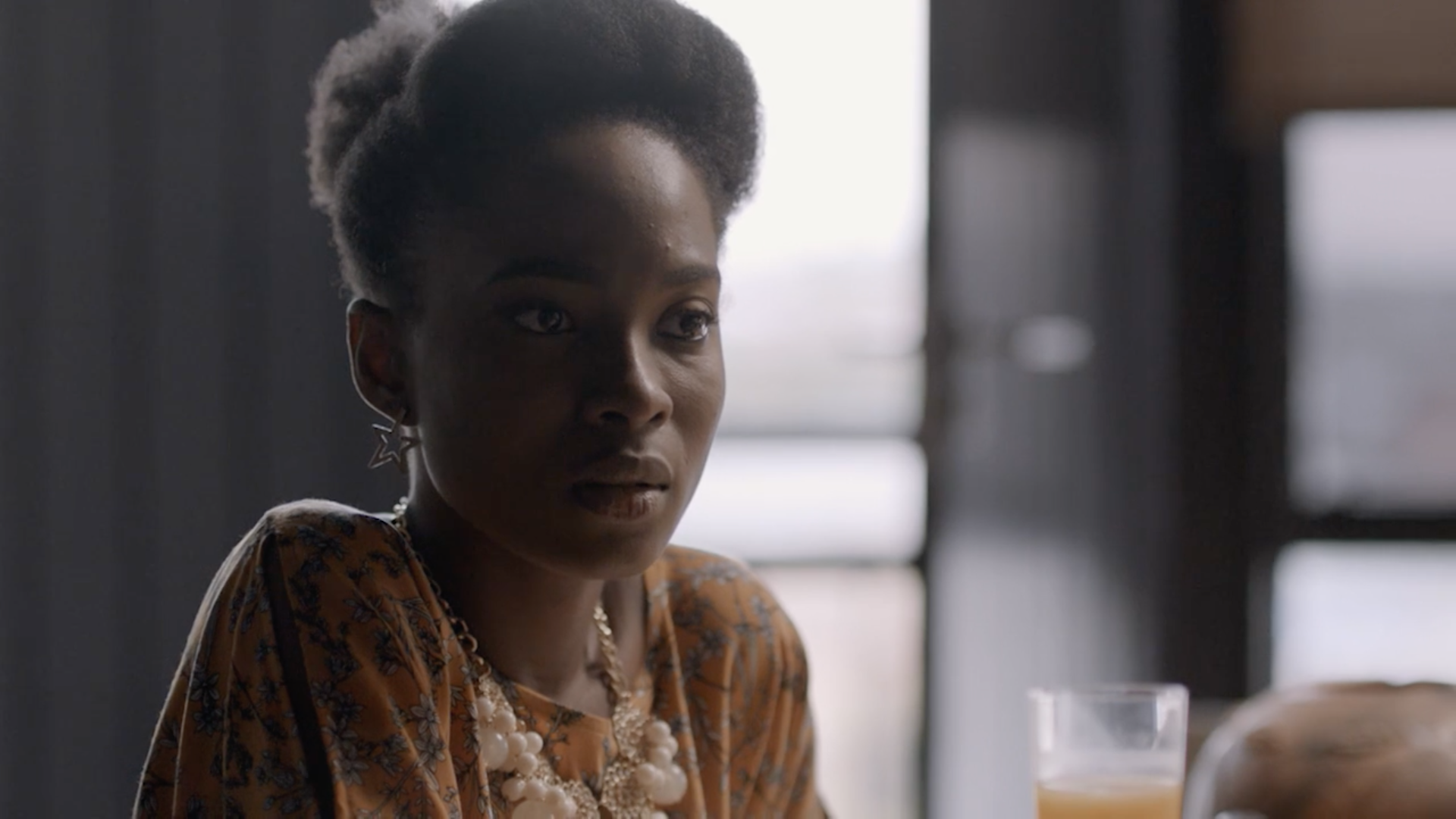 One of our writers, Adebola Aduwo, caught up with Jemima Osunde to talk about how she feels about her character (Leila) appearing in #MTVShugaDS from #MTVShugaNaija.
MTV Shuga Down South is BACK and as always; a number of important themes are explored. Guess what? Leila from Shuga Naija is also joining us down south this season! Is she better and stronger? Has she moved on from her unpleasant experiences in Nigeria? Well, I had a little chat with her and she gave us more reasons to be excited. Let's find out!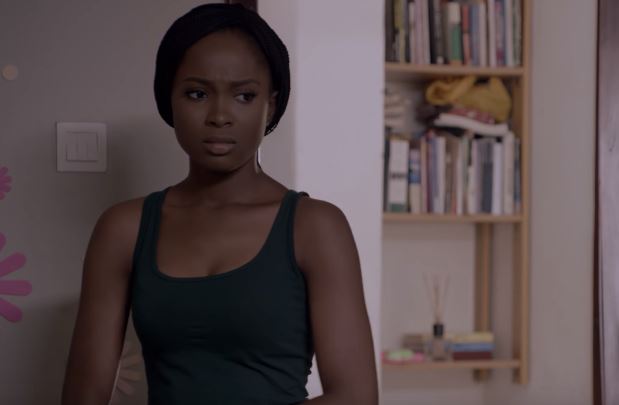 One of the major themes in the new season of MTV Shuga Down South is HIV self-testing. What are your thoughts on this approach of testing?
I am glad that we have the opportunity on MTV Shuga to create awareness about the self-test kits. I honestly think a lot more people will take that step towards getting tested now because a good number of people haven't gone to the hospitals or health centers to get tested out of fear of having that information shared with someone; even if it's just the health worker. Now there's a way you can find out by yourself, 100% confidentiality and at your own time.
How did you feel during your first HIV test? Were you nervous?
My first HIV test was a while ago. I did it as part of a routine test. I wasn't nervous because I think I had the upper hand of knowing a lot about the disease as a result of my medical background. I guess I knew enough to know that it's not a death sentence.
Leila is in the new MTV Shuga Down South season which is currently airing on MTV Base South every Tuesday at 21:30 CAT, MTV Base West every Wednesday at 21:00 WAT and can be viewed on YouTube every Thursday at 21:30 CAT. What can we expect from her this time?
Yes, Leila is down south this time and I am very excited! She's very subtle, we see her heal from her experiences in the last season, and of course, see her in a different environment. If anything, Leila down south is proof of how you can heal from the repercussions of your mistakes and grow.
How would you describe your experience working in South Africa for the first time? Is the working environment different from what you're used to in Nigeria?
Working in SA was an exciting experience. The weather alone was a delight! Haha! In comparison to shooting here in Lagos, I could see some similarities but there were a few differences as well. For one, we didn't have to deal with generator noise or hours-long traffic. I had the best time working with my castmates; the crew members were absolutely delightful on set as well. It's thrilling to see what it all looks like when it's on air.
How do you feel knowing that you're positively impacting the lives of so many young people through the MTV Shuga platform?
I feel so blessed! It is one thing to be given this opportunity that God has sent my way, what I do with it is another thing entirely. I have come to see that the young ones who watch this show and are impacted by it start to form a strong bond not just with the character I play but me as a person and that just means that even in my everyday life, I have to consciously choose to do the right thing and live by the values that I continuously talk about. It would be heartbreaking to mislead anyone and I plan to do my best with the responsibility that I have as an ambassador of MTV Shuga.
Research reveals that a large percentage of young people find themselves in a state of confusion and nervousness during an HIV test, worrying about what the outcome might be but Jemima isn't one of them. She keeps herself informed at all times and more importantly, understands that HIV is not a death sentence. Be like Jemima.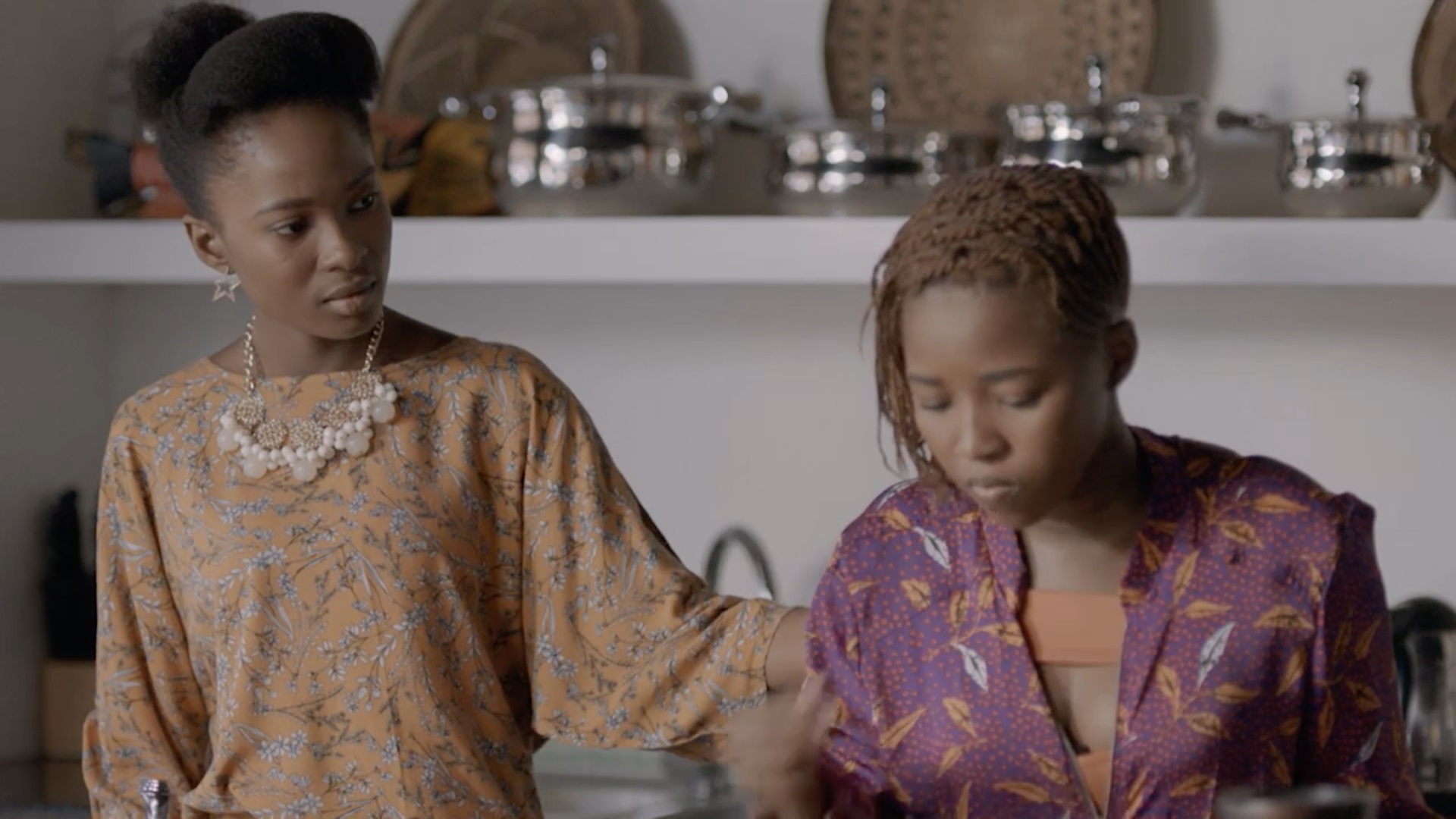 Be sure to keep up with the information shared on all our platforms and watch out for the brand new season of MTV Shuga Down South!
---
Related Articles
---