IWD 2019: CREATING A GENDER-BALANCED WORLD
News
By Adebola Aduwo
08/03/2019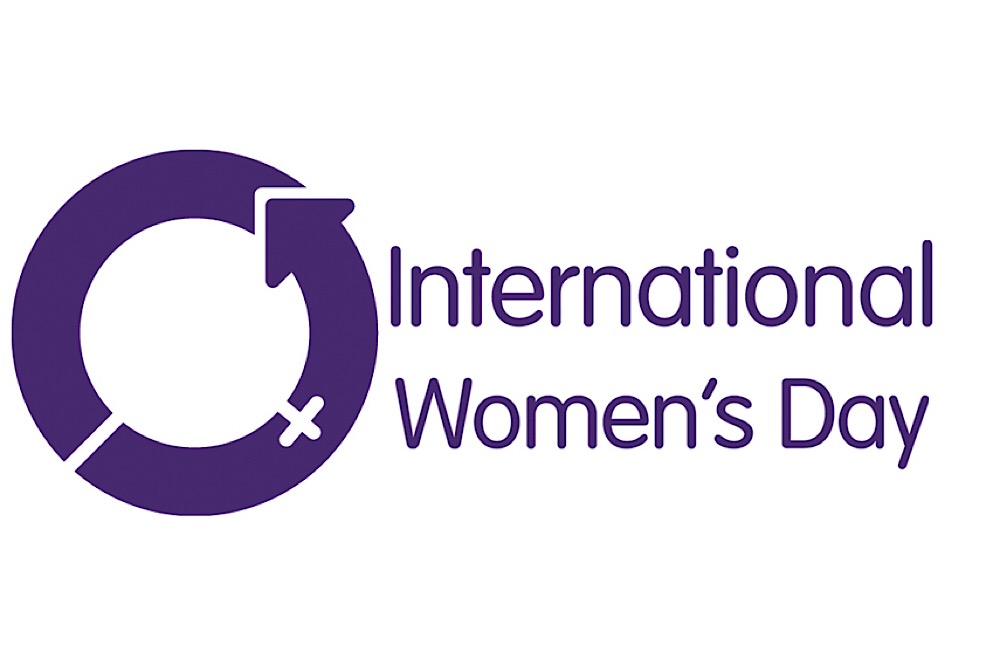 This year, the theme for International Women's Day is "Balance for Better". One of our writers, Adebola Aduwo caught up with a few Nigerian intellectuals to delve deeper into what this theme means for them and how we can work together to ensure a more gender-balanced world.
"The human is the inclusion of male and female, and the world cannot be built, if male and female are not both present." – The Book of Zohar.
IWD is a day set aside to celebrate the achievements and contributions of women all around the world. You can read more about the history of this event here.
We live in a gender-biased world where preference is unjustly given to only one gender in our homes, workplaces and even in the society at large. Women are still considered as an after-thought, like some backup plan. We scream 'inclusion' here and there but that's where it ends. There's hardly any action taken to actively bring the balance the world truly needs.
More people need to understand that gender equality is of benefit to every individual and not just women. Some women do not share this school of thought and that's okay. We'll keep fighting for you till you see the light.
I had a chat with some Nigerian intellectuals and they shared what 'Balance for Better' means to them.
The theme for International Women's Day 2019 is 'Balance for Better'. What possible steps can be taken to create a gender-balanced world?
"I believe that we can create a gender-balanced world by teaching young girls that their dreams and aspirations are valid and equipping them with good quality education, as well as the tools and platforms needed to achieve those dreams.
We should also encourage women to contribute their ideas to relevant discussions and projects and give them due credit for their ideas and input. By doing this, we send a message to them that they belong, deserve to be, and are in fact, needed at the table."
– Eyitene Iwere, Legal Practitioner
"Creating a gender-balanced world requires taking action on the word CREATE which is a very deliberate word. A lot of times, we realize and acknowledge the need for this world but it's all in talk with no action.
There's a lot of information out there on how these imbalances can change but a key thing about "creating" is starting from the foundation. In this case, I believe it would be family. I truly believe it is important that the next generation grows up to see balance in families, where "Mummy is not MANDATED to be in the kitchen cooking rice" while "Daddy is not MANDATED to be in the sitting room watching films".
It starts with the little things, and if there's a step that's necessary, it is making sure to start from when kids are indeed kids."
– Michael 'Amapsalmist' Akinrogunde, Multi-Award Winning Filmmaker
In most African countries, the participation of women in politics is low compared to the rest of the world. From your viewpoint, what strategies can be implemented to encourage women to break into the political sphere?
"Women, like in many other ventures, must come together to create political parties, create cliques in already established parties, in a bid to run for offices and put other women in positions. It is simply the familiar cliché of women supporting women – I think such movement will be endearing and ultimately convincing that women can indeed make things happen strategically.
But the non-friendly political scene in Africa wouldn't make this the most enticing thing to venture into. At the moment, this rests on the men who have largely dominated the field to believe more in women, and put them in these positions as well, hoping it will pave way for other women. 
Case in point – if Bola Tinubu, 'a kingmaker' as he is called, believes in a woman enough to support her in running for office, I think it will happen."
– Debola Adebanjo, Sports Journalist, BBC Africa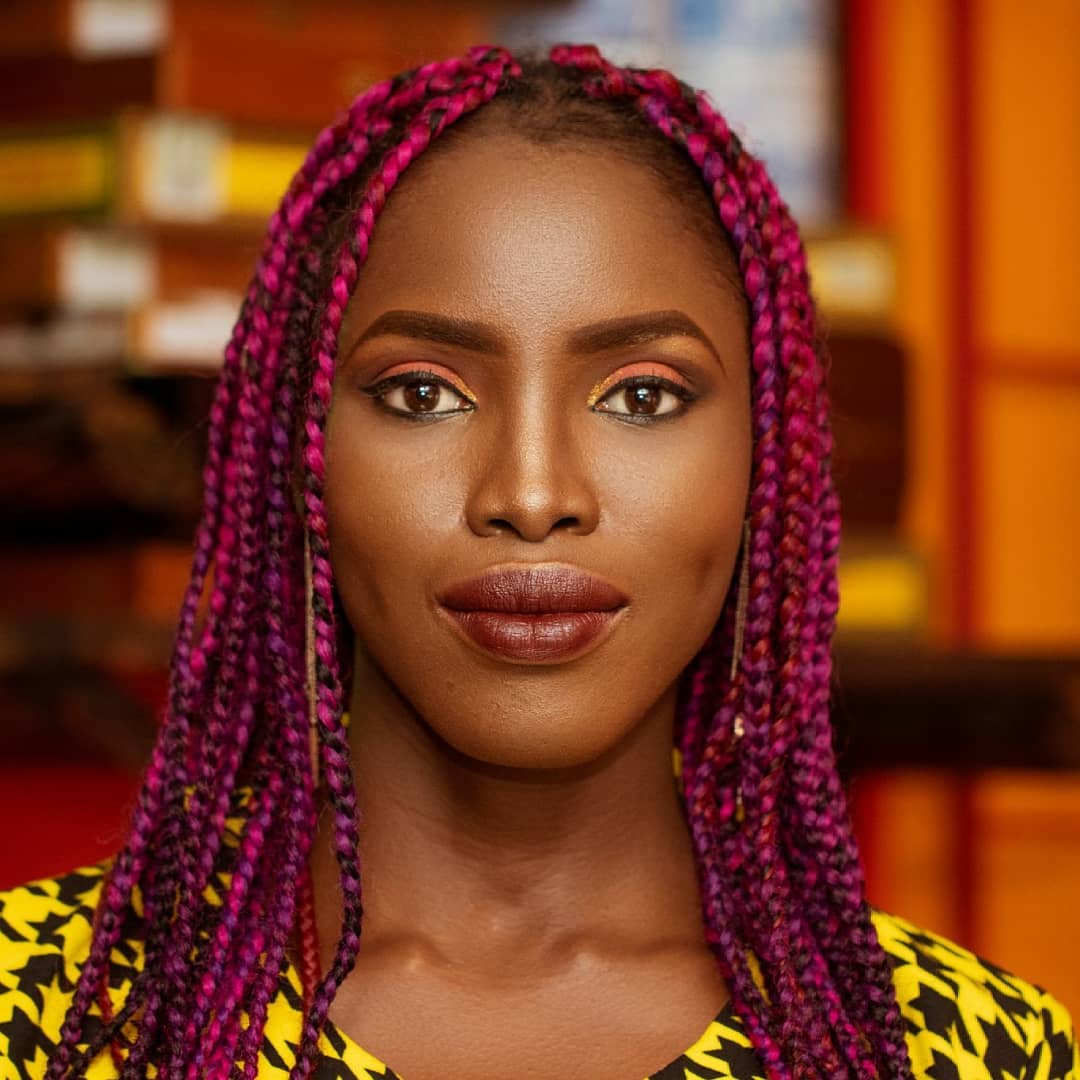 "Women shouldn't only be restricted to the 'women wing' in political parties. They should unite and form strong political movements that will be stakeholders in the current political structure. The male-dominated political system would be forced to reckon with them as equals.
Secondly, political parties should ensure that there is proper representation for women at all levels. Women should be encouraged to hold executive positions in parties and run for office too.
Girls should be taught in schools that politics and governance are not exclusive boys clubs."
– Ayomide Tayo, Senior Editor, Special Reports and Features, Pulse Nigeria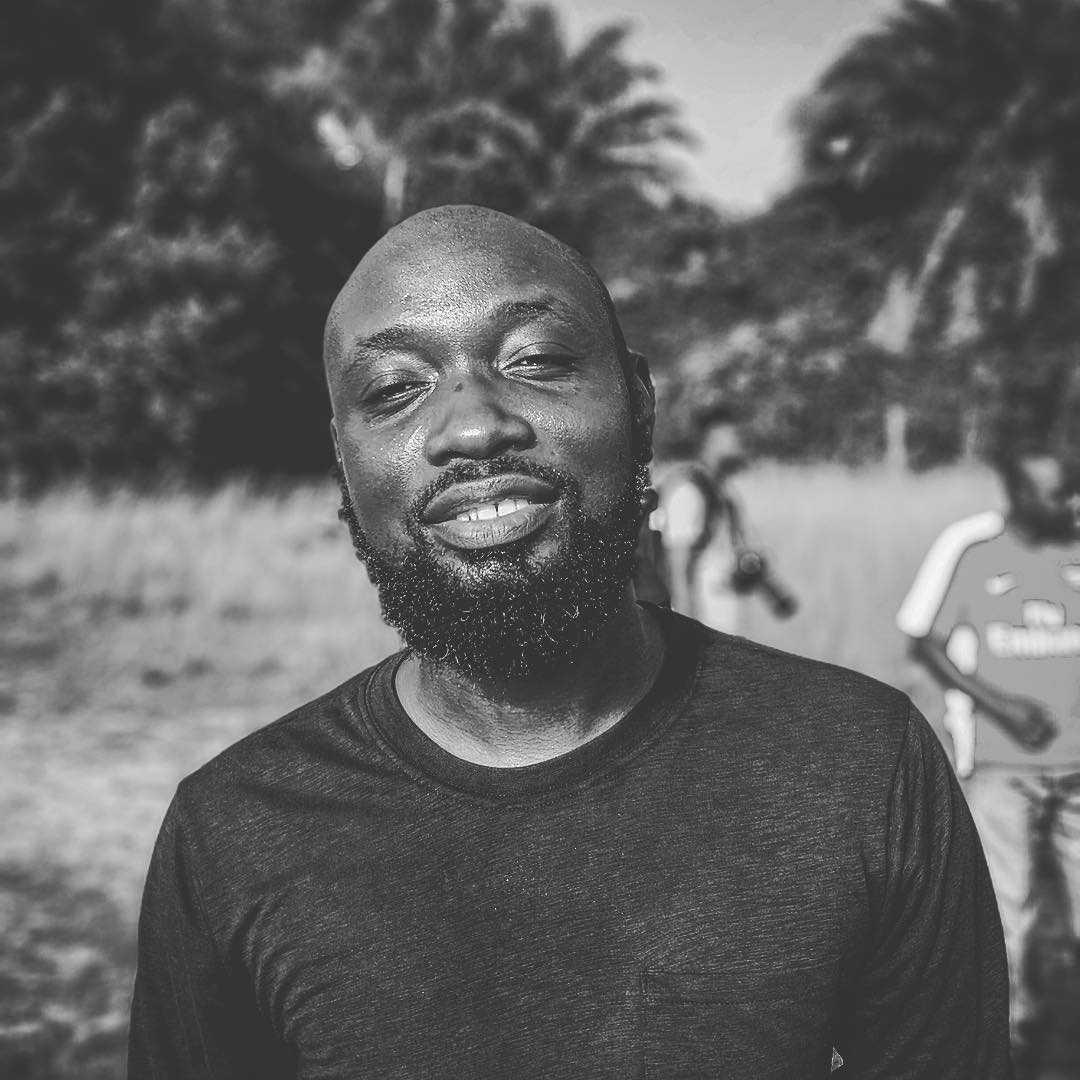 Today, along with the rest of the world, MTV Shuga is resounding this wake-up call as we celebrate all the women who illuminated the paths we now walk and those who are still relentlessly fighting for a gender-balance in leadership and wealth. Because of them, we are enlightened and emboldened to demand equal representation and a place at every decision-making table.
Happy International Women's Day!
---
Related Articles
---