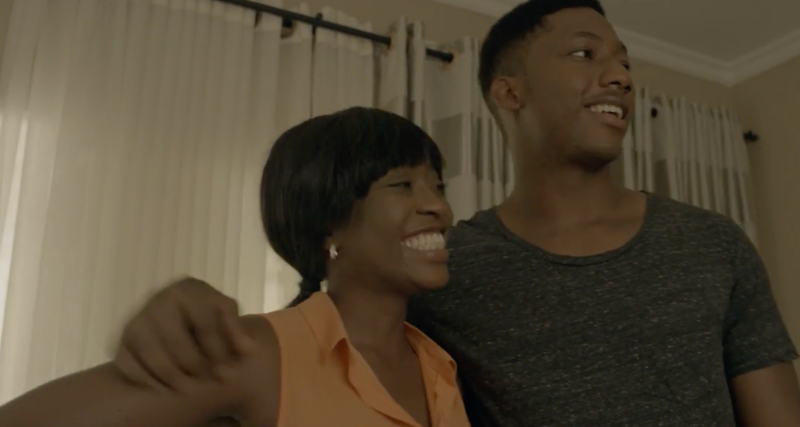 Faa and her family have left their toxic neighbourhood and are settling in a new environment. That's a great way to start over. I'm really concerned though. I mean, this was funded by Angel. Why is he being so nice?  He finally revealed his identity and Faa has sensed that something is clearly off. For this, I am glad.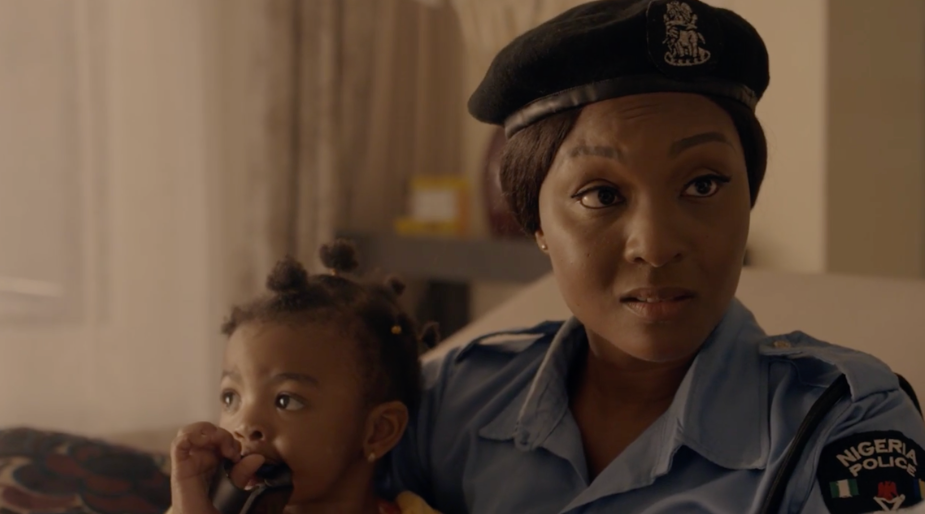 Sergeant Iyanu is considering changing her current contraceptive method to the intrauterine contraceptive device otherwise known as IUD because she keeps forgetting to take her pills. Her husband does not quite understand why she wants to try this method; but hey, it's her body and she has a whole career to focus on. Popping babies every now and then is not her priority.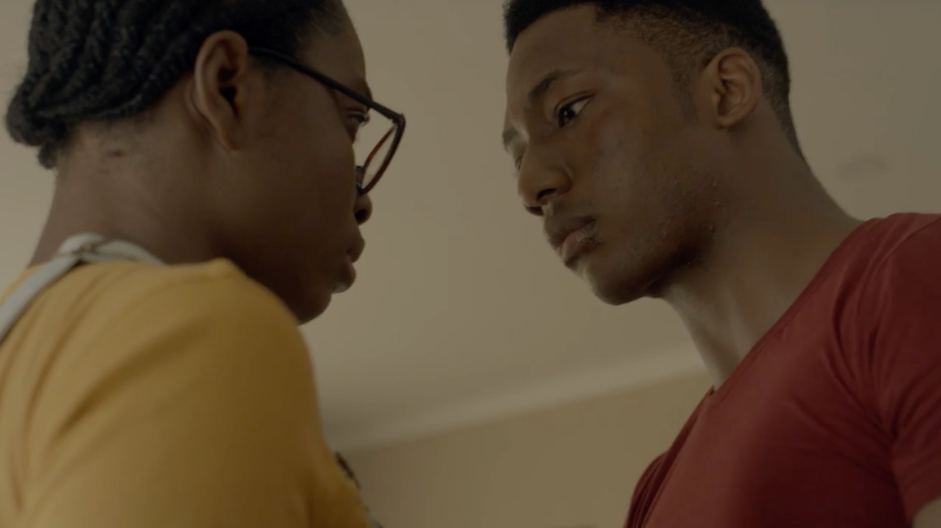 Ebisinde and Cynthia are so cute! Cynthia is helping him get back on track with school work and they even almost shared a kiss, until Faa walked in and ruined the whole moment. LOL!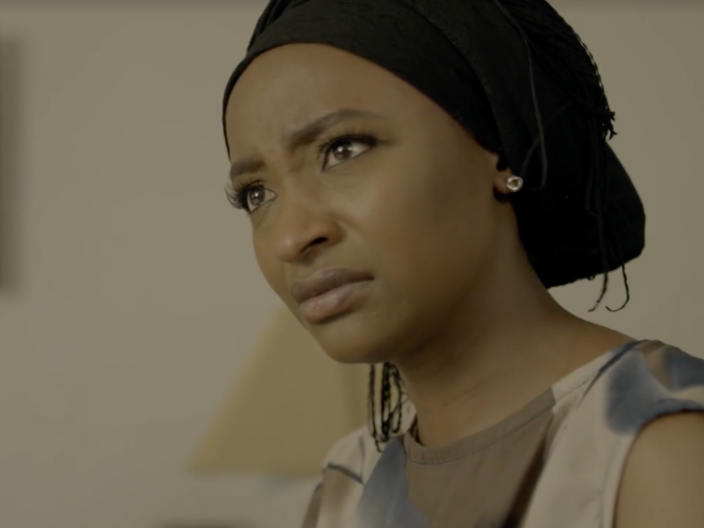 Yasmin got a shocker in this episode. She found out about the 'new wife'. Look, if anyone makes my Yasmin unhappy, I'm going to fight. She's full of love and light and that must never change. By the way, she's finally answering all the questions on Q-code! And from what I saw, I have realized that these students have a lot of learning and unlearning to do. I am happy she's available to put them through.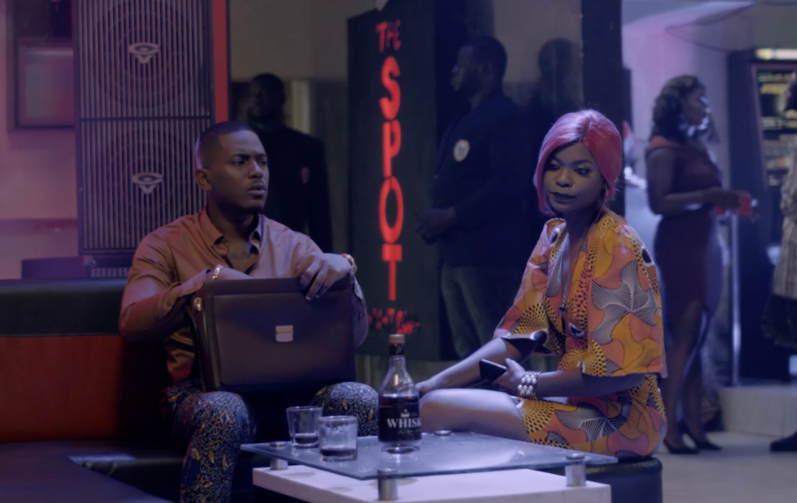 Guys, Tobi is now fully aware of what Barbie is really into and he is so upset! I cannot wait to see how this plays out in the episode...  
Fam, Episode 1 to 8 are up on YouTube, so if you haven't watched the season - what are you waiting for?