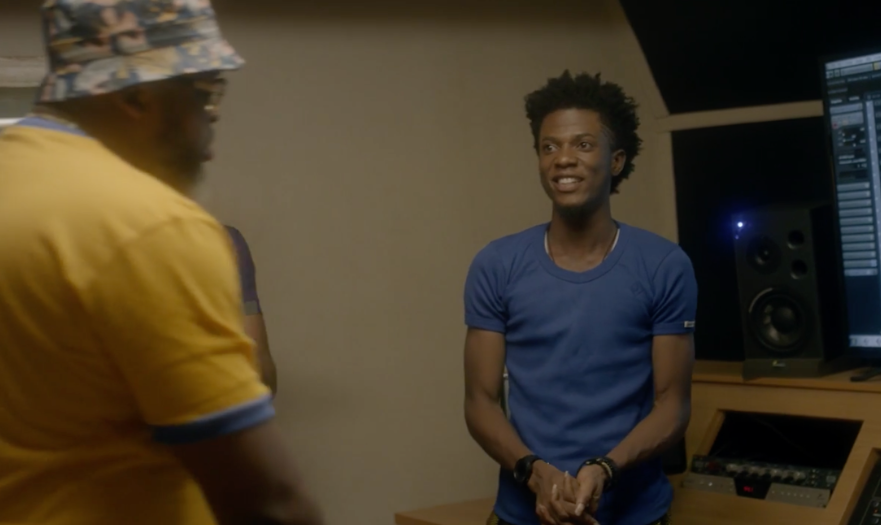 Remember Khalil? I think he's about to get a big break! I mean, Larry Gaaga, THE ONE AND ONLY LARRY GAAGA listened to his beat and was impressed. WHATTT? I am so excited! He deserves the best things and I truly hope something good comes out of this.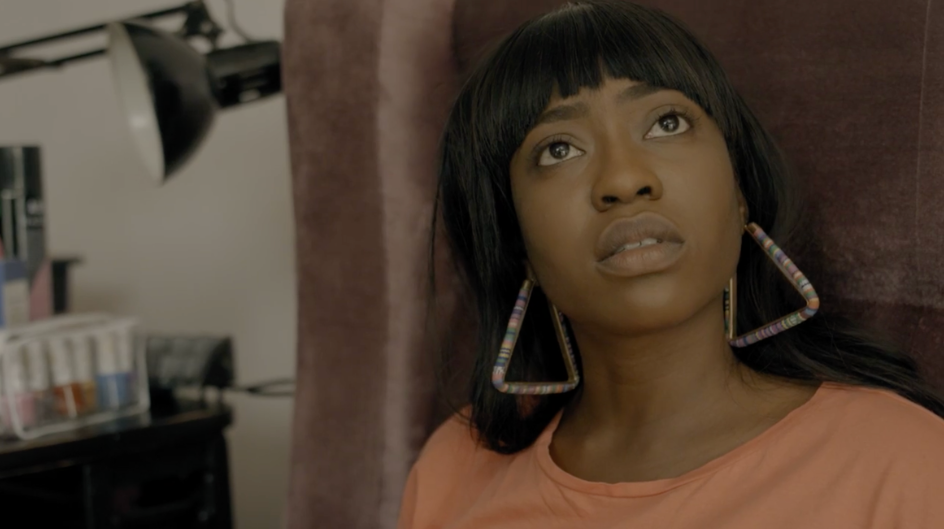 It is unfortunate that the victim-blaming culture in Nigeria is still rife. Faa is getting all the heat because people have 'strong' opinions about her rape case. "She's at fault", "Hasn't she had sex with him before?", "She's looking for attention" and all the other ridiculous takes. When you judge others, you do not define them; you define yourself.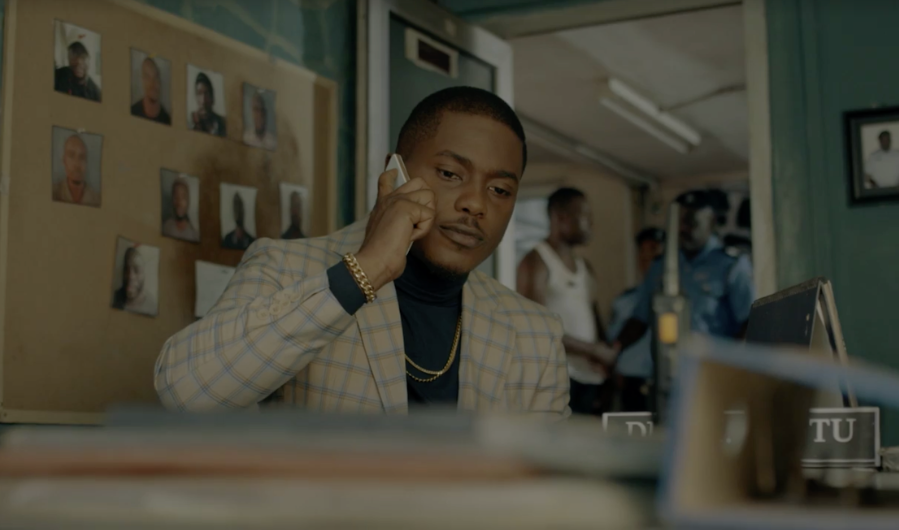 Shugafam, Tobi surprised me in this episode. He wrote a statement at the police station and is fully prepared to stand as a witness against Bada in court. A shocker! Someone is finally fixing his mistakes. This is the content I signed up for!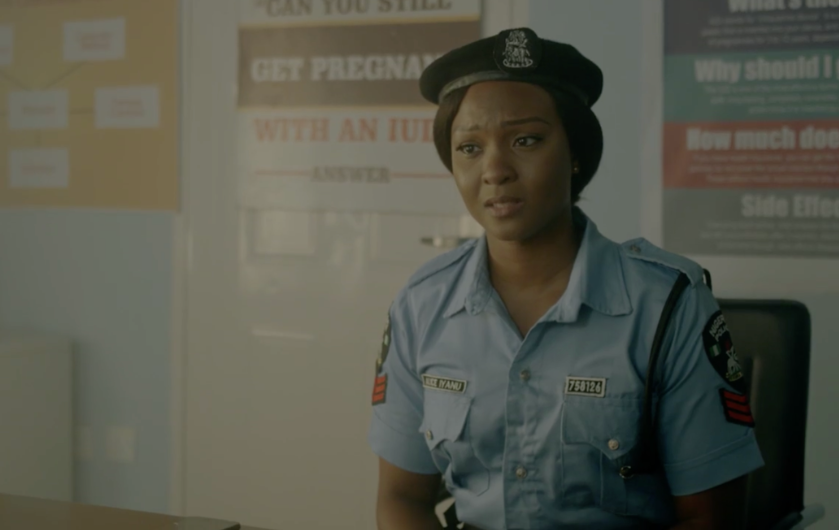 Meanwhile, Sergeant Iyanu has problems of her own. She keeps forgetting to take her pills. The doctor recommended she gives IUD a try. I love how MTV Shuga discusses the various contraceptive methods. Women need to know that they have many options.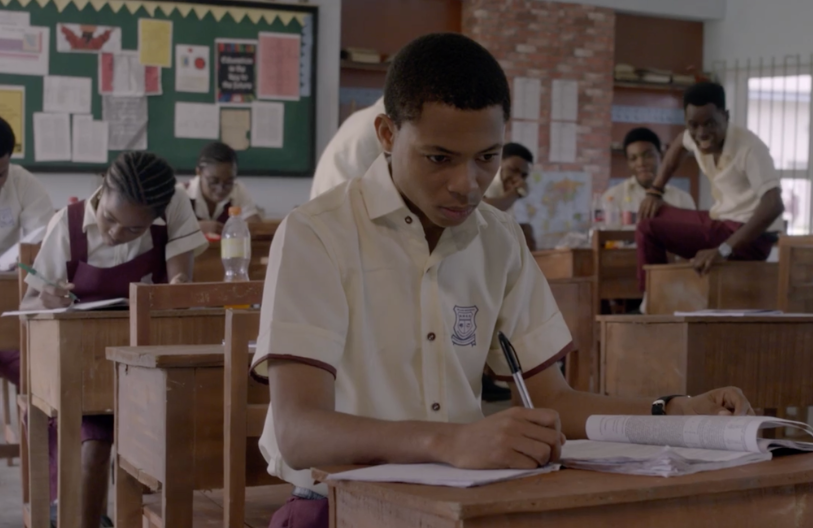 In the quest for clarity, Emeka created an app called the Q Code where questions on sex-related issues can be asked anonymously. Genius, I tell you! Now, they have to get a knowledgeable person to answer their questions. Yasmin would have played this role perfectly but she's going through a lot at the moment. She got a query from NYSC and that smells like a lot of trouble.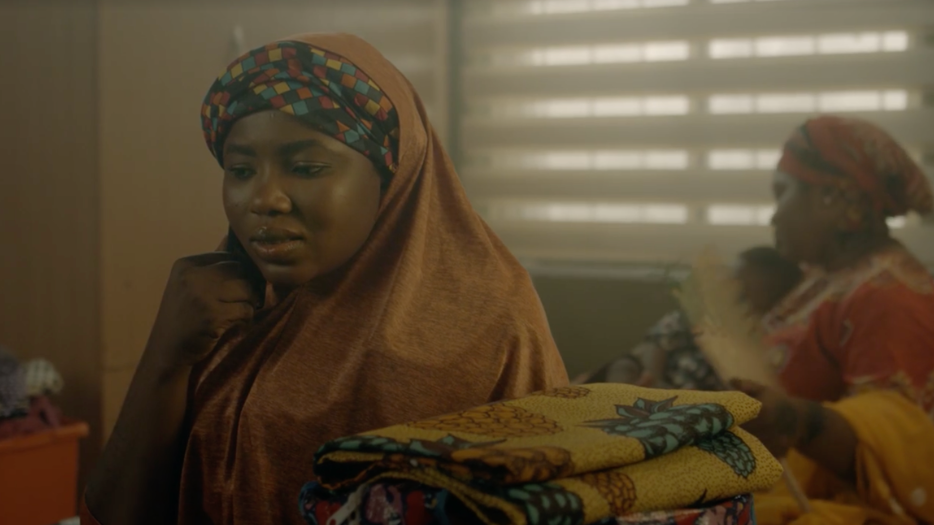 Hadiza is still very confused as to why her younger sister has decided to get married instead of focusing on her education. This is another case of child marriage and I truly hope that Hadiza finds a way to stop this from happening.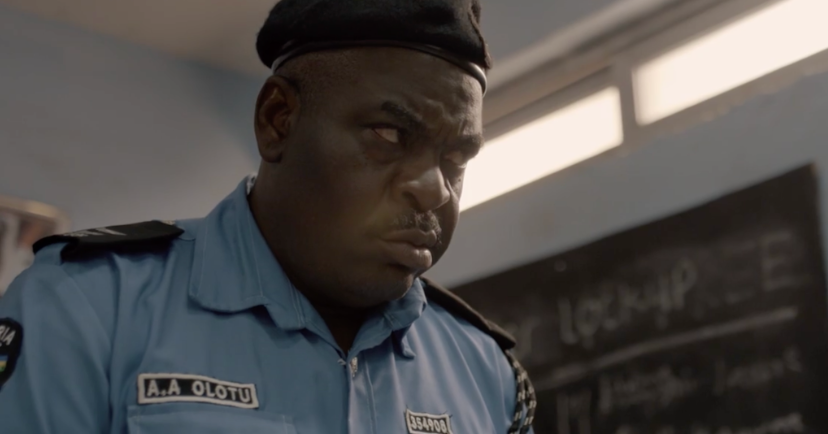 Chike, the rapist, was taken in by the police for questioning. I got really excited until I saw that he tried to bribe his way out of the case. It's quite disappointing to see that some bad eggs in the police force and the justice system are all out to silence victims. Frances must get justice, one way or another.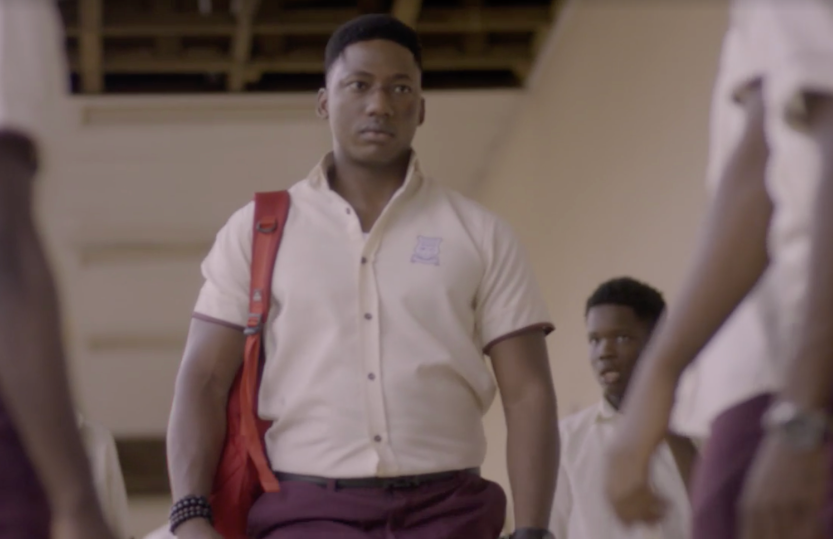 Best news so far, guys! Ebisinde is back in school. I love the slow-motion walk he did to 'pepper' Wasiu. Will a Wasiu vs Ebisinde fight happen soon? Will Ebisinde try to get back at him?
Catch Episode 3 all the way to 8 on YouTube fam!