Sol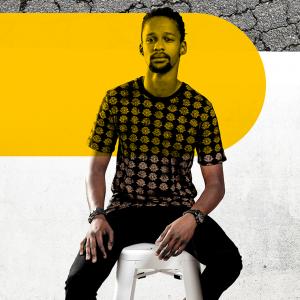 Character Biography:
Sol is the son of a rich taxi company owner in Zenzele, he is always on the hunt for a new girl and he woos them using his dad's money. Sol gets into a relationship with Tsholo; at first he seems very sweet and loving, buying her new clothes, a new mobile and other gifts but it quickly becomes clear that he is very jealous and possessive and the relationship is of a transactional nature: he always expects something in return for these gifts and when he doesn't get it, he shows his dark side.
Related Issues:
Actor Biography:
Ayanda Makayi
Ayanda Makayi, MTV Shuga: Down South's 'Sol', studied acting at the South African School of Motion Picture Medium and Live Performance (AFDA). He's featured on 'Ashes to Ashes' and is also a keen musician.