Reggie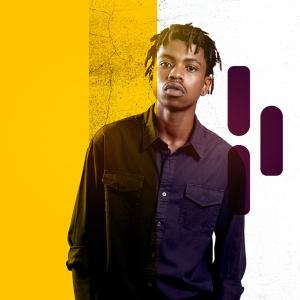 Character Biography:
Reggie is a talented soccer player and graffiti artist who is trying to get to grips with his sexual identity, and map out his own way in life. Reggie's father is a teacher at his school and wants him to follow an academic route and be 'more serious'; through the season he struggles to get his dad's respect and acceptance. Reggie deals with coming out to his two closest friend Bongi and Q; Bongi is very supportive and accepting however Q turns his back on him. Will Reggie decide to ignore what people think about him and be the most authentic version of himself?
Related Issues:
Actor Biography:
Given Stuurman
South African star Given Stuurman has featured in a variety of different roles. Playing 'Reggie' in the brand new season of MTV Shuga: Down South, Given is adding to an already impressive career that includes acting roles in films such as: 'Straight outta Benoni', 'Invictus' and TV productions, including: 'Jozi Street', 'Walala' and 'Tshisha'.