MTV SHUGA: DOWN SOUTH (S2) – A RECAP OF EPISODE 3
News
By Adebola Aduwo
07/03/2019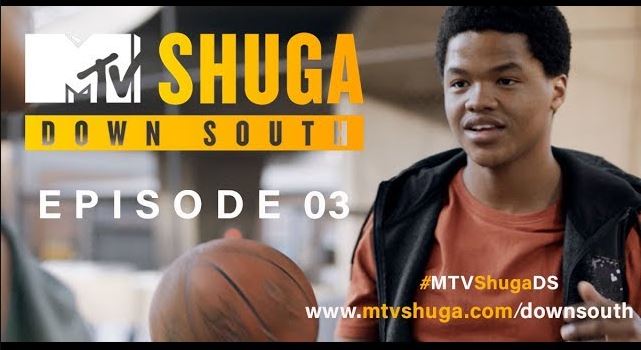 It's ONLY episode 3 of #MTVShugaDS, yet so much has happened...One of our writers - Adebola Aduwo, takes us through a quick refresher of what went down in the episode.
Q has been so upset since he found out that Dineo hid some things from him. And when he decided to have this conversation with her, he messed it all up by being very judgmental. We need to understand that everyone is fighting different battles and it is not our place to judge how they decide to tackle these situations. I was so impressed to know that Dineo never fails to use a condom and she also took it a step further by considering the pre-exposure prophylaxis medication. To know more about PrEP, check out our detailed explanation here.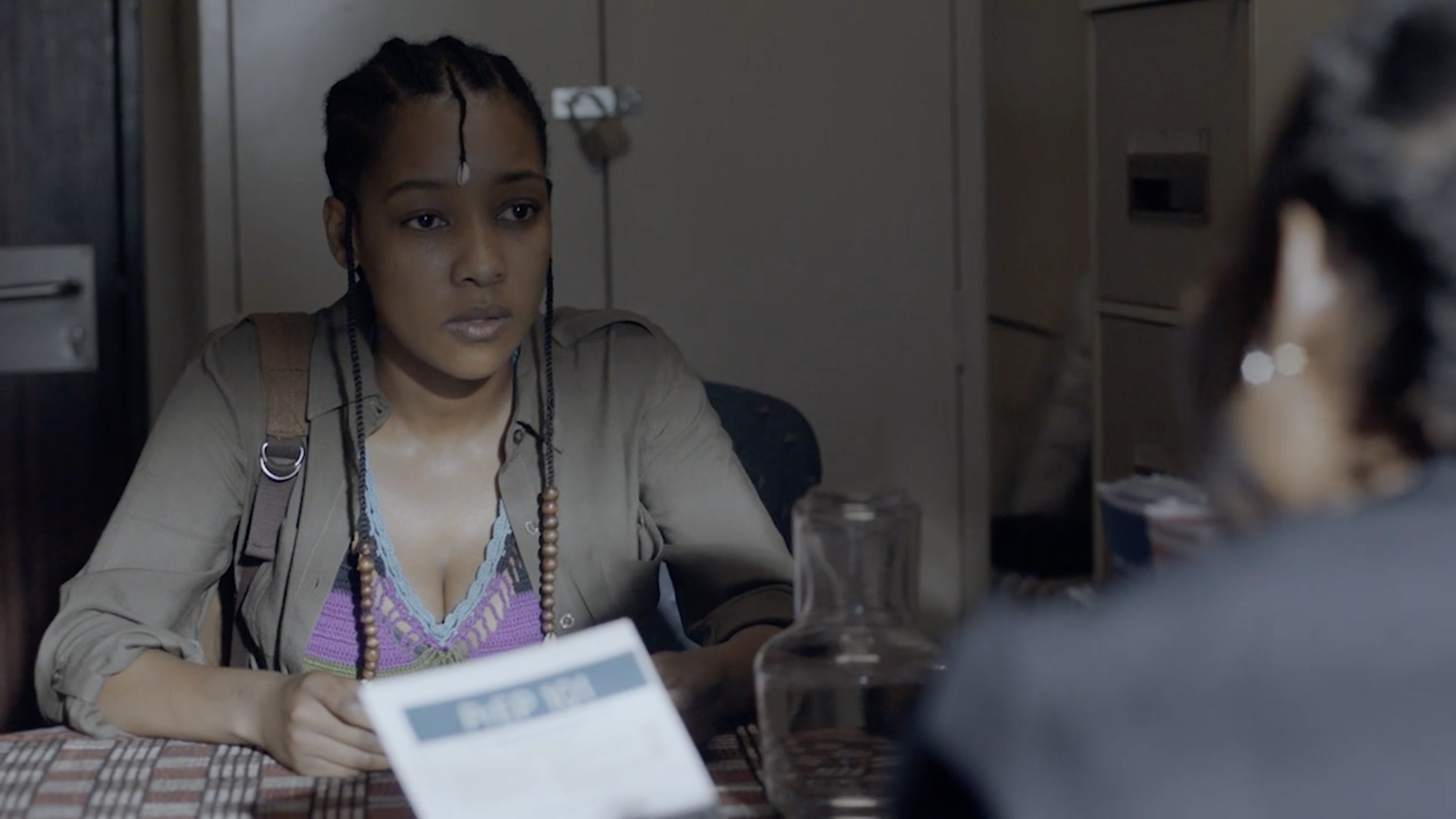 Reggie made a new friend at work. The best part is his new friend, Monareng, is also gay. They are not trying to get into a sexual relationship though but I believe this new friendship will eventually help him discover so much more about his sexuality.
I was so giddy to see that Sol has not been getting any money from his taxi business and I am not sorry. Serves him right! His father collected his car keys and now, he has to find another source of income. But you know, Sol will always be Sol. He is involved in gangs now and they need him to get a child to push drugs in school. Are you not surprised to see that he still has not learnt his lesson after spending time in jail?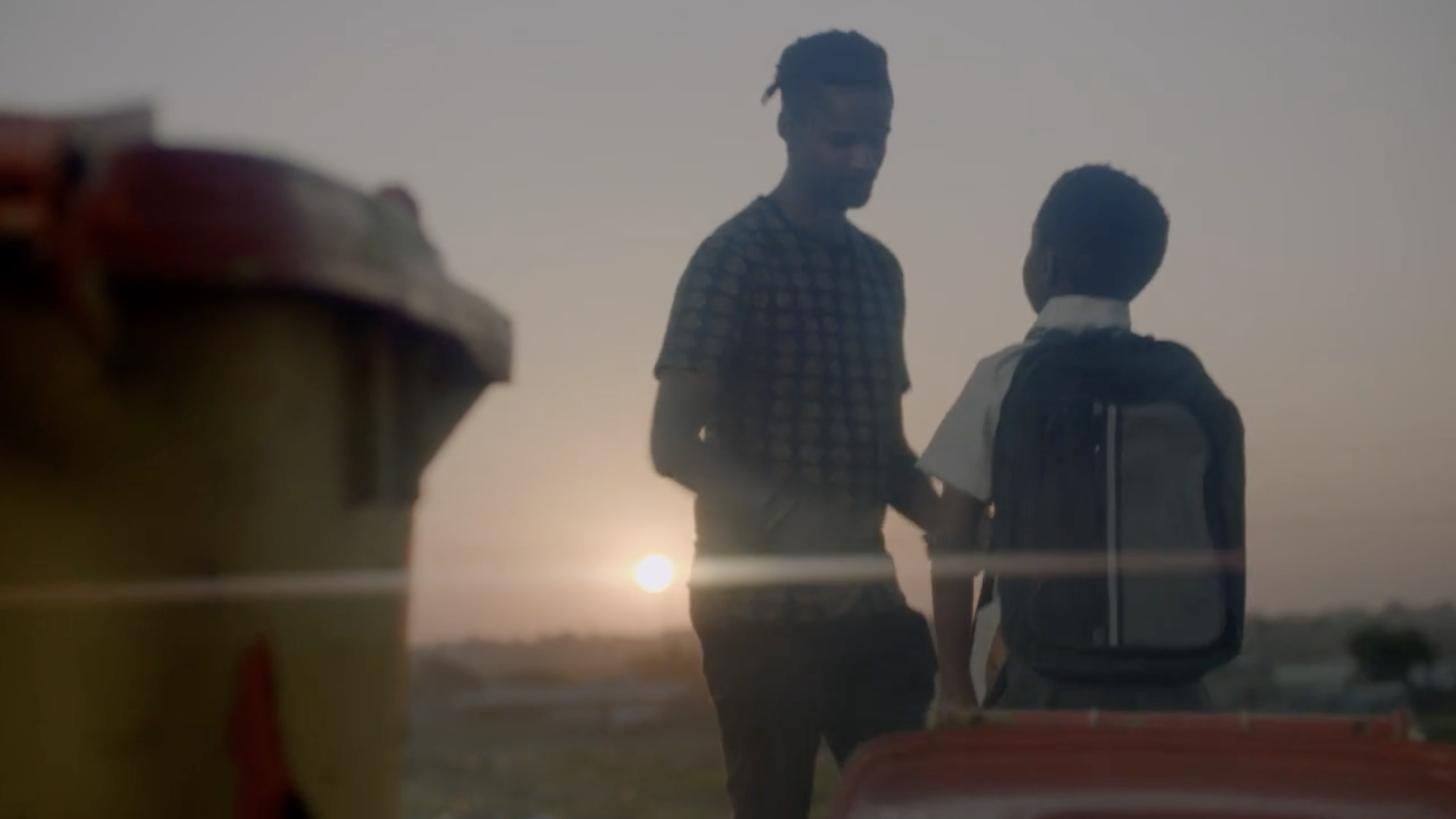 Sol's father, Mthunzi, scares me so much. In the last episode, he beat up his wife and we saw how hard Thuli struggled to block out her mother's cry for help. I strongly believe his attitude over the years is what has shaped Sol into the man he is today. It is worrisome and I am glad MTV Shuga is addressing these kinds of issues.
Lemo is getting bullied at school. His teacher, Mr Vilakazi, noticed this and adviced him to stand up for himself. Great talk, I agree but don't you think he also needs to report the matter to the school authority? These bullies actually beat him up and put him in a bin. Guess who was there to save him? Sol. Poor Lemo jumped right into the lion's den. I am worried for him and I cannot wait to see what happens in the next episode.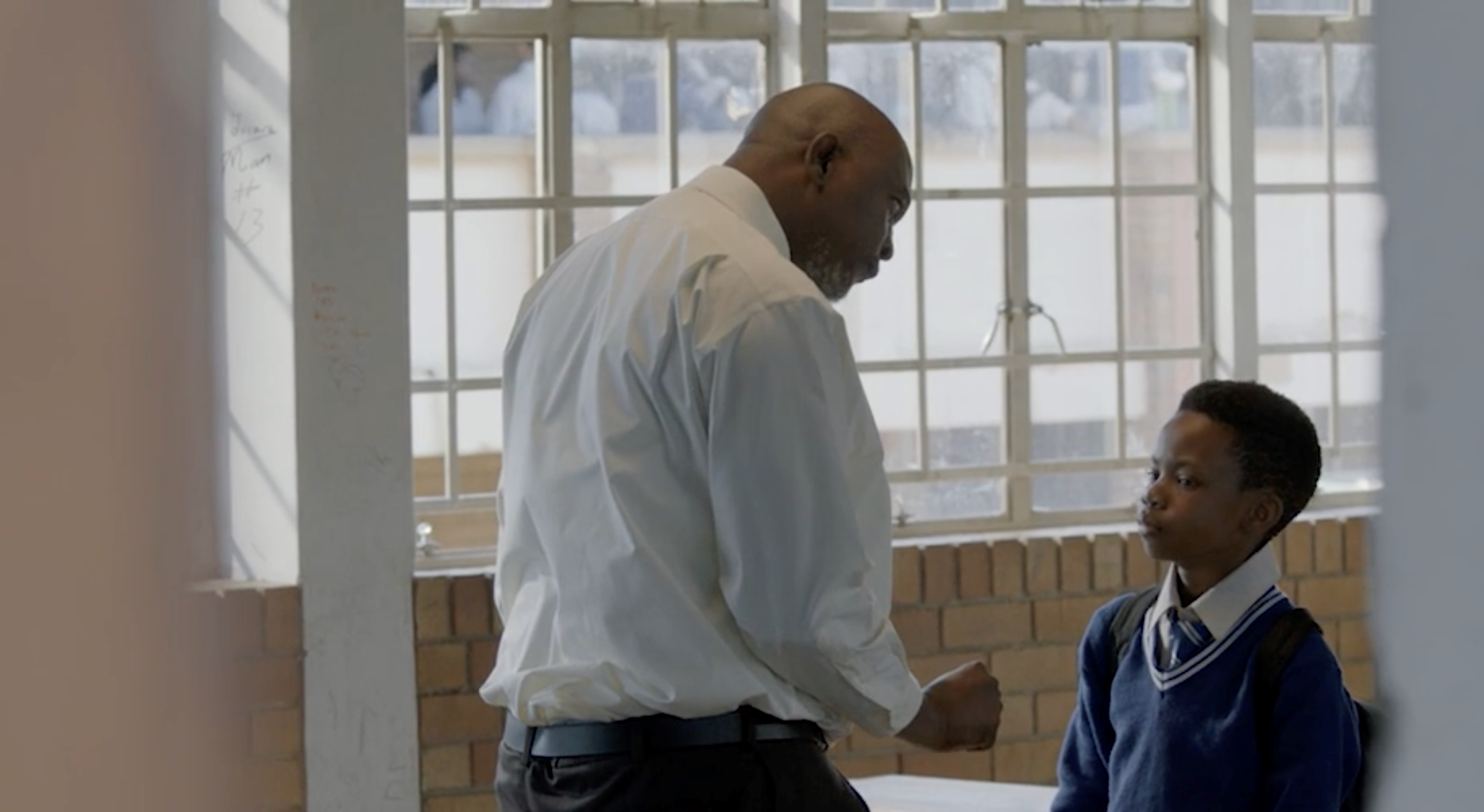 Catch the new episodes of #MTVShugaDS (S2) on MTV Base South, Tuesdays at 21:30 CAT. For our Naija fam, tune in to MTV Base West at 21:00 WAT on Wednesdays. And of course, all you YouTubers can catch it every Thursday at 21:30 CAT.
---
Related Articles
---